The Importance of SEO to Rank a Website on Google
Do you know – the importance of SEO to rank a website on Google? Nowadays, it is difficult for someone to not know what Google is. The largest search engine and the one we all turn to learn and research. Having a presence on the internet requires efforts and optimizing the page is essential. Ranking a website has become one of the top priorities for companies. SEO Services Adelaide have exploded in popularity over the last 12-months as companies look to pivot their marketing strategy towards increasing their organic presence in Google.
To achieve a good rank on Google, it is important to comply with certain conditions. In this way, optimization is achieved. We will talk about this today.
What is SEO?
Its acronym stands for Search Engine Optimization. It is nothing more than a set of actions that makes websites rise in ranking when it comes to Google and someone does a search related to your products or services.
Video Credit: Brian Dean from his YouTube Channel. 
Importance of SEO?
Our habits have progressively changed as technology advance. We do not communicate, inform and relate as we did 10 or 15 years ago.
The same has happened with our customs when it comes to buy a product or hire a service. Several things are happening:
The first is that we buy more online every day. Products and services diversify to give customers and users purchasing possibilities through channels such as apps and online stores.
The second is that before deciding on a brand, we investigated it. This means going to Google and searching, for example, "Best hotel in Medellín". So, you will see the result, which hotel has an updated website, presence on social networks, positive customer reviews.
So, missing the opportunity to be there is a serious mistake in the most important search engine.
By optimizing your website, it will be better ranked on Google, which will make more people find it. At the same time, other pages will use you as a reference in their texts, linking to your website. It will give you better ranking and authority.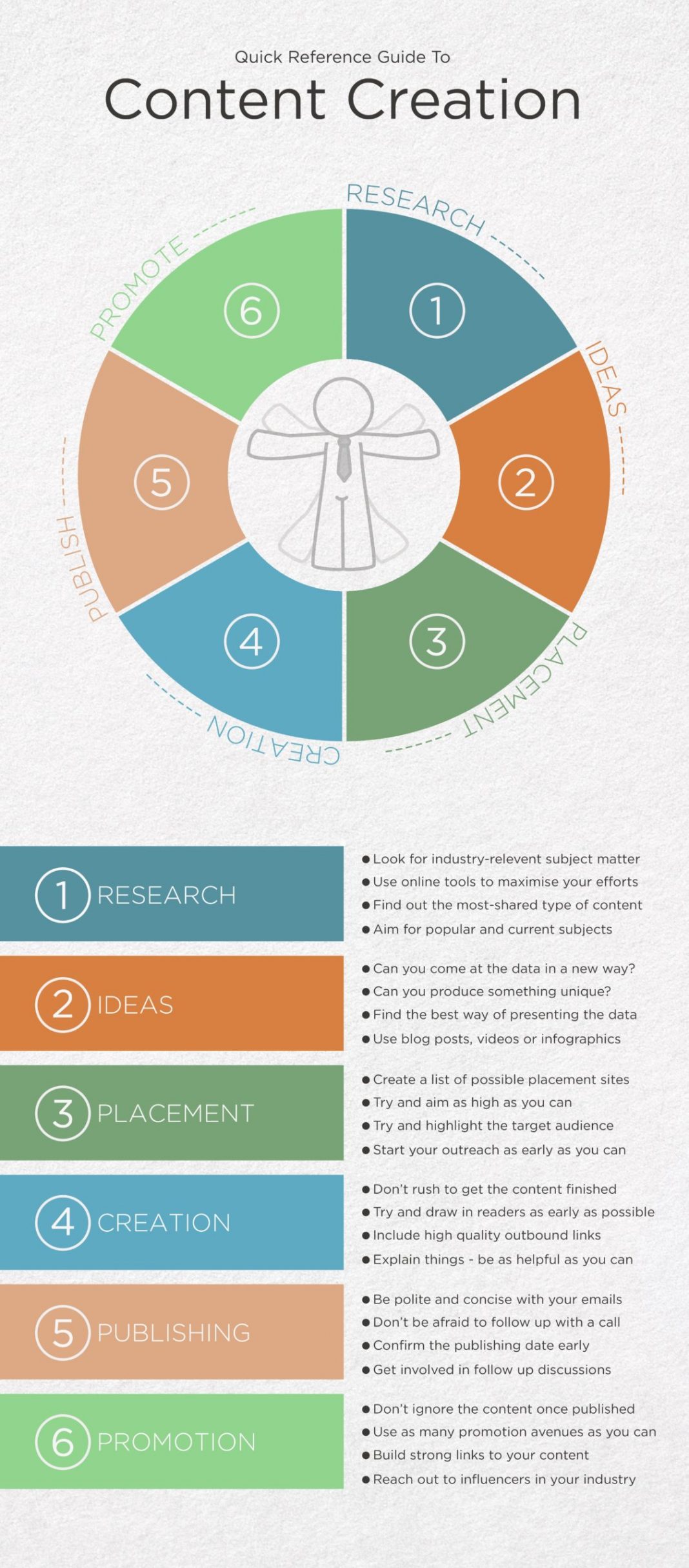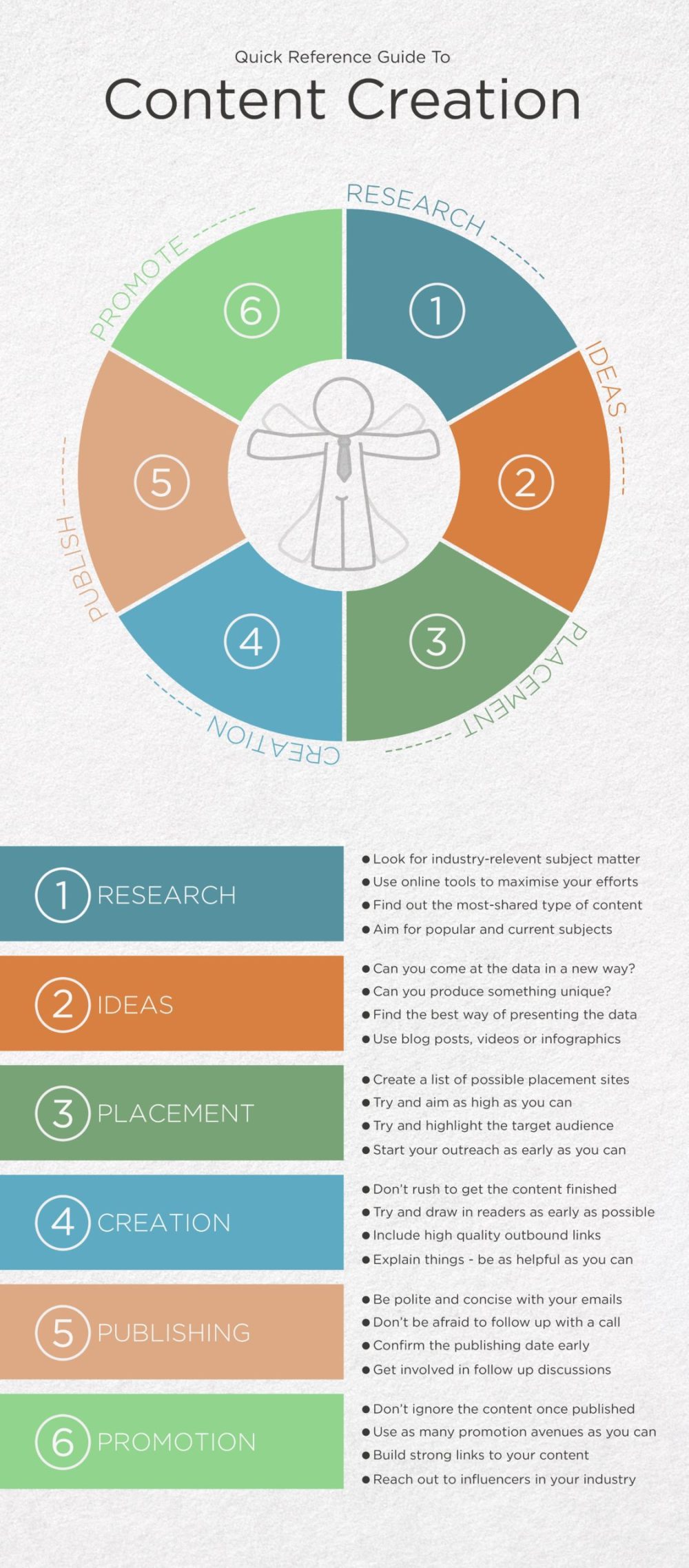 What is Content Optimization?
Content optimization has the importance of SEO to rank a website on Google. As we already mentioned, a website is nothing more than applying measures that will make the site a better ranking on the web. SEO Specialist can play vital role to rank a website by following the guideline of search engines. 
The idea will be in a page that solves doubts, inconveniences and problems. A blog that people can go to solve and make the product rank not only on the web but in the minds of users.
These contents must have:
A good title: An attractive title is one that points to real questions need users. Always make sure that your titles include words like "What", "How", "Why". To do this, you can do the exercise of putting yourself in the shoes of your potential client and thinking "What my buyer search on Google?" That will shed more light on the type of content that can be useful and valuable. Using numbered lists is also very attractive (Example: 10 things you must do in New York).
A keyword or keyword phrase: Once you are clear about the topic you want to write about, you can decide on a key word or phrase (Keyword) and know how it is ranked in the engines. Ideally, you should use searched words regularly. To find out, lean on the Keyword Research tools we have mentioned: Google's Keyword Planner, Keywords Everywhere, Ahrefs, Semrush and Ubersuggest.
SEO analysis: WordPress has plugins that analyze texts and give you a diagnosis of their possible ranking on Google. The most popular one is called Yoast.
Yoast's recommendations for having a well-ranked text are:
Include the keyword in the main title of the article and in a subtitle.
Include the keyword in the first paragraph.
Have an extension of about 1,300 words.
Make the keyword density 3%. That is in a 1,300-word text, use the keyword about 20 times.
Use short sentences.
Use bold.
Include links: To internal content and other respectable sources such as encyclopedias, media, entities, universities or institutions. Obviously, don't include links to competitor pages.
Meta-title and Meta-description: They are the texts that accompany the results in Google. They must give the user a global idea of what find on your website. likewise, they must be texts that invite you to see more. They must include the keyword. The meta-title should be 65 to 70 characters, while the meta-description should have 300 to 320 characters.
URL: The link that will identify your content must include the keyword and key word. Do your best to make it a short link and easy to remember and understand.
Main and alternative images: All articles should include images that illustrate the content and make it easier to read. While including them, they must contain the keyword in their legends and alternative texts.
The importance of SEO is endless. The ideal is that the texts of a blog (articles) have an extension of more than a thousand words and contain several times the keyword that you want to rank, a term related to the industry and that have a good volume of searches. This way, you make sure you are present and rank yourself more and more. Noted that, The best SEO tools can play vital role to analyze your content, off-page SEO and technical SEO properly.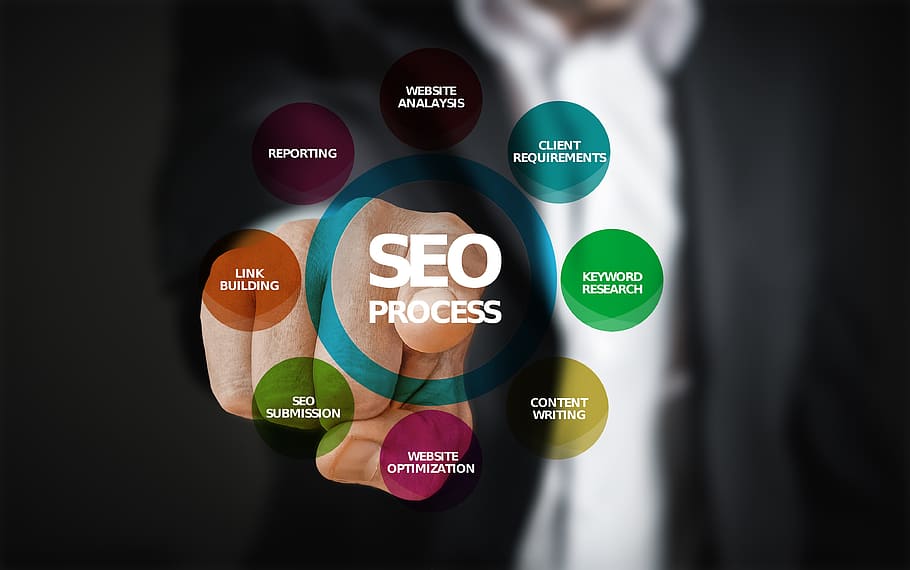 6 reasons why your business needs SEO
If we have exposed, you are not enough to convince you about the great importance of SEO in the presence of your brand on the web. And when needed you should always look for SEO experts. They can save a lot of your time. Here are 6 more reasons why you should optimize your content:
You will gain qualified leads: To generate important and useful content and optimize your content with keywords and links to other pages, attract readers who are really interested in what you have to say (and sell). This reader will become a lead or contact of your base of data, and it is very likely that later it will be a client.
You'll improve the user experience: By using keywords in the appropriate amount, users must make fewer clicks to find what they are looking for, which will translate into a better experience. This means more leads and more customers.
You will sell more: By having a website that is up to date and provides a good experience, sales will be positively affected. A well-ranked website will have a better online reputation and be among the top search results.
It is an excellent investment: It is not free, because it requires time and talent, often the services of a specialized agency. But optimizing the contents, a website is relatively cheap and the return is much higher.
It is measurable: Like everything on the internet, SEO yields results, numbers. These metrics will let you know what works and what doesn't and adjust strategies to achieve your goals.
It allows you to get to know your industry better and give your business the opportunity to shine: By researching and doing all the tasks to better rank your website, you will meet brands that you may not have known. You will think of new ways to publicize your brand and the solutions it provides.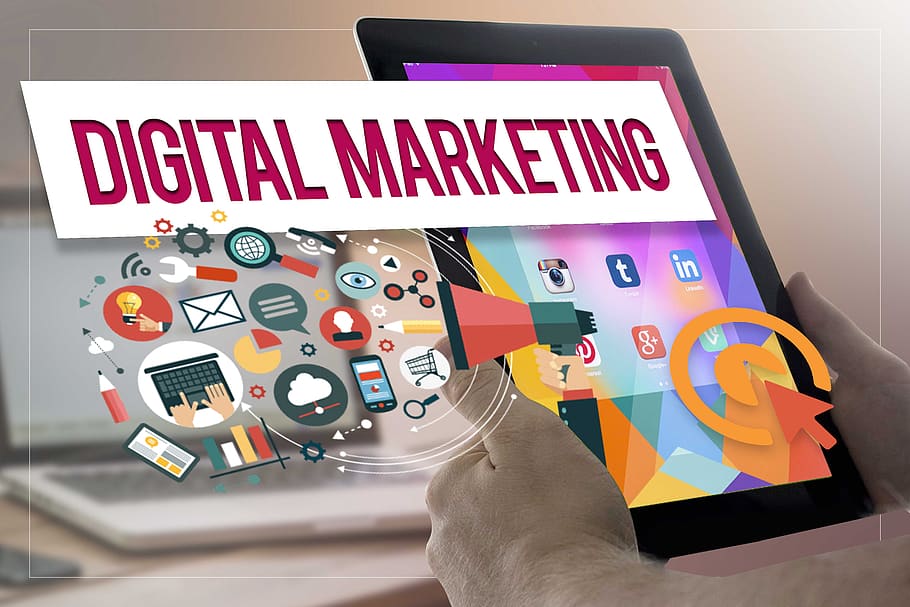 I already optimized my content, and now?
As you should know, it is not enough to do a single task in digital marketing. It is a set of strategies that work at the same time to achieve a goal (more sales, more leads, more branding). Therefore, after optimizing your content, it is important to continue with the work and enhance it with these actions:
Email marketing: Radicati Group estimates that the number of email users will increase to more than 3 billion people by 2020. This means that the number of people who use their email to receive promotions, stay informed and will not make purchasing decisions. It is only gigantic, but it is on the rise. Having a planned and scheduled delivery of emails that support the publication of your content is essential for the success of your strategy. You can use platforms like Mailchimp, Clientify or RD StationAll with advantages. Those will allow you to measure and analyze your audience to give them what they need when they need it. Definitely, e-mail will be the fastest and safest way to connect with users.
Social media networks: Not having a profile, at least one social network is losing a golden opportunity to connect, contact and sell more. More and more brands are taking advantage of each benefit of these platforms: labels, stories, GIFs, short or long videos, surveys. This may be the best way to connect and get to know your audience better. In addition, it is a chance to unleash creativity and spread your content in a different way than the competition. Social media can be the oxygen your brand needs. Portals like Facebook also have super complete statistics, so you know what posts really connect with your followers so that they are attracted to the website.
Push Notification website: Push Notifications are texts, which are sent directly to mobile devices (smartphones or tablets) with iOS, Android, Blackberry or Windows Phone operating system. Notifications help independent developers and app owners keep their users informed. Thanks to them, brands can communicate news about their services without having to wait for the user to refresh the inbox, or open the corresponding application.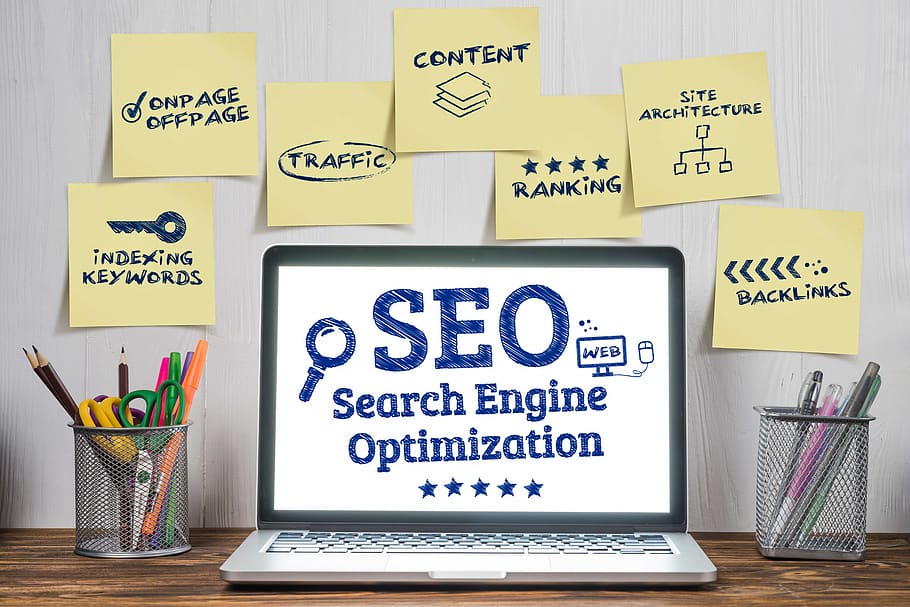 Content optimization has importance of SEO, because your users and readers are important. According to SEO trends for 2020 on Google, you must follow to make high quality content, internal content structure, content clusters and mobile-friendly webpages as well as Expertise, Authority and Trustworthiness (EAT).
Giving them well informative content with the right words to guide them and finding what they need will not only give your brand a good reputation, it will help you sell better.
True, it is a complex subject that also changes constantly. Google launches new policies and tools that you need to be up to date with. Therefore, having a team of experts capable of ranking a brand's website is a wise decision and an excellent investment. A Digital Marketing agency can be the best partner in this regard.