How Can You Retain Customers and Recover Revenue for Your SaaS Business?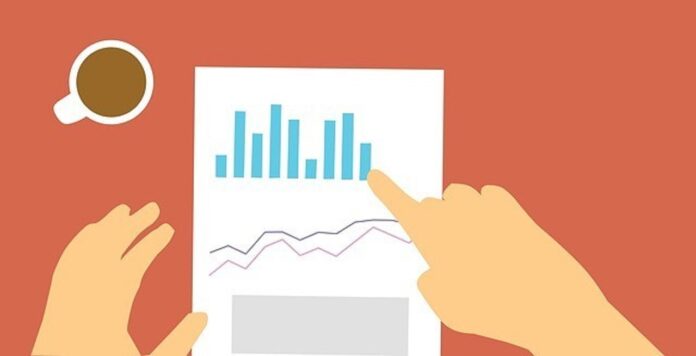 Listen to the Podcast:
A subscription to SaaS is the lifeblood of a SaaS enterprise. A customer subscribes to your software each month for a monthly fee billed for using your software. Nevertheless, the cost of SaaS subscriptions is a significant problem if companies do not understand how the client is experiencing them. There can come a time when someone has incorrectly stored/ deleted their credit and debit cards and cannot make payments on time. Mistaken payment information may result in unavoidable losses. In a SaaS environment, the customer may experience recurring churns.
What is revenue recovery?
Revenue recovery combines several strategies subscription companies use to retain subscribers to their products and services. It aims to stop customer attrition and increase retention. The first step to recovering revenue is to identify which customers have recovered revenues and then determine how best to manage churn. Continue reading to find the best ways to make revenue in the business.
What customers have recoverable revenue?
Let us assume that you can't get revenue for everyone. Once you accept that, you can begin looking at which clients you'll retain most. Clients generally fall into a third type:
Customers close to churning
Clients that have already shown signs of churn can recover their losses through ProfitWell retain. These customers are likely to hesitate to buy for many reasons. Your product may not meet your customer's expectations. Perhaps the client has been preparing to switch to a competitor. This customer could use some help.
Involuntary churned customers
Involuntary churn is usually caused by an expired credit account. Some customers who bought this product and service have no money to pay for their products and are not worth the effort to recover. Some may require updating payment data. Keep your customers' details updated.
Customers with contracts close to renewal dates
Customer contracts renew quickly, always with the option to move away rather than stay aboard. Keep up with customer renewals so you can add more pressure in the middle to prevent the customer's churning in the end.
The modern way to recover revenue:
Between analyzing signs of churn, monitoring your database, and sending emails, churn management can become a tedious, frustrating process. Well-retaining software to control your churn can save you money on time & energy costs. It is driven by algorithms that help us use client information more effectively than traditional revenue recovery methods to recover losses. The program eliminates manually identified patterning and automatically scans and reports data if found.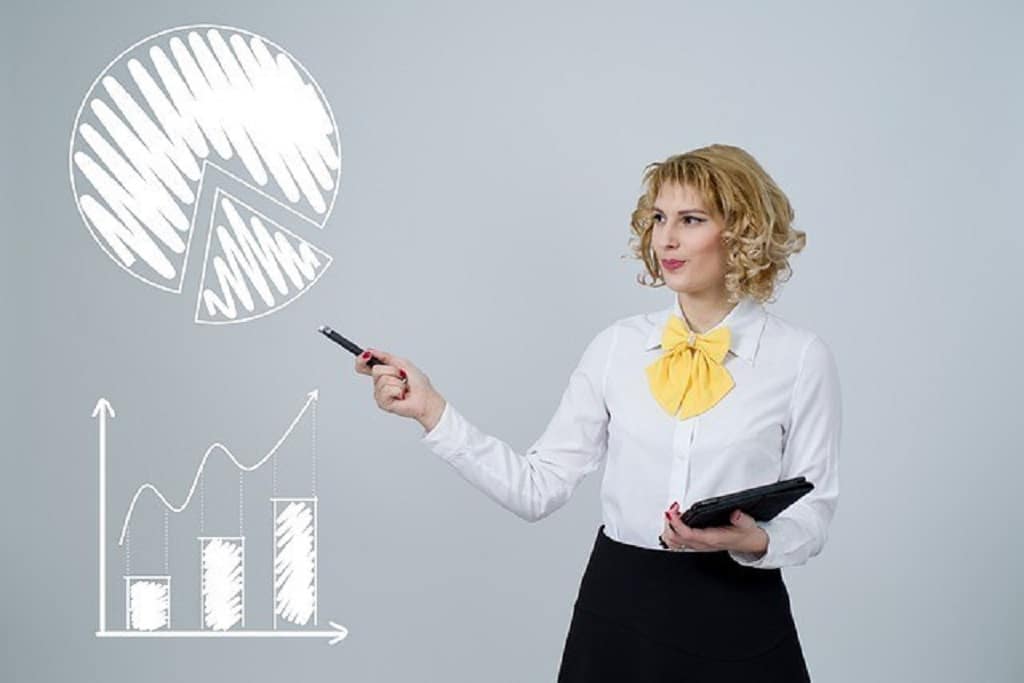 Be aware of delinquent accounts
Our conversation was with clients whose cards will expire soon, and as many people know, expiring cards are not the only reason they are refused. When you discover customers that have been late on a payment system, start shady campaigns and ask them to upgrade.
Follow up earlier rather than later
Get in touch immediately with customers who appear to be churned out. A month before your new renewal dates will be much more efficient than three days, and reaching out early can lower the chances that your customers will go elsewhere.
Know your demographics
Depending upon the demographics of customers you're trying to sell, some are prone to revenue recovery. You may need to apply different methods to different customer groups. Use the right strategy for the right customers.
Know when to stop
Avoid doing this monthly because that will probably drive customers away from buying. When you're trying to convince your customers to stay there, it's useless. Just get on with it!
Look back at customer support chats
Check your support chat for customer issues that are difficult to resolve. Tell them about the solution you will provide if they are not interested in your company's services.
Bogged-down Dunning Management
Missing payments not only affect your cash flows. If collections aren't collected, they may be negatively impacted by the lack of funds. Failures of payment often cause involuntary churn. The issue can be avoided if a client's debit card is cancelled by the bank or their account is suspended, and no payment is made to return the account for good. Customers sometimes have no idea their initial payments had failed, but eventually, it was ineffective. You lose all your payments if you fail to pay the amount.
The traditional way to find recoverable revenue
How can I reduce my expenses? Historically, companies used the following methods for reducing their churn rate.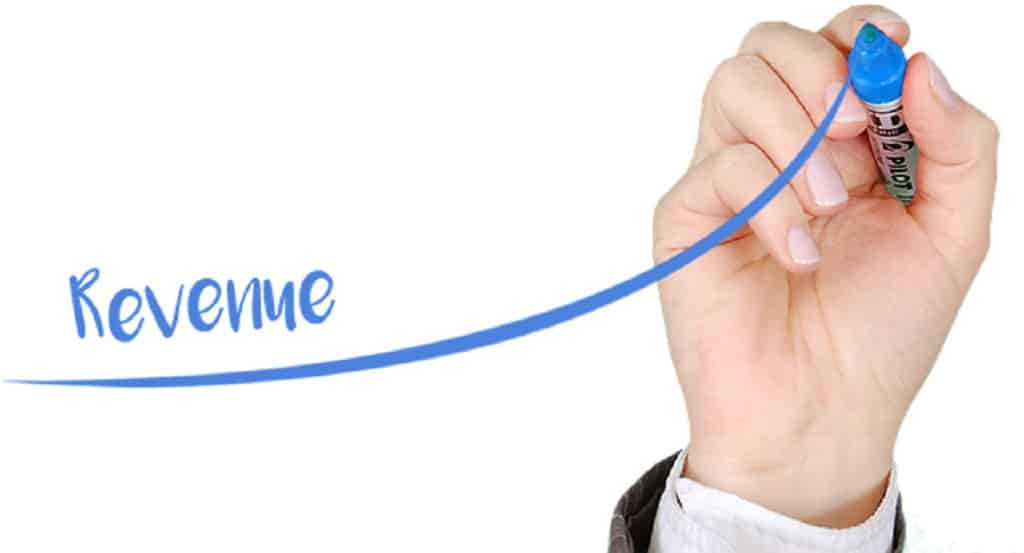 Look for expired credit cards
Customers with expired accounts may have difficulty paying. If the churn variable does not exist, you can use your current bank card if the customer has been able to cancel their card before it expires. Sell your products. Let me say you're finally re-establishing your clients with your credit card.
Look toward inaccurate billing and invoices
When you're putting the monthly billings manually, you know how inefficient it can be and how many errors can get. Inaccuracy in billing can damage the profitability of your company as well as its customers' relationships. In SaaS businesses with multiple subscription prices and subscription levels, errors will be detected even more likely.
The guys from PayPro Global, dealing with global payments and complete sales tax handling, know how crucial automated billing is to scale for this scenario. SaaS billing software can generate invoices automatically, utilizing real-time data from the client's accounts.
Start to reach out personally
When your email campaigns don't work, get personal. If your customers have difficulty using the internet, you can use the phone or email to report a problem. Besides retaining another potential customer, you might get insights beyond what you have obtained.
Find patterns in churn
It's the first step to reducing churn. Take good care to analyze customer behaviour for factors that could contribute to churns. It could involve many things like onboarding, completion, or usage.
When potential churn is found, start digging
It's time for you to stop churning out customers. Send unsubscribed and ad hoc emails so the client can get the activation email. Initially, drip advertising may not work.
Consistently check for data patterns
When you have seen signs of someone churning, keep yourself informed of when this happens. You should check your records at least weekly for any incoming customer churn.
Recover the customer
The following churn control procedures should help you get your clients back. You will generate revenue quickly and efficiently.
Conclusion
SaaS businesses require high customer lifetime values to succeed, so it is essential to focus on acquisition and retention. The tips in this blog post will help you implement strategies to keep your customers happy and coming back for more. Have you tried any of these tactics before?
What other methods have you found to be effective in retaining SaaS customers?
Subscribe to Our Latest Newsletter
To Read Our Exclusive Content, Sign up Now.
$5/Monthly, $50/Yearly