Injuries Caused due to Rear-End Accidents in Seattle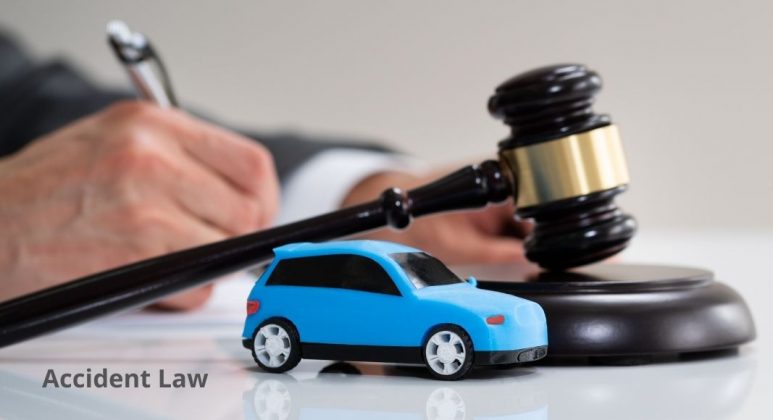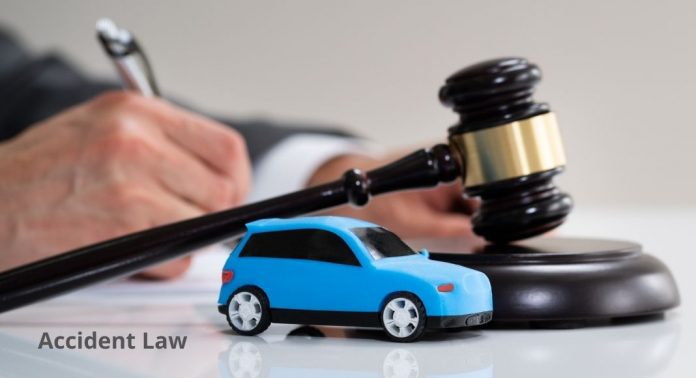 Many rear-end crashes are modest fender benders that cause little property damage and only minor injuries. The force of the collision is substantially more significant when the next car is going at high speed or faster than the lead vehicle, resulting in more severe and occasionally fatal injuries. When a high-speed rear-end accident happens, passengers in the backseat are most vulnerable to severe injury and death, especially in smaller cars that lack the safety of a big trunk or rear storage space, such as an SUV or pickup truck. Here you will read about the injuries that a rear-end collision victim may sustain. You may consult a Seattle car accident lawyer to get compensation for the damage. So keep reading to find out the possible injuries that can occur. 
Injury to the neck
Whiplash, a soft tissue neck injury, is most commonly caused by car accidents. The neck flexes and stretches fast during a rear-end collision, resulting in sprains, strains, and soft-tissue tears. Whiplash victims may have nerve damage as well. Following a rear-end crash, you should look out for the following whiplash symptoms:
Pain around the neck
Headaches that occur frequently
Symptoms of vertigo
Injuries to the back
A person's body might shift about in several awkward postures due to the force of contact from a significant rear-end collision. Back injuries may be excruciating and debilitating as a result of this. Back injuries can range in severity and particular, but they commonly include broken vertebrae, herniated discs, and slipped discs. Corrective surgery may require accident patients, such as fusing or implanting devices, screws, or plates.
Even if surgeons do their utmost to heal and treat a back injury, sufferers may have chronic pain and suffering for the rest of their lives. That makes it necessary for accident victims to spend money on expensive pain management treatments and practices, many of which are harmful, such as prescription opiates and cortisone injections.
Injuries to the brain
Concussions, officially mild traumatic brain injuries (TBIs), are prevalent when a vehicle collision happens, even if no one hits their head directly on an object. A simple shock to the head from a rear-ends collision might result in brain damage. Passengers may strike their heads against the seat in front of them, the dashboard, or the windshield, while drivers may strike their heads on the steering wheel, especially if their airbag fails to activate.
Conclusion
Suppose another motorist has injured you, call the police and medical help immediately as the injuries that may seem minor can become worse.
Subscribe to Our Latest Newsletter
To Read Our Exclusive Content, Sign up Now.
$5/Monthly, $50/Yearly