Top 5 Qualities of a Product Owner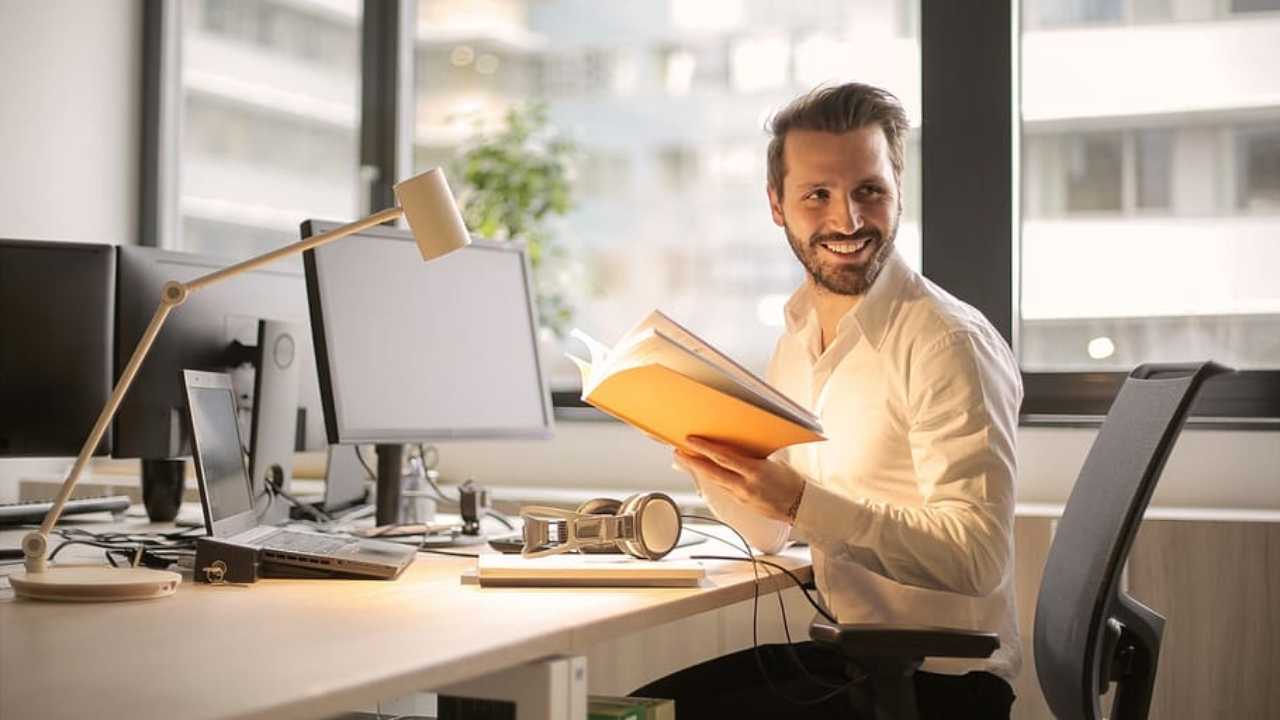 A product owner is an essential role on a product team. Good products require good product owners who have all the necessary qualities to create a product useful to its users. Product owners ensure that the voice of the user is at the heart of the product while making decisions about the product. Without good product owners, the team would just be creating something that won't be used by customers, no matter how good it works. Listed below are some qualities necessary for becoming a good product owner. IIBA has launched product ownership analysis (POA) certification in June 2021. If you're looking for an opportunity to upgrade yourself, enroll in IIBA Approved Product Ownership Analysis CPOA Training with 16 hrs PDs/CDUs & enhance your skills. 
1. Understanding the product
"The role of a product manager is to discover a product that is valuable, usable, and feasible."         
-Marty Cagan, Bestselling Author
A product owner needs to have a thorough understanding of the product that they are part of. A product owner will frequently find themselves deciding on the features to be built, answering developer queries, and responding to various business stakeholders' input on the product. On such occasions, the product owner needs to have a clear understanding of the vision that guides the product roadmap as well as the customer needs that the product is satisfying. Thorough understanding of the product will help the product owner to make better trade-offs, to decide when to say no to a feature, and to recognize when a user need has been met.
2. Understanding the customer
"Your most unhappy customers are your greatest source of learning."                     – Bill Gates
A great product owner should focus on building a product around their customer's needs rather than finding customers for their product. This means having a deep understanding of the customers needs and pain points, their buying behaviour and what motivates them to use the product. Having the ability to empathize is critical to create a product that resonates with the customer and build a long-lasting relationship with them. Techniques like empathy map and customer journey map can help a product owner visualize the needs, motivations, and pain areas of a customer better.
3. Clear communication
"A great product manager has the brain of an engineer, the heart of a designer, and the speech of a diplomat."                                                                – Deep Nishar, Senior Partner, LinkedIn
The role of a product owner involves interacting with a myriad of internal and external stakeholders for various purposes. The ability to obtain or convey the information they want requires clear and concise communication skills. Communication skills are not restricted to just verbal and written skills, but also the ability for effective informal communication, reading body language during interviews, an ability to read between the lines and great listening skills. A great product owner listens well and must be able to interpret the unmet and unarticulated needs of their customer, understand developer speak to communicate effectively with them, and also convince sponsors and other business stakeholders by communicating in a manner they are comfortable with.
4. Ambition and passion
"Be stubborn on vision, but flexible on details."    – Jeff Bezos
A successful product owner is one who relentlessly pursues the product vision in order to build a product that can delight its customers. A product journey is fraught with many lows and setbacks. Overcoming these obstacles requires an ambition and passion to build the best version of the product possible by rallying the collective synergies of the tech and business team. A willingness to fail fast and fail often, sprinkled with the right amount of innovation and creativity can go a long way in building the best possible version of the product.
5. Analytical and problem-solving skills
"Any damn fool can make something complex; it takes a genius to make something simple."             
                                                                            – Pete Seeger, Product Director at Docusign  
A product owner is privy to a lot of information like customer usage reports, customer complaints, survey results, competitor landscape reports, P&L statements, etc., A good product owner can distill all this information into actionable insights. A product owner should be able to draw on past experiences and arrive at an optimal solution to resolve the problems at hand. A good product owner designs thoughtful experiments, iterates on the right product ideas and uses data-driven decision-making techniques to improve the product.       
Conclusion
Having the right mix of business, technical and product acumen is vital to a good product owner. Being able to empathize with the customers, understanding the product vision, and using proper analytical techniques to properly communicate the product roadmap all lead to a successful product owner.
About The Author
Techcanvass is an Information Technology certifications training Organization for professionals. It offers internationally recognized certifications in the fields of Project Management and Business Analysis. It is a premier Authorized training partner of Project Management Institute (PMI), USA and a premier Endorsed Education Provider (EEP) of International Institute of Business Analysis (IIBA), Canada. We provide CBAP Course, CCBA Course, Agile Analysis Certification (AAC) Courses, and PMP Certification Training. Founded by IT professionals, We are committed to making learning a more structured, practical, and goal-oriented exercise. We also provide consulting services in the fields of Project management and Business Analysis.