Preparing Your Garden Space for The Springtime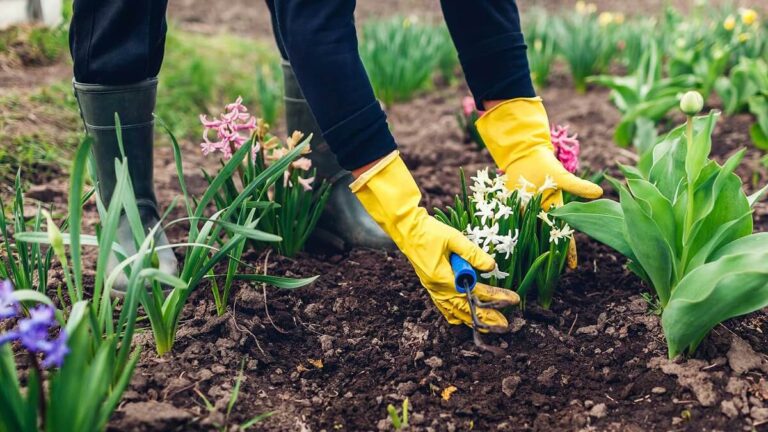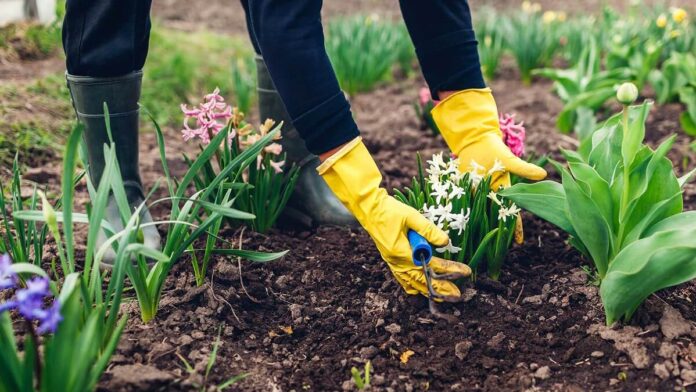 The warm weather of springtime presents a perfect opportunity to change up your garden space and say out with old and in with new. For this to happen, you will need to clear your garden of any unwanted debris that may have littered your lawn during the harsher winter months. In this article, we will guide you through the additional steps that go into preparing your garden space for springtime. Let's have a look.
Clearing Debris
The winter can have a detrimental effect on how attractive your garden space appears. The cold frosts, fallen leaves, and dirt can leave your outdoor area appearing barren and neglected. To tidy this up, simply take a rake to your lawn to remove any fallen leaves, mulch, or debris that has impeded the growth of your grass.
Once this mulch and debris have been removed, you can then begin to sow some new seeds to repopulate and regrow your lawn. Grass seed will take around 5 to 10 days to germinate, so it should not take too long before your lawn space looks its best again.
Spring Planting
During the springtime, you can begin to plant lots of new flowers to help to breathe a new sense of life into your garden area. There are a variety of methods to create a rich sense of warmth and color in your springtime garden space, including a wide selection of flowers that come in different tones and colors, such as pansies and tulips.
As well as presenting an opportunity to plant flowers, springtime is a brilliant time to create vegetable plots. Growing vegetables is an incredibly rewarding hobby and can help motivate you into spending more time in your garden space. Vegetables such as tomatoes, carrots, garlic, and beetroot are perfect to grow during the springtime and can transform your garden into a functional outdoor kitchen.
Patios and Deck Boards
After the winter, your garden flooring may be, like your lawn, covered in dirt and debris. As a result of this, timber decking and patio slabs can become incredibly slippery, increasing the likelihood of dangerous falls. With this in mind, it's important to properly clear these spaces as you begin to use your outdoor areas more in the sunshine.
With patio slabs, a thin bristled brush is an essential tool to scrub away any collected moss or weeds that have gotten caught between the gaps of the individual stones. With decking boards, you must sweep with a softer brush to avoid scratching the surface. Alternatively, you can replace your timber boards with composite material, as this is far easier to clean and does not absorb moisture in the same way, allowing you to avoid inevitable rot and decay.
To conclude, springtime can provide you with the perfect, fresh canvas to completely reinvent your garden space. Simple tasks such as clearing debris and planting new flowers can do wonders in transforming your outdoor space from a dreary, neglected winter shambles to a more welcoming, friendlier atmosphere.
Subscribe to Our Latest Newsletter
To Read Our Exclusive Content, Sign up Now.
$5/Monthly, $50/Yearly