Political Phone Banking System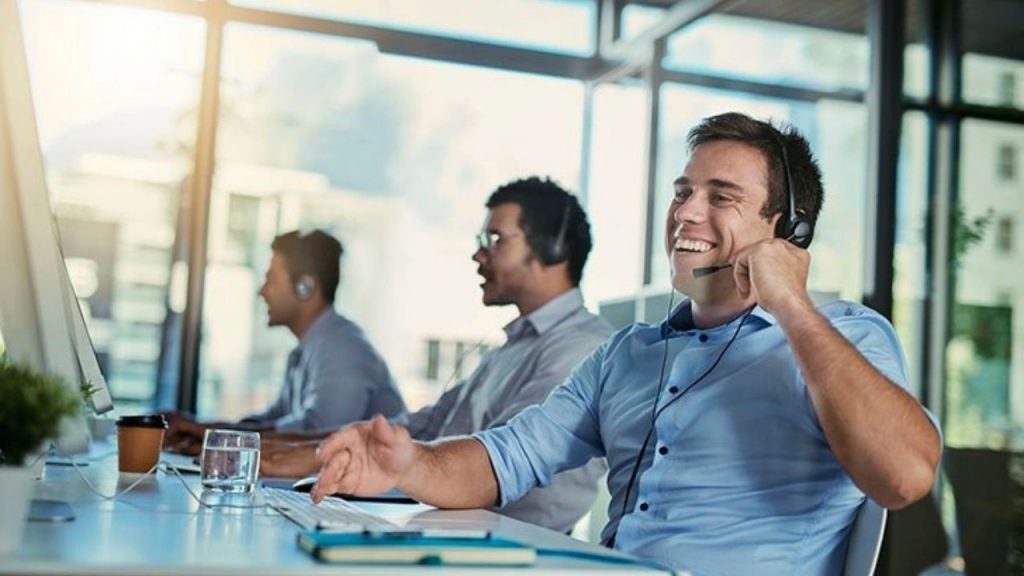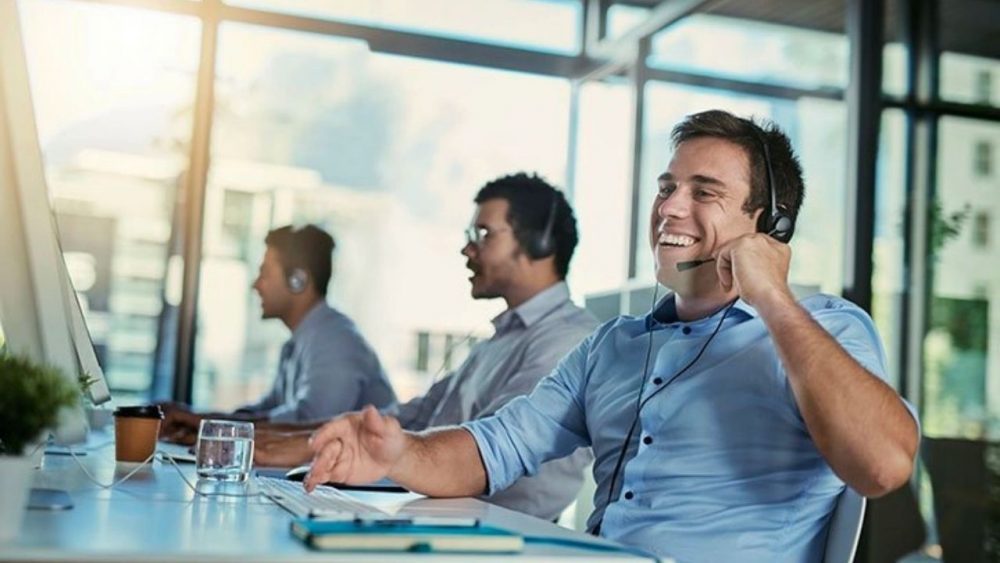 Political phone banking has been around for a long time. It's one of the most successful tools in organizing voters. It can be an effective way to reach out to undecided people on their voting decisions. Phone banking is also a great way to ensure that your team is informed about your campaign's latest updates or any current issues related to your race. With more and more people using their phones, phone banking is becoming an essential part of campaigning in the 2020 election cycle. So how does it work? This short guide will show you everything you need to know about political phone banking, including what it entails, why it's essential, and how to use it successfully.
What Is Phone Banking? 
Phone banking is a form of campaigning that relies on telephones to reach out and contact potential voters. The term was coined in 1983 when EMILY's List (which later became VoteRunLead) first used it as part of their campaign strategy for congressional candidates.
To have successful phone campaigns, political groups must build lists from voter outreach activities such as door knocking or calling registered voters from previous election cycles who are likely supporters today even if they don't show up at polls every time due to lackadaisical voting tendencies. They might also buy names through list brokers with updated information about those individuals' support preferences now vs. then since some people change party affiliation over time.
Why Do Organizations Use Phone Banking?
Organizations use phone banks to reach out to voters and send their volunteers' messages. This can be done during campaigns, or it can be done during non-election years when voters need to be educated about issues and candidates or encouraged to vote.
For example, if a group wants to support a particular cause, they should contact all the citizens who support that cause to encourage them to vote for the candidates who support that cause. They will do this by calling them on the phone and asking them if they would like to help with a campaign.
A political campaign might also use phone banking to recruit door-to-door canvassing in neighborhoods. If a campaign wants to reach out to voters who support them, they can get their contacts through a phone bank.
List brokers also use phone banking to reach out to potential customers by calling them on the phone and asking them whether or not they would like additional information about the products or services that the listing broker is selling.
Relation Organizing
Organizing phone banks is very labor-intensive, so it takes a lot of time and money to make it happen. The average phone bank involves dozens of volunteers working to contact voters by phone for many hours.
The campaign team must first determine which groups of voters they hope to reach and then create a script that the volunteers will use to talk with those individuals. Volunteers need to know the hand word-for-word so they can call voters without having the conversation devolve into a political debate about why one candidate should be elected instead of another. This is important because even if people don't vote for one candidate over another, they might still want their opinions heard in this election cycle and future elections.
Calling lists for volunteers
Calling lists for volunteers are often purchased from commercial data brokers. They provide information about individuals' names, addresses, phone numbers, and other contact information. Lists are categorized by various criteria for each individual, such as their age, gender, race, and religion.
While it is possible to buy out-of-date lists (or ones that have been "scrubbed" of any identifying information), it is nearly impossible to get lists that have been scrubbed of a voter's support preferences since the last election. To make sure that the calls are directed to the appropriate voters, they must be scrubbed of these preferences before they are sent out to make sure the calls don't go through too many people's phones or callers don't end up talking to themselves.
The data brokers who provide lists to political parties and campaigns sell all voters in one area or across the country. They typically charge the campaign a set fee for each call they make and make money by selling the list to other people (who may or may not be affiliated with the campaign) after the campaign has purchased it. When a campaign calls a list, it is called "marketing" and is not considered "direct marketing".
Using phone banking software
Using phone banking software can help campaigns identify and direct their phone calls.
These software programs create a voter's name, address, and voting preference database. These programs can also include information about the voter's relationship to the voter and other contact information. Campaigns use this information to place calls to specific voters based on their voting history or other factors, such as the type of phone they use or home at night. They can be used to find an area with a high concentration of voters who are likely to vote for a certain candidate to target that area with more calls than would be possible by calling all voters in that area individually.
Direct mail is another way campaigns can reach out to voters. It is often used to promote a candidate and remind voters to vote. Direct mail can also help the campaign identify which voters are likely to vote for a certain candidate. Direct mail includes a voter's name, address, phone number, and voting history. The campaign can call these voters directly to encourage them to vote.
Direct mail campaigns often include a letter or postcard that asks the voter to support the candidate. In addition, they may include other material such as election materials or literature that supports the candidate's position on various issues. They may also include a phone bill with instructions on calling the voter to encourage them to vote for the candidate.