How to Stay on Top of Things as a Parent?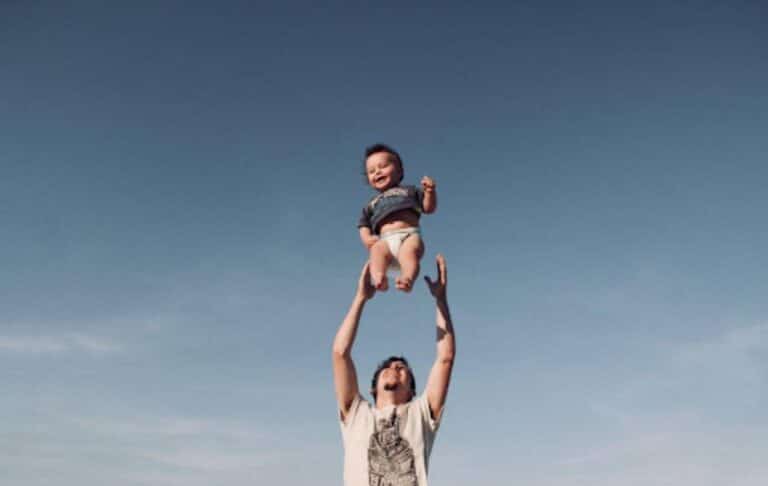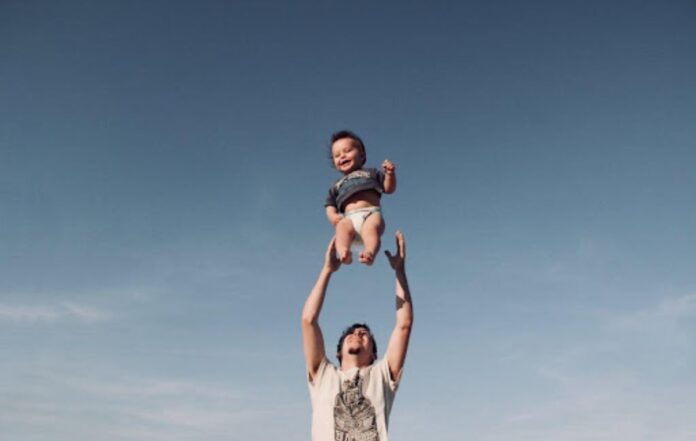 Life is busy as a single person without kids. Now, imagine adding a spouse and kids to the mix, and what? You may wonder how other parents even juggle work, kids, and having a social life whether you're a single parent or have a partner to support you. You'll want to be sure to stay on top of things but life sure can be challenging when you're a parent with a career and little humans to care for. Here are a few ways that can make life easier for you as a parent: 
Order Safe and Reliable Products
From eco-friendly diapers to the products that you use to clean your home, there are many ways to take care of the health and safety of your children. With so many chemicals and materials out there, that can be harmful to our overall health, make sure you're staying on top of the products that enter your home. 
Fortunately, there are a lot of products that have been designed with optimal safety and health in mind, so it's not too hard to find alternatives that are better for your kids. 
Use Scheduling Apps with your Significant other/co-Parent
Whether you're co-parenting with someone else or raising your kids with your spouse, life can be hectic, and with so much to do with your career, as well as with your children, do you ever feel like it's too much to remember? 
That's because it is. Fortunately, there are some great scheduling apps out there that can make life a lot easier for parents who are trying to do it all.
Write Things Down
Apart from using the wonders of technology to make sure your kids' events are covered, take your time management as a family a step further and write things down as well, so that EVERYONE knows what's going on.
Whether you use a whiteboard or you use a large calendar to write everything down for the month, having it for everyone to see makes it easier for you and your family to stay organized, no matter what.
Take Time to Talk to your Kids 
Another way to stay on top of life as a parent is to make sure your kids are doing alright. Children may not be as great at expressing things as adults are, but when you take time to listen to them, you can find out when or if they need some extra support because of school situations or anything else that they may be experiencing. Staying on top of their mental well-being is as important as making sure they're physically cared for. 
Use Security Apps
As your kids get older, they may want to start using phones and as a parent raising independent children, you may want them to have some as well. However, there are certainly reasons to be careful with phone usage, so consider installing security apps on their phones that prevent them from accessing sites that they shouldn't and keep them safe from tracking and other potential threats. 
They may not love being monitored with their phone usage, but more than likely, they'll be happy to make the trade to use a phone.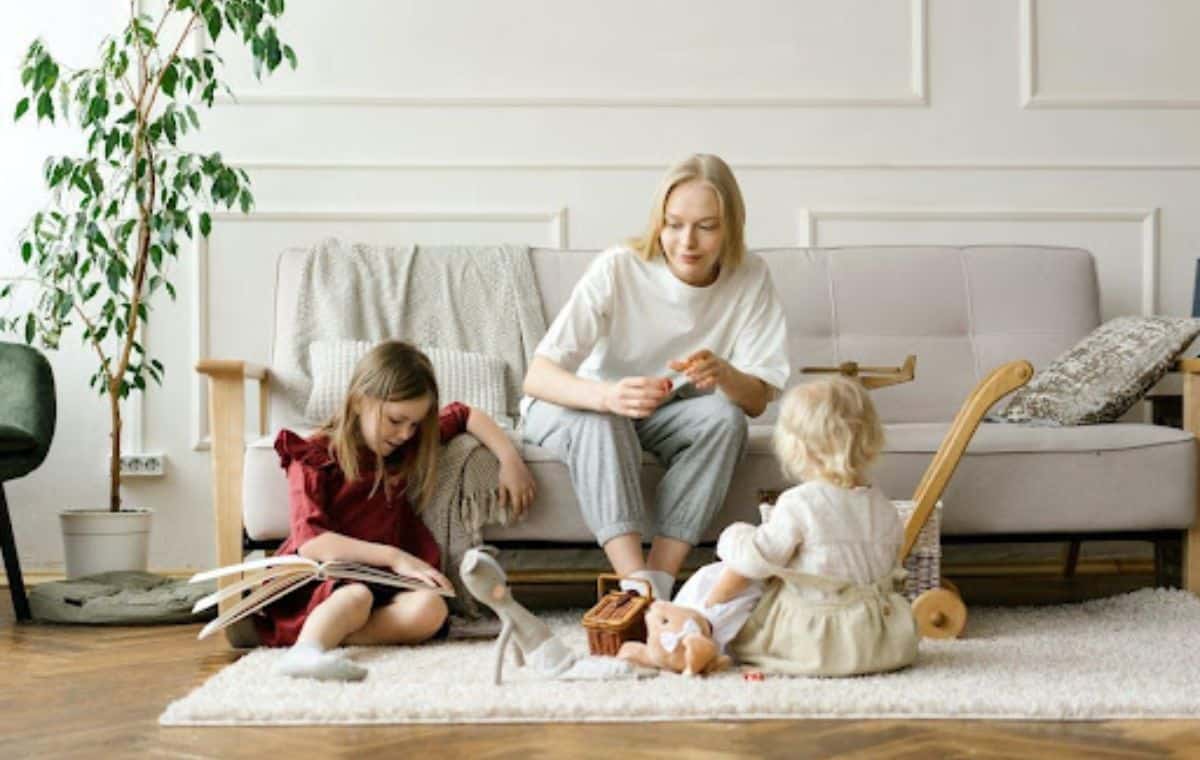 In Conclusion 
As a parent, there's a lot to stay on top of and it can certainly be overwhelming. But you can learn to manage the overwhelming things to do when raising a family and before you know it, you'll be running your household like a boss CEO at a company—with a lot more love and happy moments though.
Take advantage of technology for both scheduling and safety, as there are a plethora of apps available for parents who are looking to stay on top of it ALL!
Subscribe to Our Latest Newsletter
To Read Our Exclusive Content, Sign up Now.
$5/Monthly, $50/Yearly