AI Giant OpenAI Acquires Global Illumination, an AI Design Studio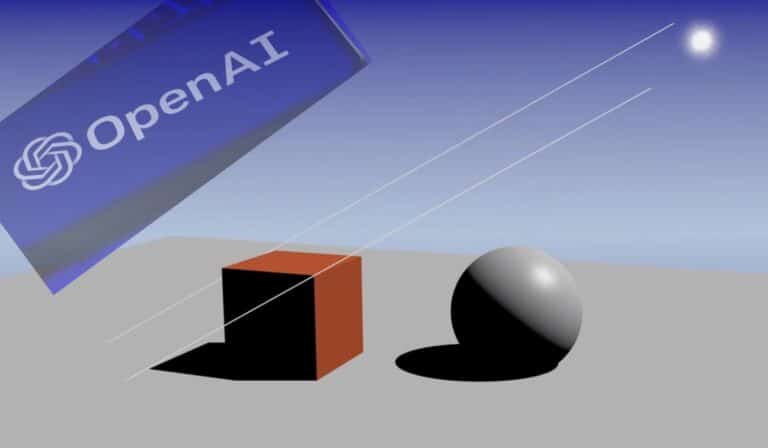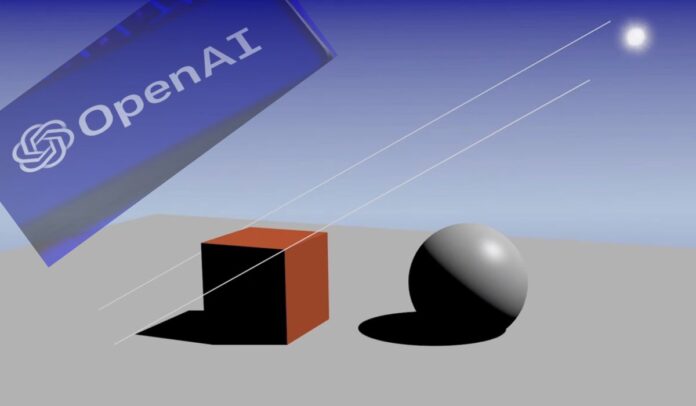 OpenAI, the brains behind ChatGPT and the impressive GPT-4 language model, has just snapped up Global Illumination.
This New York-based startup is famous for its cool AI-driven tools and digital experiences. Interestingly, this is the first time OpenAI has publicly announced buying another company since they started.
Global Illumination: A Provider For Big-Techs
Thomas Dimson, Taylor Gordon, and Joey Flynn are the brains behind Global Illumination. Since kicking things off in 2021, they've worked on a bunch of projects for some tech bigwigs like Instagram, Facebook, YouTube, Google, Pixar, and even Riot Games. And here's a fun fact: Thomas Dimson, when he was the engineering boss over at Instagram, had a major hand in fine-tuning the app's discovery algorithms.
Recent Projects and Implications for the Future
Global Illumination recently dabbled in a web-based sandbox MMORPG called "Biomes", which, if you squint, looks a bit like Minecraft. What's going to happen to it after OpenAI's acquisition? Well, that's still up in the air.
OpenAI dropped some news that the whole Global Illumination crew is jumping on board to help out with some of their main products, ChatGPT included. The folks at OpenAI seem pretty jazzed about the possibilities this new team-up might bring to the table.
Now, the nitty-gritty financial details about the deal are hush-hush. But, looking at the big picture, this seems to be a part of OpenAI's grand plan to make some serious cash. While ChatGPT has been making waves, OpenAI spent a whopping $540 million on it just last year. They did rake in $30 million in revenue, and they've got some big money goals for the future.
But here's the thing: OpenAI is in the red by over half a billion dollars annually. Whispers are going around that if they don't get their act together, they might be in hot water by 2024. But, on the bright side, Microsoft threw them a lifeline with a cool $10 billion investment. So, they've got a decent financial cushion for a bit.