Google Preparing to Unveil 20 AI Tools in May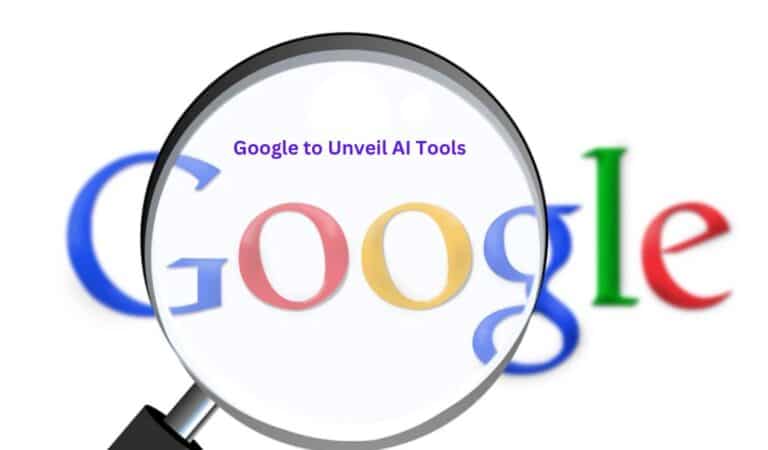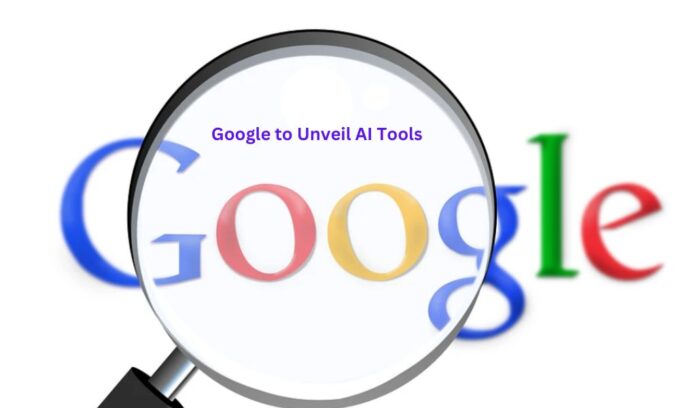 The tech giant Google is reportedly planning to unveil at least 20 artificial intelligence (AI)-powered tools in addition to a search chatbot at its annual developer conference in May of this year. This comes as a response to pressure from OpenAI's ChatGPT, which will be held in the same month.
Read More: What is Chatgpt?
According to Engadget, the chatbot called ChatGPT which is powered by AI has taken over the world of technology over the past few months because it can provide people with the information they require in a manner that is easy to understand.
As a result of the company's perception that ChatGPT poses a risk to its core search business, Google CEO Sundar Pichai has issued a "code red" and increased spending on AI research and development.
According to a slide deck, the tech giant's artificial intelligence projects include a tool that can create videos that summarize other clips, a tool that can generate images, an upgraded version of AI Test Kitchen, a green screen mode for YouTube similar to that of TikTok, and a tool that can generate images.
Additionally, it is possible that the business is working on a feature known as Shopping Try-on, a wallpaper maker for Pixel phones, and AI-driven tools that might assist developers in the process of creating Android applications.
Read Also: Google Asks Larry Page and Sergey Brin for Fight against AI
In addition, "copyright, privacy, and antitrust" were cited as the key dangers posed by AI technology in the presentation deck.
According to the article, Pichai invited Google founders Larry Page and Sergey Brin to a meeting with current officials, where they reviewed AI plans and offered comments. This meeting took place around a month ago.