3 Ways to Improve the Online Customer Experience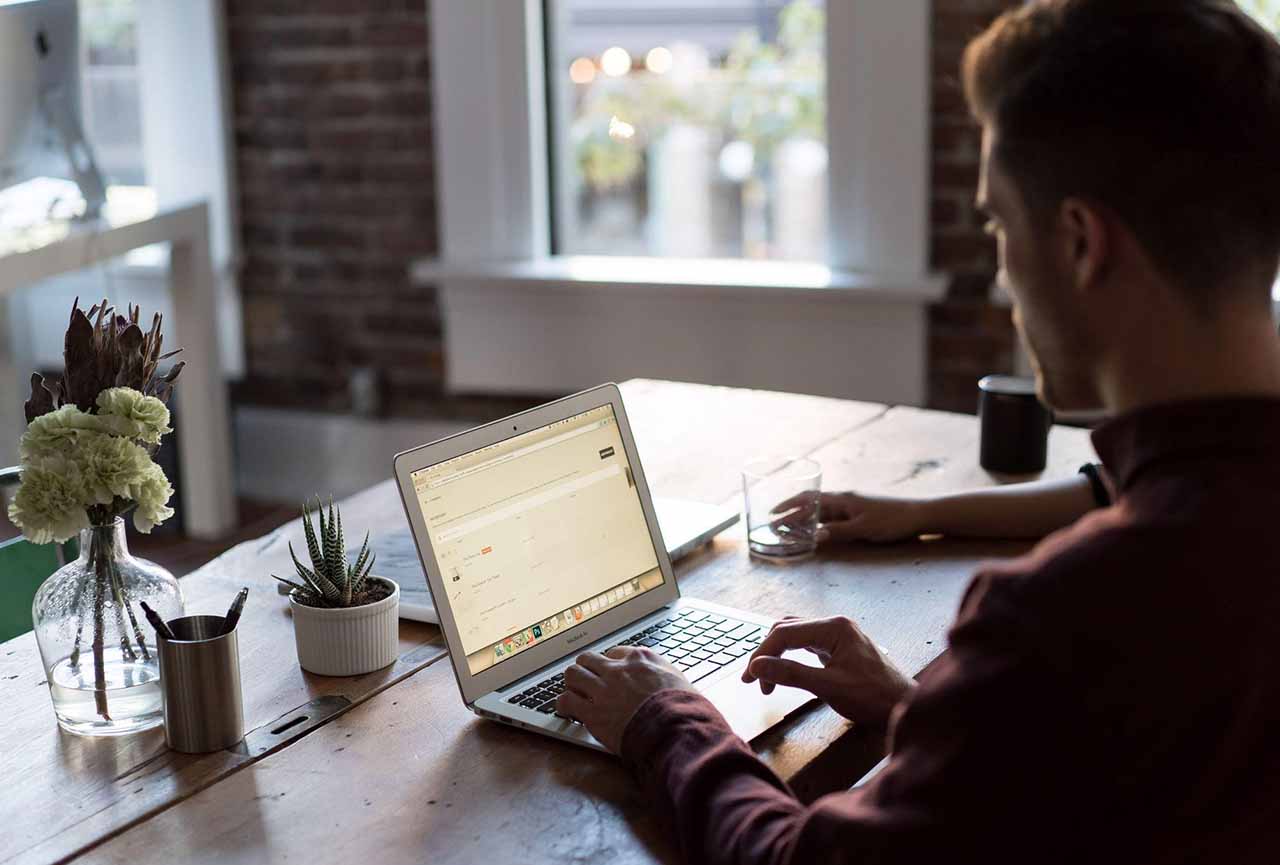 There's nothing worse than finding a brand you really like, going to their website, and then not even being able to navigate it. Maybe the website is so confusing that you just end up closing the browser and shopping on a different website instead.
One of the most important parts of having a successful business is having a good online customer experience. That means having an accessible website where your customers can go to find out information, get in contact, and actually purchase the product or service you're selling. But so many businesses don't prioritize their online customer experience. Their website is the last thing on their minds, when in reality, a bad website can lose you tons of sales.
An aesthetically pleasing and easy to navigate site means customers are more likely to stay on the page for longer and actually purchase the product or service you're offering. So if you feel like your business is in need of some revamping, check out these 3 ways to improve the online customer experience:
1. Make All of Your Platforms Unanimous
In today's world, a successful business doesn't just have a website. They also have an Instagram, a Twitter, a Facebook page, and so on. Using social media is crucial so that you can reach a wider audience and build your brand
In doing this, you need to make sure all your platforms are unanimous. This ensures a unified digital experience across all your channels. They don't all have to be exactly the same, but they should all provide a similar user experience. This will make your customers feel comfortable going from channel to channel and make your brand more credible.
2. Have Real Time Support
One of the worst parts about online shopping is not being able to ask questions to a customer service rep face to face. Instead, you're directed to an inquiry box, where you're told it's going to be at least 48 hours until you receive a response. But by that time, you've moved on to another brand that has a quicker response time.
This is why it's so important to have real time support on your website. That means having a live chat box where customers can go to ask and receive responses immediately. A live chat box leads to faster resolutions and more proactive conversations, which will boost your customer satisfaction.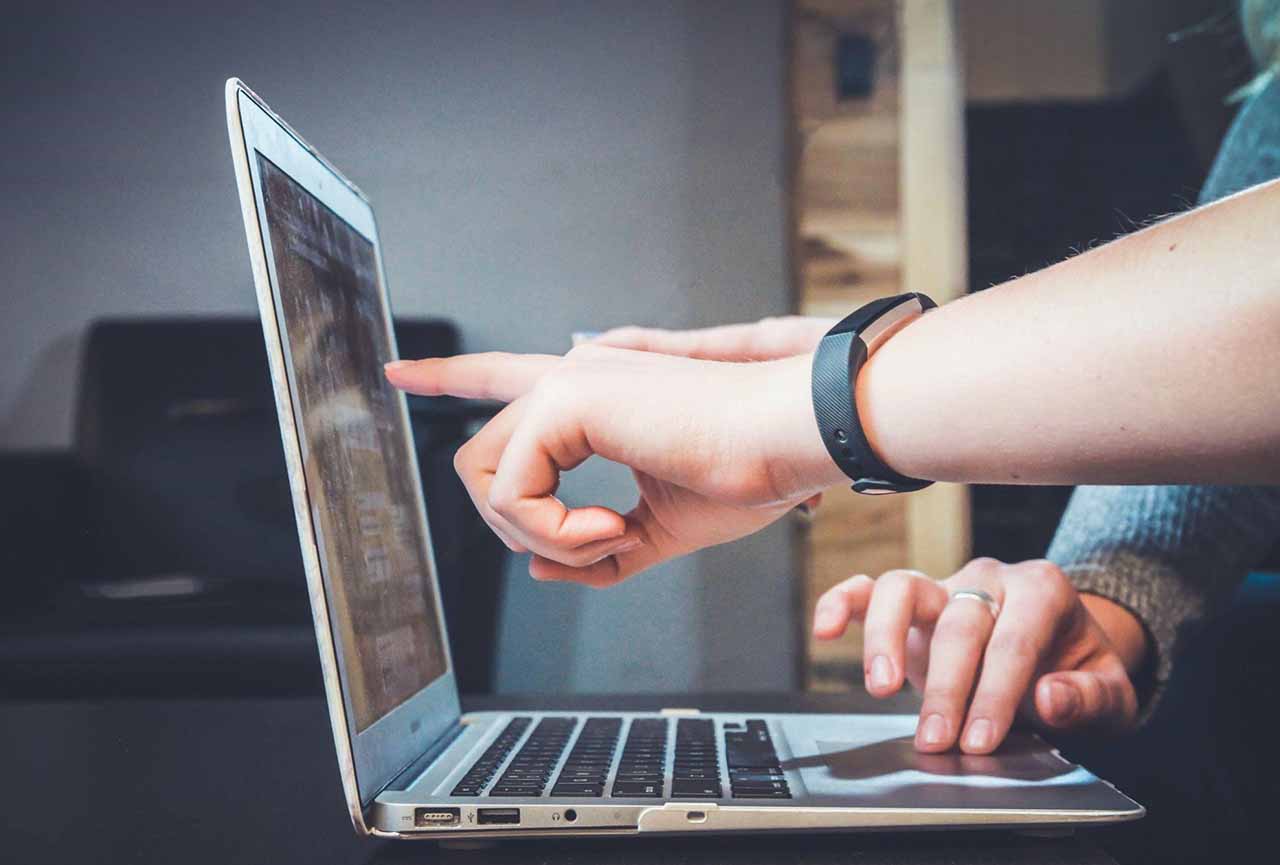 3. Track Customer Service Metrics
You can make all of these changes to improve your online customer service experience, but if you're not actually tracking the metrics, how are you going to know if it's actually working? Measuring your customer service KPIs is key to help you better understand your business performance and boost customer retention.
Some of the metrics you should be tracking include: response time, resolution time, number of issues resolved, customer satisfaction score, and employee engagement. This will give you a better idea of what's working and what needs to be improved. So before you go ahead and launch your new website, make sure you have an effective way of tracking customer service metrics.
Running your own business is undeniably stressful. There are a multitude of tasks you have to stay on top of on a daily basis, one of which is managing your website. Having a good website is crucial for the success of any business, so don't let it fall by the wayside. Take the time to improve your customer service experience and your sales will reflect that. Having a website that's easy to navigate means customers will be more likely to stay on your page and actually purchase what you're offering.
Subscribe to Our Latest Newsletter
To Read Our Exclusive Content, Sign up Now.
$5/Monthly, $50/Yearly