How to Maintain a Company's Website as a Beginner?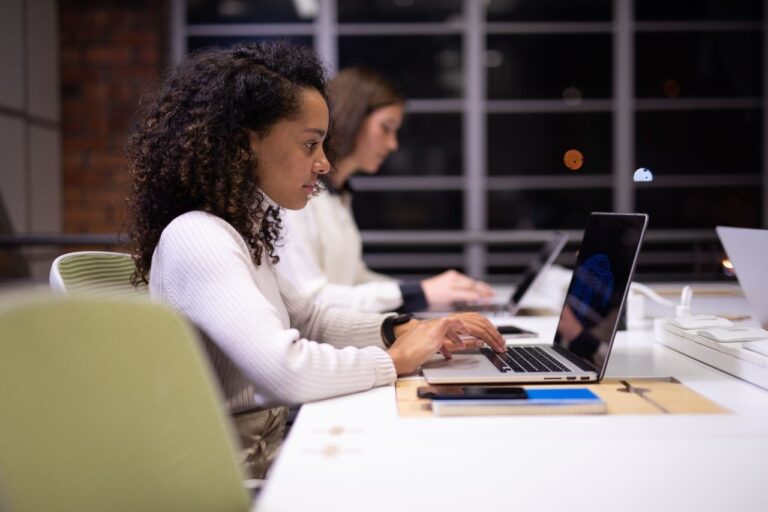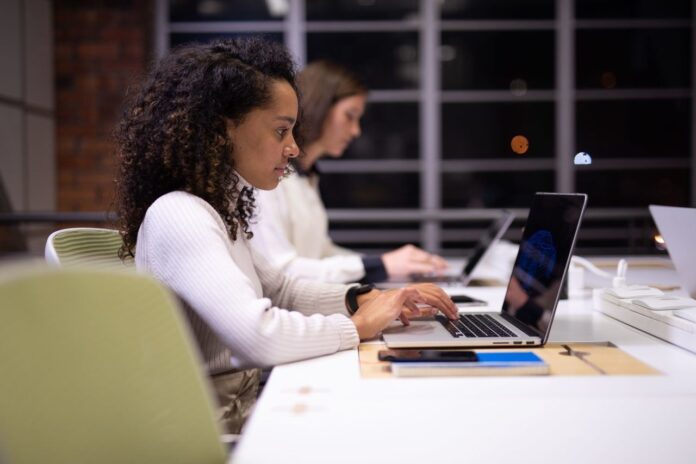 It's imperative for all businesses to have an online presence as well as an effective social media strategy. One of the first steps to establishing a strong digital presence is building a good website that highlights all your services and products.
Your website must have an eye-catching design, a user-friendly interface and adequate information with a strong call to action. Once the website is built, it's crucial to update and maintain it regularly to ensure active visitors and to keep it secure from cyberattacks.
If you are new to digital marketing, you may want to consider taking a web design diploma course as this will help you brush up your knowledge on the relevant tools and technologies used in this field, give you an understanding of design, color, typography and ultimately, help you to create an awesome site.
Here are some important pointers to keep in mind for the upkeep and maintenance of a website:
Service and product updates
Website content comprises of images, downloadable materials, text, and videos which all bring in traffic. If your company has launched a new product or devised a fresh solution, update the website navigation with this new page and add it to the site map.
You can also use the side navigation bar of your website for new product launch announcements or to inform your customers of any discontinuation in services.
Ensure that you review the content every quarter to update statistics, data, contacts information, client wins, deals, and any other important news.
Website speed
It's vital to keep a tab on the download speed of your website and conduct checks on a regular basis, especially, if you have added new pages or features, as the site could load or buffer slowly, which will negatively impact the readership/web traffic. If you are looking for building your company website's landing page, you can take help to visit the site. 
Software upgrades
Whether your website is built on SharePoint or WordPress, the software needs to be constantly revised and improved with regular updates. If the content management system (CMS) has released a new version, then plugins should be implemented to protect your website from vulnerabilities and attacks.
Regularly back-up
This is something that should be done on a regular basis and is important to protect your web data during server crashes, cyberattacks, and technical glitches.
Getting top search engine results
If your website isn't maintained properly or updated regularly with fresh content, it can be pushed to a low position in search engine results. Therefore, it's vital to check the site regularly for the functionality of links and broken or missing images.
Compatibility
Another basic requirement is to check the website from time-to-time to determine its responsiveness and compatibility across various platforms and devices.
By preparing a checklist with the essential features to be kept in check, you can work towards running a fully functional and traffic-drawing website.
Search and buy domains from Namecheap: https://www.kqzyfj.com/click-100220329-13266669
Shared Hosting with Namecheap: https://www.tkqlhce.com/click-100220329-13266675
Namecheap Homepage: https://www.anrdoezrs.net/click-100220329-11426545
Big Discounts for Domains, Hosting, SSL and more: https://www.dpbolvw.net/click-100220329-13346108
VPS hosting: up to 34% off!: https://www.anrdoezrs.net/click-100220329-13748989
Namecheap VPS Hosting: get the power of a virtual private server from only $11.88/mo
https://www.anrdoezrs.net/click-100220329-11429085