One Photogenic, One Photophobic: Why Pictures Together Matter in a Relationship, and How Compromise Helps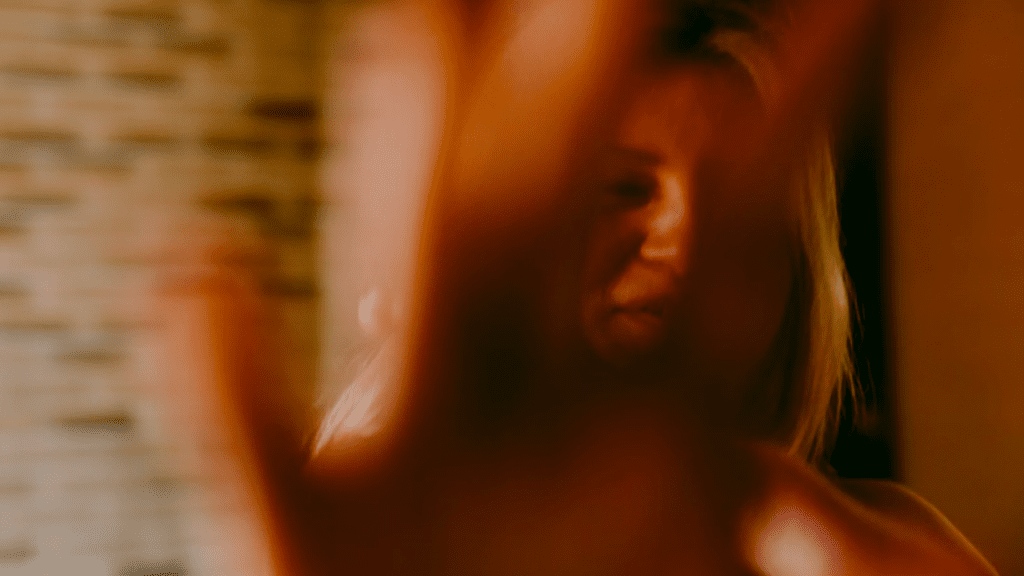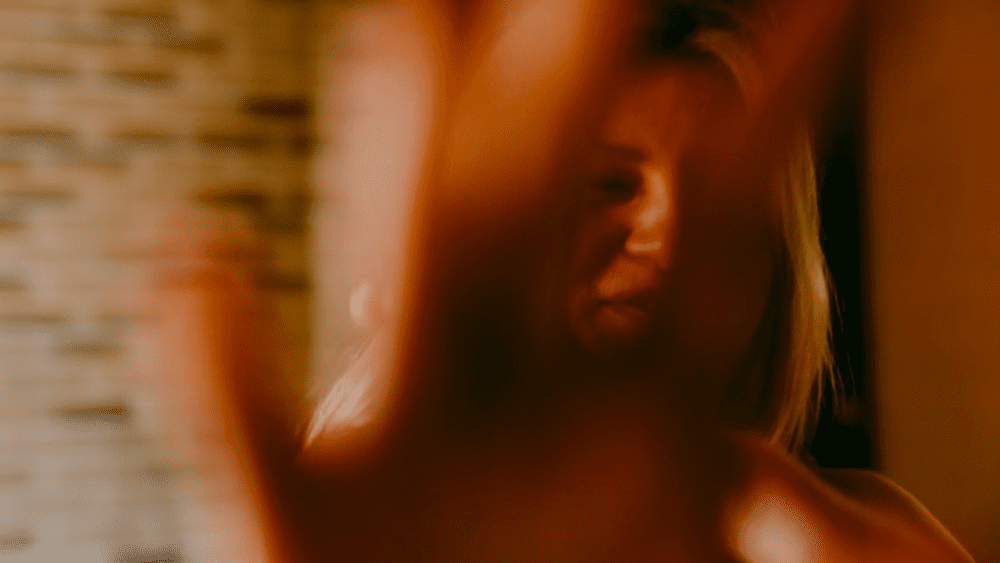 As the rule goes, opposites attract. It's debatable, but if you find yourself in a situation where your partner is the polar opposite, you're going to need to learn to compromise fast.
This is a good starting point: the camera addict with the camera shy. Is that something you're dealing with? If so, take a look at our guide to compromising on the camera.
Things you can do to make it easier to take a photo
A lot of us feel a lot more confident in what we're doing when we know what we're doing. There are some people with natural skills in taking but also posing for a photo and those of us who don't. So, practice. Stay at home and see what angles work for you. Look at YouTube and TikTok guides if you have no ideas – there are loads of them.
If you're finding your smile is coming off as fake, more like wincing, take a breath. Literally, look down and take a few slow breaths to relax your body, and then look up, smile, and take the photo in one movement.
Or laugh. The best face you can make is laughter while you're taking a photo. This can be harder to replicate, but you'll look naturally happy. Have someone send you a joke so you're reading it while taking your photo or have a stand-up special playing in the background. And when it comes to the spontaneous photo, crack wise and see how everyone around you laughs.
Remembering milestones
When it comes to relationships, remembering the moments that matter comes down to you. No one is going to give you a trophy for the first movie you saw together, or a medal for the time you tried dancing even though you both have two left feet. You get a certificate for the big day at the end of the work you put in where you're wearing a white dress, and that's about it.
So, the camera has to pick up the slack there. The camera will remember when you got the keys to your first home together, or when you are just hanging out with friends, or when she told him that there was an extra little one on the way.
The best thing about capturing these milestones is that you can keep them forever. Where trophies and certificates tend to lose their sheen as time passes and you gather other achievements, photos of a good relationship will mean as much to you in the future as they do now. You can even make yourself a photobook of your social media pictures on www.mysocialbook.com.
Every relationship issue comes down to compromise
As any therapist will tell you, relationship issues tend to come down to first, communication, then compromise. You and your partner have to communicate how you are feeling about photos, and then come up with a compromise. Stick to big occasions, try practicing together, or come up with your own compromise. But remember, they love you. They want to show you off.
Subscribe to Our Latest Newsletter
To Read Our Exclusive Content, Sign up Now.
$5/Monthly, $50/Yearly