Netflix is Starting to Crack Down on Password Sharing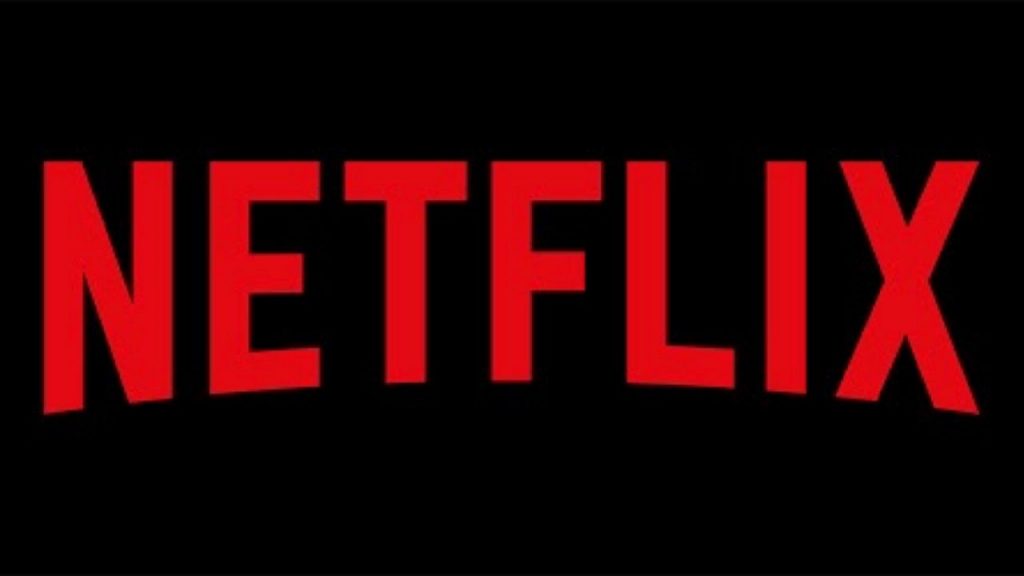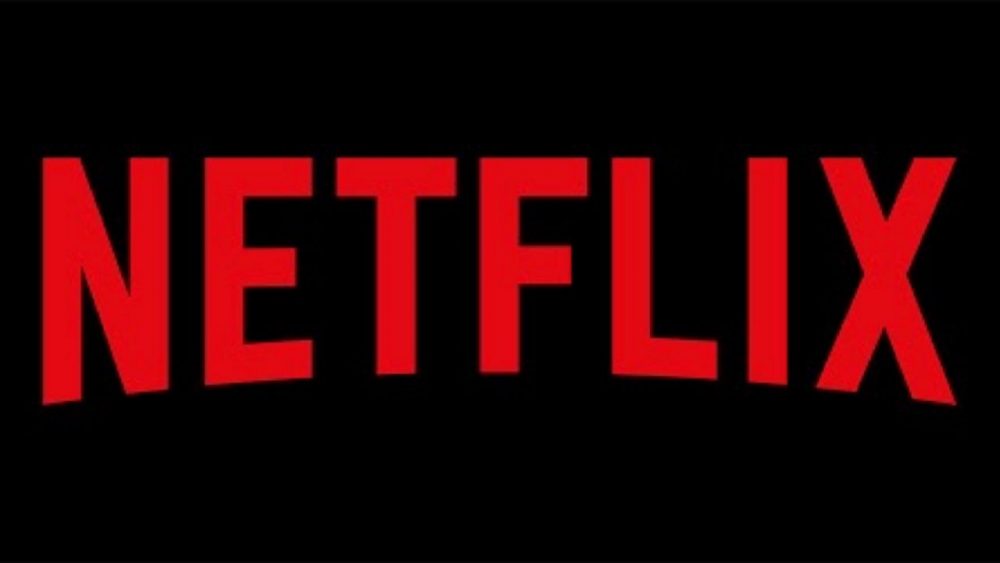 If you, like many people across the world, share your Netflix password with others outside your family, be prepared to pay a small fee for doing so.
Netflix announced on Wednesday that it is experimenting with a new feature that will charge a price to users who share their accounts with others outside of their homes, i.e. one account used in many locations.
The move by the streaming behemoth comes only weeks after it announced a price increase. So far, Netflix has been lenient with password sharing, but it appears that the streaming service is about to tighten its grip.
Chengyi Long, Netflix's director of product innovation, announced the company's next move on password sharing, which will now cost subscribers extra money, in a blog post that went up on Wednesday.
"With features like separate profiles and multiple streams in our Standard and Premium plans, we've always made it simple for those who live together to share their Netflix account. While they were extremely popular, they also caused some uncertainty as to when and how Netflix can be shared "Netflix has been working on methods to make it easier for subscribers who want to share their account with others outside their household while still paying a little more, according to the company.
"We'll debut and test two new features for our users in Chile, Costa Rica, and Peru over the following three weeks," Netflix said.
Those on Netflix's Standard and Premium subscriptions will be able to add up to two new sub-accounts for people they don't live with, each with their own profile, customized recommendations, login, and password, according to the update.
Netflix revealed, "At a lower price: 2,380 CLP in Chile, 2.99 USD in Costa Rica, and 7.9 PEN in Peru."
This will be extended out to more countries in the near future.
Netflix subscribers on the Basic, Standard, and Premium subscription plans will be able to transfer profile information to a new account or an Extra Member sub-account, including watching history, My List, and customized recommendations.
Subscribe to Our Latest Newsletter
To Read Our Exclusive Content, Sign up Now.
$5/Monthly, $50/Yearly