Top 10 Things to Know about Netaji Subhash Chandra Bose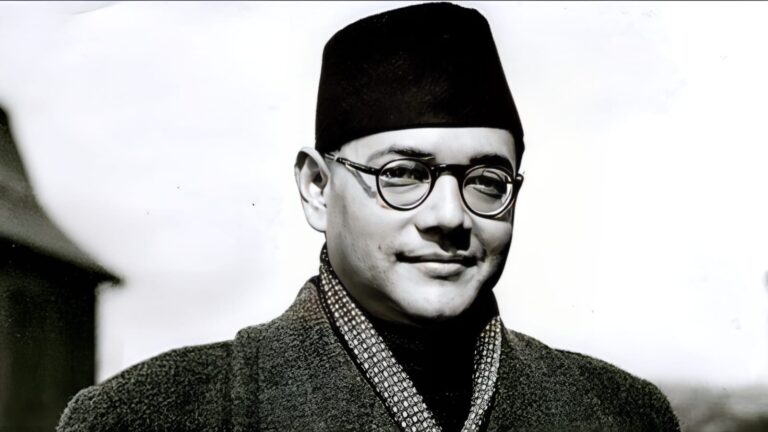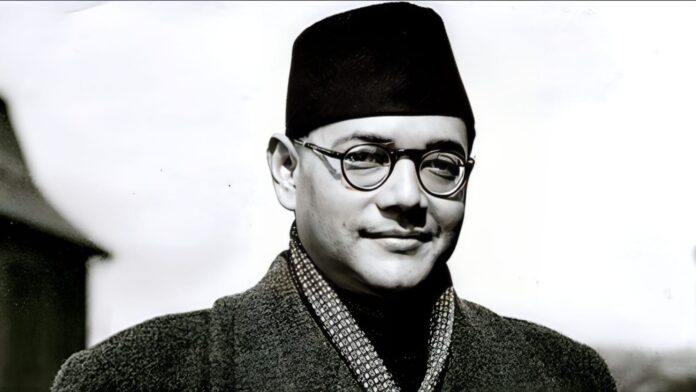 Listen to Podcast:
On the 23rd of January, the anniversary of liberation warrior Subhas Chandra Bose's birth is recognized with the celebration of Parakram Diwas. Bose, who was affectionately called "Netaji," would have turned 126 years old this year.
Read More: Evergreen Suchitra Sen
This year celebrates the birth anniversary of Netaji. As a way to commemorate the event, the 21 unidentified islands that make up the Andaman and Nicobar archipelago will be given the names of previous recipients of the Param Veer Chakra. On Monday, a model of the National Memorial dedicated to Netaji that will be constructed on Netaji Subhas Chandra Bose Dweep will also be revealed. This will take place on Monday.
The Following is a List of 10 Interesting Facts about Netaji Subhas Chandra Bose:
1. On January 23, 1897, the charismatic leader who delivered iconic slogans like "Delhi Chalo" was born in Cuttack, Bengal division, Odisha. His birthplace is given as Odisha.
2. His persuasive motto was, "Tum Mujhe Khoon do, mai tumhe Azadi doonga (You give me blood, I will give you freedom)," which translates to "You give me blood, I will give you freedom."
stoked the flames of patriotism among Indians during the war for independence.
3. Bose was the ninth child of Jankinath, a distinguished lawyer, and Prabhavati; the couple had a total of 14 children, including 8 sons and 6 daughters. Bose was the ninth child of the couple.
4. He was expelled from Presidency College in Calcutta in 1916 due to his participation in nationalist activities. During that time, he had been a student there. After that, in 1919, he received his diploma from Scottish Churches College.
5. His parents paid for him to study at the University of Cambridge in England so that he may better prepare for the Indian civil service exams.
6. After passing the examination in 1920, Bose hurried returned to India and resigned from his position a year later, in April 1921, after hearing reports of nationalist unrest in his own country.
7. While in India, Bose became a member of the Indian National Congress, but throughout the course of his time there, he came to disagree with Mahatma Gandhi's strategy of avoiding conflict.
8. He was elected to the position of president of the Indian National Congress in the year 1938. But despite his victory in the reelection race a year later, he decided to step down from his position.
9. On October 21, 1943, Bose established the "Azad Hind Fauj," which ultimately led to the establishment of the Azad Hind radio station in Germany.
Read Also: Azim Premji Net Worth
10. He was last seen alive on August 18, 1945, in Taiwan, following a plane disaster there. Two of the three investigation commissions into the disaster concluded that he had passed away as a direct result of the collision, while the third concluded that he had survived the catastrophe.