How Far in Advance Should I Book a Moving Service in London?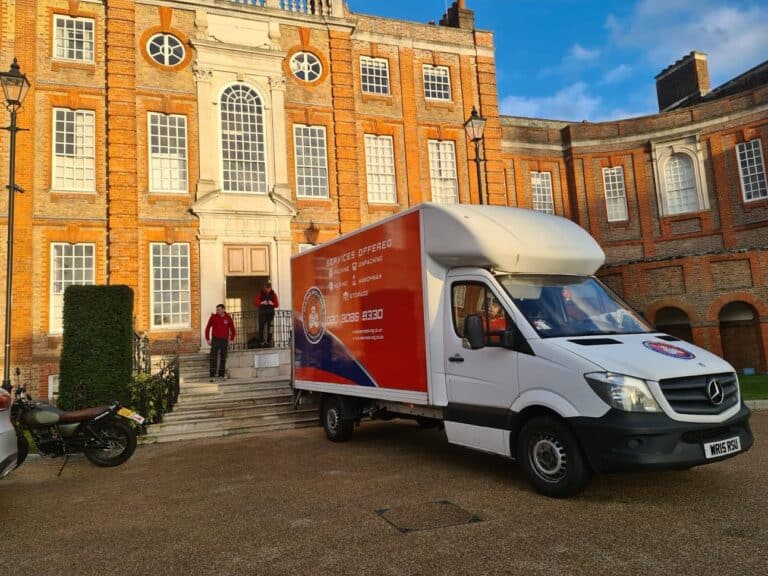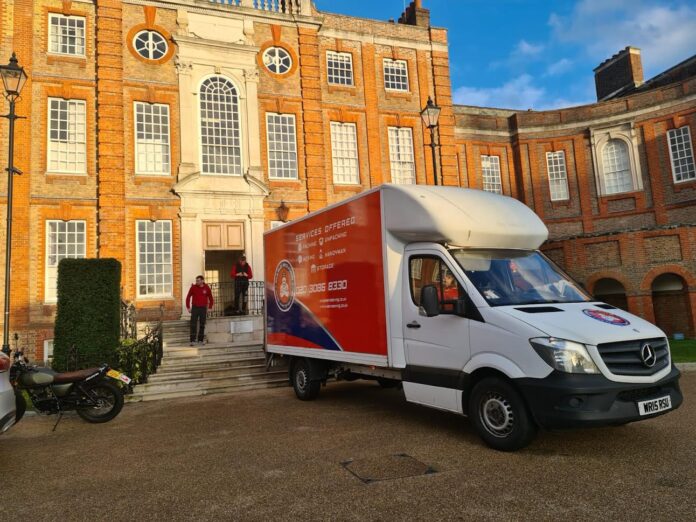 As you prepare to embark on your moving journey, one question might keep popping up: "How far in advance should I book a moving service?" This question, especially pertinent for those planning to relocate within or to London, carries significant weight. The answer, however, is not as straightforward as one might hope, given the myriad factors that can influence the timeline. If you're considering Mario Moving, a reputable and reliable moving service provider, a general rule of thumb is to plan your move 4-8 weeks in advance.
Why 4-8 Weeks?
Booking your moving service between 4 to 8 weeks in advance offers numerous advantages. First and foremost, it allows you to secure the date and time that best suits your schedule. With London being a bustling city, moving services, including Mario Moving, often get booked up fast, particularly during peak seasons such as summer and around major holidays. By planning ahead, you ensure that you have your preferred slot in Mario Moving's busy schedule.
Secondly, booking in advance gives you ample time to plan and organize your move. Relocating, especially in a city as dynamic and busy as London, involves numerous tasks, from decluttering your current place to packing up your belongings and setting up your new home. Giving yourself a 4-8 week buffer allows you to handle these tasks methodically and without unnecessary stress.
Moreover, this timeline also provides a safety net for any unforeseen circumstances or changes in your moving plans. If you need to reschedule or if there are delays in your housing arrangements, having booked your movers well in advance means you're more likely to find a convenient alternative date.
Factors to Consider
While the 4-8 week guideline is a solid starting point, it's important to consider that every move is unique. Depending on the scale and complexity of your move, as well as the time of year, you might need to adjust your booking timeline.
For instance, if you're planning a large-scale move or moving a long distance, you might want to book your service towards the earlier end of this window. On the other hand, if you're planning a smaller, local move, you might have more flexibility.
Moreover, peak moving times in London generally occur in late spring and summer, and around key dates such as the end of school terms and public holidays. During these periods, moving services can be in high demand, so it's wise to book your service well in advance.
Mario Moving: Your Reliable Moving Partner
Mario Moving prides itself on its commitment to customer service and flexibility. While we recommend booking 4-8 weeks in advance, our team will always work with you to accommodate your moving needs to the best of our ability. We understand that every move is unique and that circumstances can change. Our goal is to make your moving experience as smooth and stress-free as possible.
In conclusion, planning your move 4-8 weeks in advance is a solid strategy to ensure a smooth and efficient relocation process. Not only does it allow you to secure your preferred moving date, but it also gives you ample time to prepare for your move and provides a safety net for any unexpected changes. Mario Moving looks forward to supporting you on your moving journey in London.
Subscribe to Our Latest Newsletter
To Read Our Exclusive Content, Sign up Now.
$5/Monthly, $50/Yearly