How to Plan a Mother's Day Brunch Right?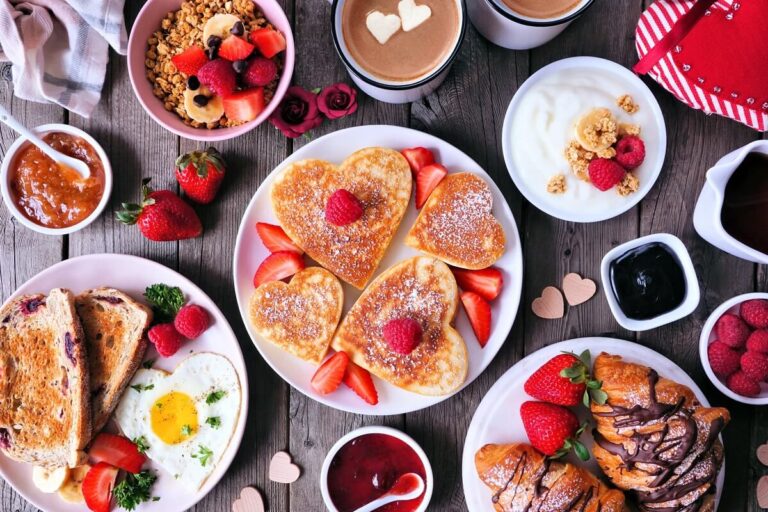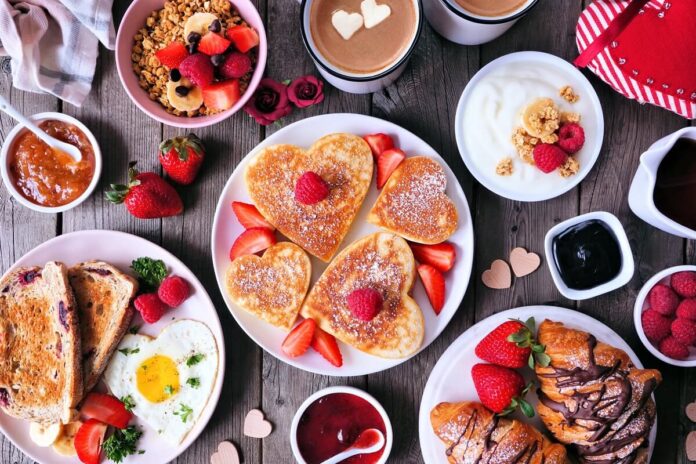 Listen to the Podcast:
Mother's Day is coming soon. In May, many people around the globe will celebrate this day by honoring their mothers and mothers-in-law. Anyone, you consider a mother figure deserves love, care, and recognition today. Brunch in her honor is one of the best ways to celebrate Mother's Day.
A brunch with her favorite food, people, and drinks is the best. The idea is perfect, but it needs ideal execution. You may feel pressure because no matter how much you grow, you always want your mom to be proud of you. And Mother's Day brunch is no different. So, how to do this? By keeping things simple!
Simple but elegant decorations. A venue perfect for hosting an intimate brunch and more. Need ideas? Read below.
Decide on the venue
The venue can be your dining/living room or backyard. It can also be a restaurant that gives you a private space with options to include some decorations. So the first step towards having the perfect Mother's Day brunch is deciding on the venue.
Decide on the theme
The ambiance of the venue matters a lot. Even if you are having a formal affair in an intimate setting at a restaurant, incorporate a few decorations. For instance, you can ask their permission to incorporate floral arrangements, banners, or lights. Something that makes the venue lovely and incredible. When you throw a brunch at home, décor options are endless. In both cases, having a theme is essential. Don't be specific, but have a theme like pink, vintage, or more works. It allows you to put together a nice decoration.
Moreover, it allows you to create a party favor for all your guests. It is a good idea to have this, and for this, deciding the theme is essential. Try these ideas related to the Mother's Day brunch theme.
Food
A brunch is incomplete without food. If you are having brunch at a restaurant, this is sorted. You can order anything from the menu or have a set menu for everyone. But if you are having brunch at home, you need good food. You can get a few things that are perfect for brunch—not too heavy or light. For instance, a homemade salad with tons of protein and fiber is ideal. If you don't cook, get Mother's Day food delivery from a nice place. While ordering, keep your mother's allergies and favorite dishes in mind.
Find a nice dress to wear
Make your mom feel special by wearing something similar to hers. If you have siblings, ensure your clothes match your mother's. Or you can get her something incredible so she can shine while the rest of you decide on a theme.
Ensure there are cocktails and mocktails
A brunch is incomplete without mimosas. So whether hosting the brunch at home or a restaurant, ensure an optimal supply of mocktails and cocktails. Think lemonades, refreshing teas, and more.
Moreover, you also have the option of ordering coffee. Many people may opt for coffee instead of cocktails and mocktails.
Invite the guest beforehand and get an RSVP
A last-minute invite may not go well because of people's schedules. Therefore, decide on the venue, time, and place a few days before Mother's Day. It will allow you to invite everyone you want, get RSPVs, and know how many people will come on the final day. It allows for better preparation and execution.
Get her a gift
The celebration of honoring Mom doesn't end with brunch. Keep the celebration going by giving her the perfect gift. The options here are endless. You can gift her spa tickets, a bag, jewelry, a mini-vacation, and more. It should be something she will love and have used.
Plan activities
Make the brunch interesting by planning a few fun activities. These can include:
Trivia is ideal for Mother's Day brunch. It can center around the mom or any general interest.
Lawn games for backyard brunch.
Mother's Day is just an occasion to show your mother how much she means to you. You can do it every day, but use these tips to make this day extra special for her.
Subscribe to Our Latest Newsletter
To Read Our Exclusive Content, Sign up Now.
$5/Monthly, $50/Yearly