Missing the Dutch Brands while Staying Abroad? Problem solved!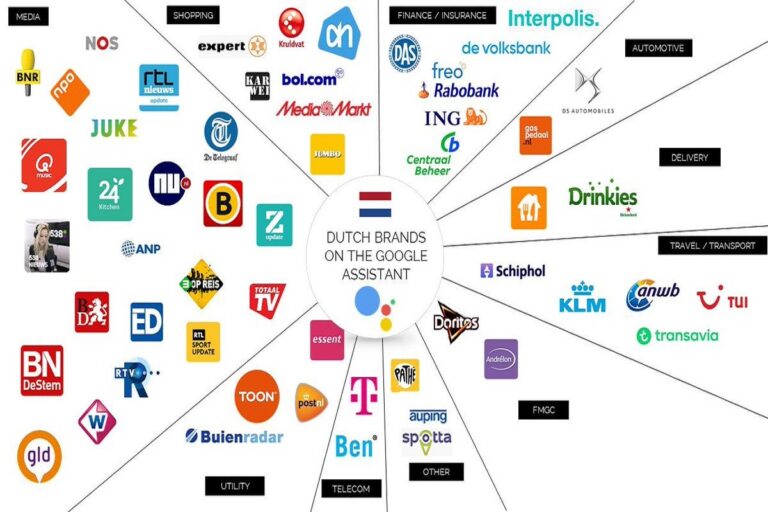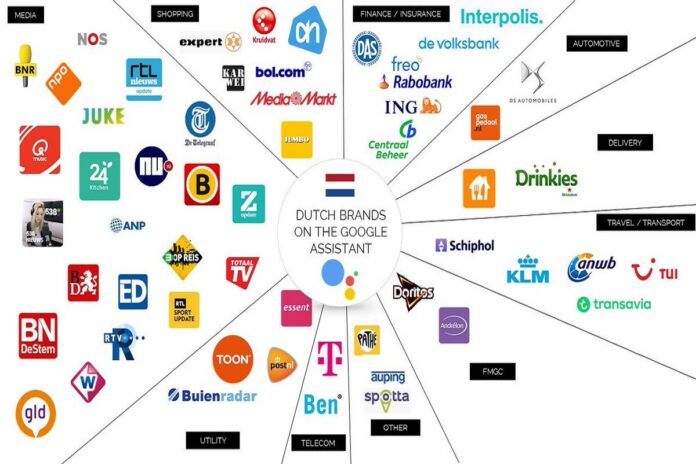 The Dutch are creatures of habit and although it is great fun to spend some time abroad, most of them soon miss their favorite Dutch brands. In almost every possible category, the Netherlands has some favorite brands. Think for example of Campina or Friesche Vlag for dairy, Verkade or LU for biscuits, Rexona or Nivea for deodorant, and Ajax or Cif for cleaning products. In this blog post, we take you through a number of Dutch favorites and tell you how you can score these products abroad as well!
Nothing as good as Dutch milk

Nothing like a cold glass of milk in the morning, right? Unfortunately, foreign milk often tastes completely different from the milk we're used to in the Netherlands. Dutch milk can also offer a solution for foreigners who are not fans of milk in their own country. Well-known Dutch brands that produce brand milk are for example Arla, Campina, Friesche Vlag, Melkunie, or Completa for all types of coffee milk. Have you not yet spotted your favorite brand in the supermarket where you live? Or do you find it hard to get used to the taste of foreign milk? That need not be a problem anymore.
All your favorite Dutch brands are available online

As mentioned before, the Dutch are real creatures of habit. Now that there is a place where you can order all your favorite Dutch products online, you never have to worry about missing out on your favorites again when you go abroad. The Dutch Expat Shop is the ideal replacement for the familiar Jumbo, Albert Heijn, or Delhaize. Whatever Dutch brand you are missing abroad, there is a big chance that the Dutch Expat Shop can deliver it to you! The webshop has more than 2000 different brands and a total of more than 27000 products in store.