Bing Image Creator: Microsoft New AI Tool to Turn Text into Images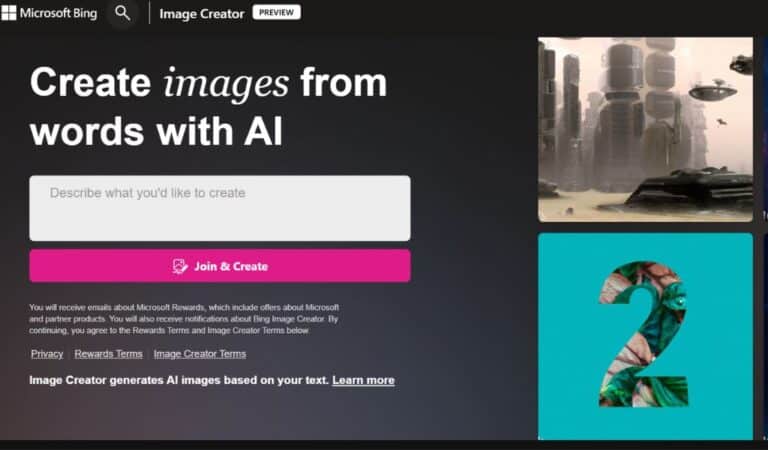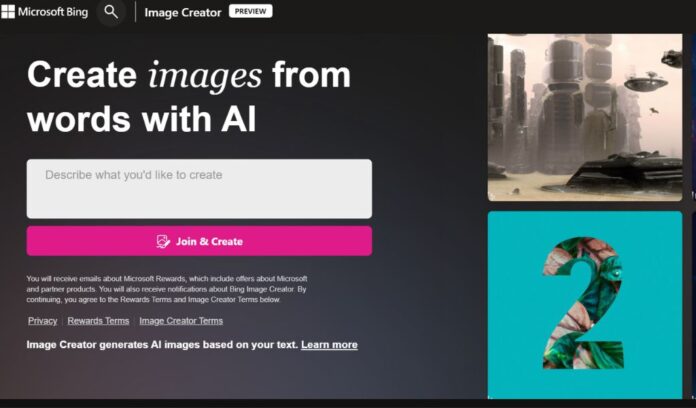 Listen to the Podcast:
As users have grown more visual, more tools are driven by video and image searches. By 2025, the imaging market, which Microsoft, Google, and Nvidia currently dominate, may reach $53 billion in revenue, according to Markets.
Because of this, Microsoft released Bing Picture Maker, a brand-new application that uses Microsoft Edge and artificial intelligence to produce visual narratives. Compared to the DALL-E model, where generating images from user descriptions is possible, this new option is an improvement and a development.
"With more than 100 million chats to date, it is clear that chat is revolutionizing the way people search.
People use chat in various ways, such as to clarify answers to difficult queries, for amusement, or to spark innovative ideas.
By making the new Bing more visually appealing, we are elevating the chat experience today "In a blog post, Microsoft's corporate vice president and director of consumer marketing, Yusuf Mehdi, stated.
The Bing chat experience will fully integrate Bing Image Maker, which will be available at first in Creative mode.
How to Use Bing Image Creator?
The tool, called Picture Maker, is accessible through the Bing search engine. It allows you to create an image from scratch by entering a description of the image you want to create, adding details about the image's location or activity, and selecting an art form.
Microsoft Edge will be the first browser with an integrated AI-powered image creator when the Bing Image Maker preview becomes available there as well. To make an image with Bing Image Creator on Edge, either click the button in the sidebar or use Bing Talk on Edge to launch it.
"With the help of our partner OpenAI, who created DALLE, we are collaborating to provide an experience that promotes the proper use of Image Creator in order to prevent potential abuse of the tool. We made certain that Image Creator has been integrated with OpenAI security controls and extra safeguards "said Mehdi.
The technology asserts that restrictions have been put in place to reduce the production of hazardous or risky photos. A system that can identify potentially hazardous images can also prevent them from being created and warn users when they are being used improperly.
Availability of Bing Image Creator
This feature will be made accessible to Bing preview users on desktop and mobile starting today, but it will only be available in English. It will also be accessible starting today in English via Microsoft Edge in the same way.
Subscribe to Our Latest Newsletter
To Read Our Exclusive Content, Sign up Now.
$5/Monthly, $50/Yearly