Local News to Receive More Money and Exposure Promised by Google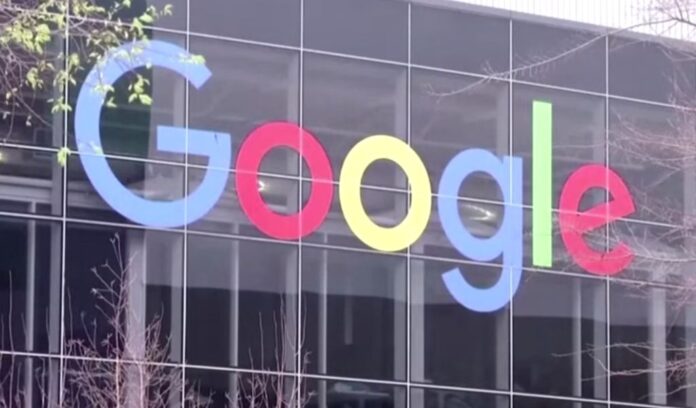 Google says that it will start helping local news sites more through its News app. On Thursday, the biggest search engine said it would give more money to local publications and add new tools to help people find local news.
One change is that the Following tab on the Google News mobile feed for both Android and iPhone is being changed so that stories from local news sources show up more often. This will let people get news about certain topics, places, and sources. The updated tab will be available "soon" on Android and later this year on iOS.
Google is also bringing its News Showcase to the US. As part of this, Google will pay US publishers to let people read some of their paywalled stories. Google says that this should make people want to "find out more about the publication and maybe subscribe." Google has already started News Showcase in 22 countries outside of the US, including Brazil, Germany, Argentina, Japan, Canada, the UK, and Australia.
So far, Google says it has teamed up with more than 150 news outlets in 39 US states. More than 90% of these news outlets are local or regional. That includes Oaklandside in California, La Raza in Illinois, Orlando Weekly in Florida, and many more. Google says that journalists will be able to choose which stories to put in their News Showcase panels and "add useful context to help readers understand key issues." Then, Google News and Google Discover will have these screens.
Google's relationship with news companies has been tense for a long time. Since years, news sites have been upset that Google and Facebook show their news without paying them. Publishers have also complained about Google's unpopular AMP format for websites. In multiple lawsuits, publishers have accused the company of taking ad income that should have gone to them.
When the Journalism Competition and Preservation Act was passed by the government, things came to a head. Congress did not pass the bill, but they didn't do it without a fight. Facebook promised to ban news in the US, just like it did in Australia. But Google and Meta are still at odds with the Canadian government over similar laws. Prime Minister Justin Trudeau has said that the companies are using "bullying tactics" to get what they want.
Subscribe to Our Latest Newsletter
To Read Our Exclusive Content, Sign up Now.
$5/Monthly, $50/Yearly