How to Make the Most of Job ads with Lensa Connect?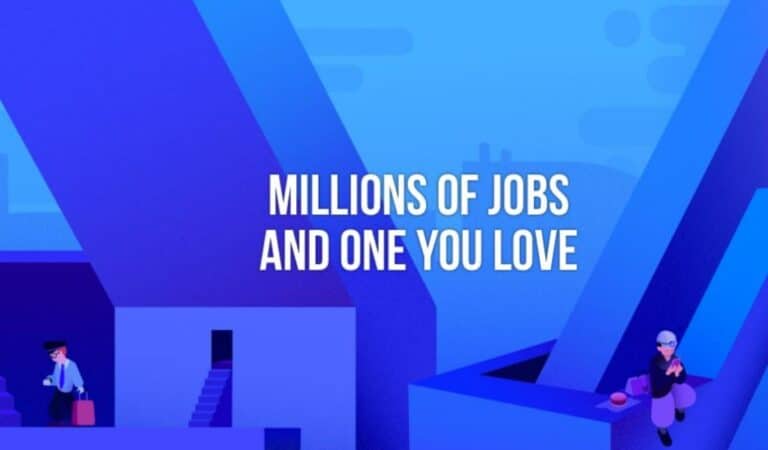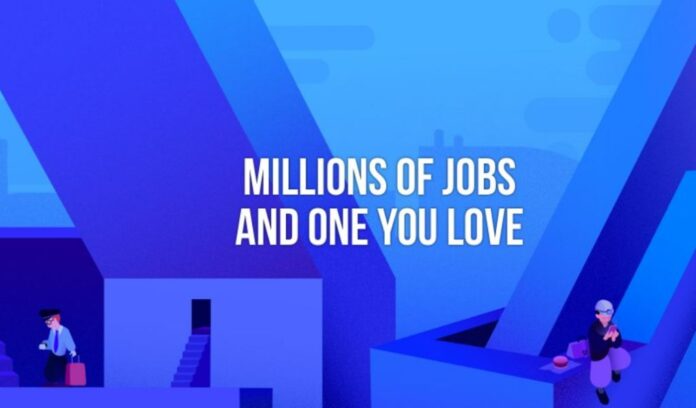 Listen to the Podcast:
If you own a home-based business, it's likely that you'd be happy to have an additional source of income that didn't divert your attention or energy from it and would really improve the way you interact with your current clients.
You should be rewarded for your efforts if you've followed the advice on improving your organic rankings and put in the time and effort to increase visitors to your website. You can carry out that action using the brand-new Lensa Connect widget.
This short essay will look at a new technology in the form of a widget called Lensa Connect and how it can assist home business owners in growing their customer bases.
Link to the royalty-free image taken from Lensa Connect's Twitter profile
What is Lensa?
Lensa is a data-driven US job portal that uses machine learning systems to help job seekers and recruiters build successful, sustainable careers. It was first launched in San Francisco in 2016.
During a typical month, Lensa receives over 85 million job alerts and more than 175,000 resumes from its 20 million members. By and large, around 400,000 new enlisted individuals a month.
Lensa utilizes technology to the benefit of recruiters and job seekers alike. The real-time AI technology at Lensa searches millions of job listings to better match opportunities that meet the needs of job seekers and recruiters.
Lensa Connect 
Lensa has created a widget and an API (Lensa Connect) that make it possible for third-party members to list Lensa job openings on their websites and then monitor and monetize the activity.
Lensa Connect is made possible with the smooth integration of a code snippet. This code snippet is totally customizable, so the user may change the color and size to match their website. Thanks to Lensa Connect, home company owners may use their websites to create extra revenue that they can use to expand their operations.
When someone visits your website, they will have access to customized job postings thanks to Lensa Connect. After that, you get paid for each click. This Lensa Connect snippet can be added to any of your web pages, including posts and HTML block categories, as a home business owner.
Monetizing Lensa Connect 
The monetization process for Lensa Connect begins almost immediately. Your website is already being monetized on a Cost-per-Click (CPC) basis once the widget code has been added to the HTML panel of your website and your first campaign has been created. As a result, the more people who click, the more money you make.
It's important to note that Lensa only caters to the US market with its services. Therefore, sing-opt-in US traffic is referred to as monetization. Lensa does not operate outside of the United States, and Lensa Connect does not monetize traffic from outside the United States.
Additionally, tracking your earnings is simple. A monthly report makes it all simple and convenient to read.
Monetizing Your Website the Smart Way
In addition to the time and effort required to get noticed, generate traffic, and engage users, building and maintaining a website is difficult. Just in the wake of investing such a lot of energy, your site ought to turn into a wellspring of income for yourself as well as your business.
There are several ways to go about monetizing your website. However, they don't all yield the same results, and some methods could even have negative effects on your website and brand.
One of the most popular ways to make money from a website is through pay-per-click advertising. A pay-per-click monetization program can be set up in a variety of ways. One approach is Lensa Connect. Utilizing a monetization platform or an ad network to monetize their websites is a choice made by some business owners. When considering this option, there are a few things to keep in mind.
The Cohesion of the Brand 
In what ways will the ads be "on brand"?
There is a good chance that at least one of the advertisements that the agency or platform places on your website does not align with your brand and may even harm your brand by association.
Competing with Yourself 
If you host advertisements on your website, it is likely that at least one of them will attempt to sell a product or service. An ad is essentially that. However, in that case, these advertisements would, in a way, be competing with you for the user's money—money that the user ought to be spending on your company or on your product or service.
Utilizing Lensa Connect has the advantage of completely resolving these two legitimate issues associated with website monetization. Job seekers can use Lensa, an AI-powered job search platform, for nothing. Lensa Connect is not used to trying to sell anything to people who visit your website. Lensa Connect never competes with you for the money of your visitors.
Lensa Connect also adapts its job posting to the specifics of the visitor thanks to machine learning algorithms. Additionally, these job postings provide the visitor with opportunities. It's hard to imagine how that could clash with your website's branding or image.
Conclusion
You've invested a lot of time and effort into getting people to visit your website. Your diligent labor deserves to be acknowledged. If you want to monetize your website without undermining visitor trust or user experience, think about using Lensa Connect.
Subscribe to Our Latest Newsletter
To Read Our Exclusive Content, Sign up Now.
$5/Monthly, $50/Yearly