Apple iPhone 14 Pro Clone Leeco s1 Pro Unveiled in China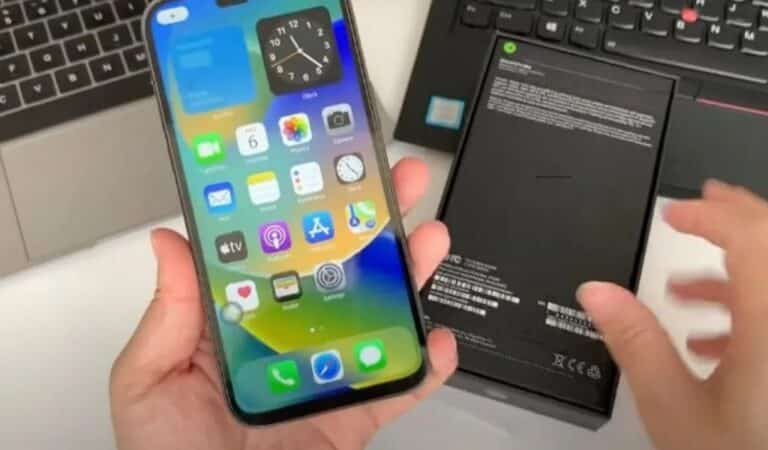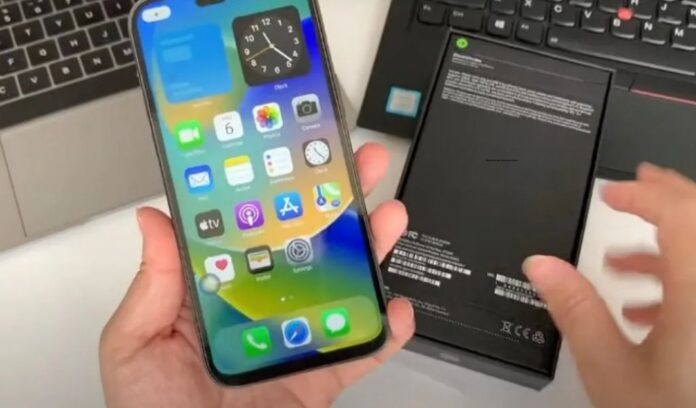 Apple iPhones have become the industry standard in the mobile phone market. Even individuals who do not own an iPhone cannot ignore this reality. But, make no mistake, Samsung Galaxy phones are also a benchmark that many Chinese manufacturers emulate. Xiaomi's smartphones were true iPhone clones when it first launched around 12 years ago. However, as the company grew in size, it abandoned its policy of explicitly stealing ideas or features from larger brands. Nonetheless, Chinese brands continue to clone the iPhone. LeEco just unveiled the LeEco S1 Pro, a new 5G smartphone.
Read More: Upcoming Space Missions 2023
The best thing about this device is that at first glance, it's hard to tell the difference between it and the iPhone 14 Pro. The screen has the same pill-shaped hole in the middle as the iPhone 14 Pro series. On the back, the camera looks the same as the iPhone 14 Pros. It doesn't have the Apple logo, but it does have the LeEco logo on the back bottom. This device has gained a lot of attention because it looks so much like the iPhone 14 Pro.
Leeco S1 Pro Specs
Recently, the LeEco S1 Pro showed up on the MIIT database, where the basic specs were shown. The LeEco S1 Pro has an exact copy of the iPhone 14 Pro's 6.5-inch center pill punch-hole screen. But this device's frame is a little different. LCD is used for the screen, which has a resolution of 1600 x 720.
Read Also: Best of CES 2023
This device is powered by the UNISOC T7510 SoC, which has an 8-core CPU with four 2.0GHz Arm Cortex-A75 and four 1.8GHz Arm Cortex-A55 processors. The chip has multimedia features like a 4K @30fps codec, 802.11AC, BT 5.0, and more. The 5G connection is made possible by the external Ivy V510 baseband, which also supports NSA/SA 5G dual-mode full Netcom. It has only one 13MP camera on the back and a 5MP camera on the front. The body is 208g and is 9.50mm thick. It comes with a big 5000 mAh battery that can be charged at 10W.