iPhone 11 Pro vs Google Pixel 4: Which is more faster in speed?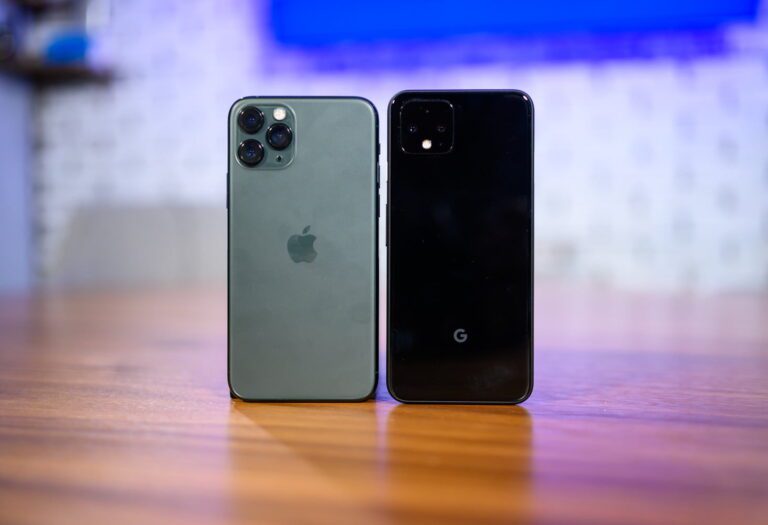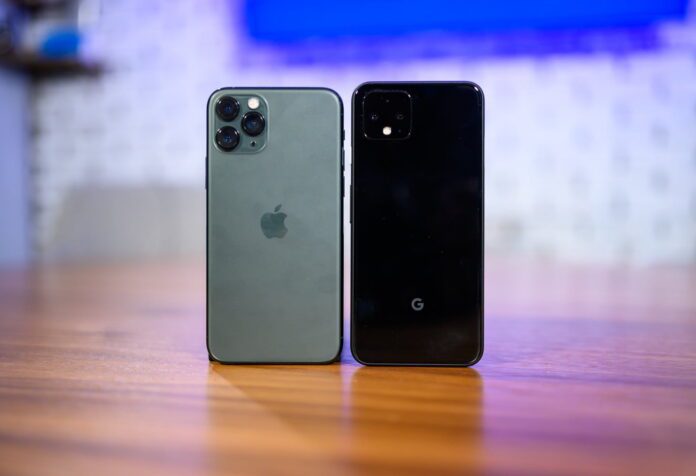 In this article, we will describe logically the debate of speed test between iPhone 11 Pro and Google Pixel 4. Stay with us and know which is the best?
The specifications of the different mobile devices are difficult to compare. Especially between different systems such as iOS and Android. On the one hand we have the famous benchmark, in which Apple's iPhone usually stands out above the rest, and on the other we have the so-called speed test.

These tests consist of timing the time it takes for a smartphone to open and wait for a certain number of apps to load twice. In this way, the speed of the processor is measured at the time of opening the apps and the efficiency of the operating system, keeping in memory the different processes.
Probably the most accurate and professional test of all is the one performed by Phone Buff, since it has a robotic arm that opens and closes apps autonomously, so that the human factor of the equation is eliminated. Now they have compared iPhone 11 Pro with Google Pixel 4, and the result is very surprising in favor of the Apple device.
iPhone 11 Pro proves to be much faster than the Pixel 4
It may interest you iPhone 11 Pro vs Google Pixel 4, the exponents of iOS and Android facing each.
As you may have seen, the test opens a total of 16 applications among which we have social networks such as Facebook, productivity apps such as Word or Excel, touch-up applications, which also process both a photo and a video, several games and others apps like Amazon.
In the first lap the speed difference is already visible, the iPhone 11 Pro ends in just 1 minute and 50 seconds, while the Pixel 4 manages to finish in 2 minutes and 18 seconds, shortly before the iPhone finishes its second lap.
In the end the times remain in the rogue way:
iPhone 11 Pro: 2 minutes 39 seconds and 50 tenths.
Google Pixel 4: 3 minutes 16 seconds and 54 tenths.




As we see the iPhone 11 Pro proves to be much faster than the Google Pixel 4 both in the first and the second round. After the first opening of all apps, the difference was 28 seconds in favor of the iPhone, but after the second

round

the differences widened to 37 seconds. This type of test shows us how optimized the software and hardware are, and there it is difficult to beat iPhone and iOS.
READ MORE: 11 Reasons why the iPhone beats Android