Newspaper Headlines: "The Greatest" Messi and "Causing Destruction" with His Attacks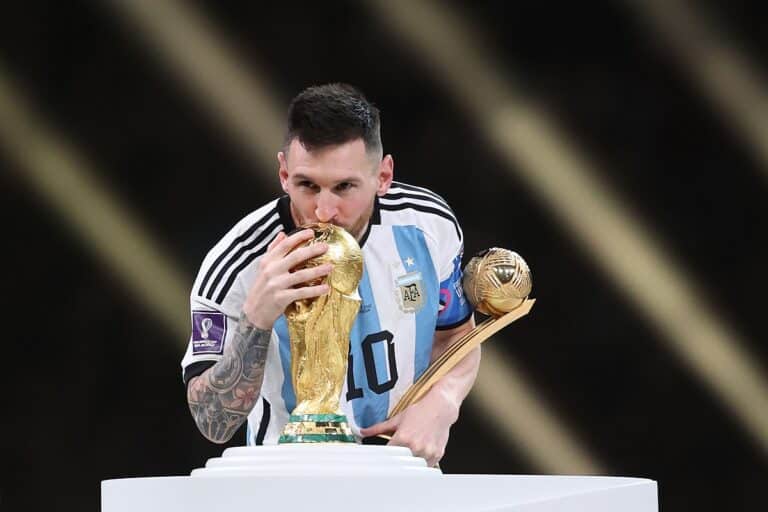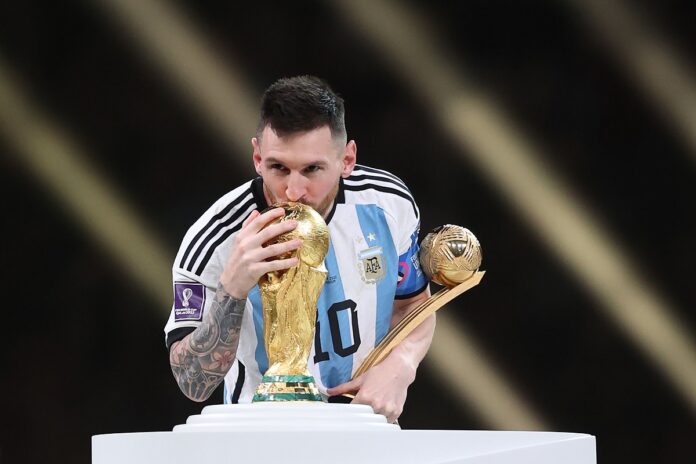 In the World Cup story in the Times, it says that "marvel Messi" won the "epic" match. The Times says that Border Force workers' walkouts "threaten misery" and will "wreak havoc" at UK airports over the Christmas holiday. Heathrow, Gatwick, Manchester, and Birmingham are all expected to be affected.
The fact that Argentina won the FIFA World Cup by beating France in the final is all over the front pages. The Sun is the only paper to have a picture of Lionel Messi holding the trophy in Qatar on the front page, which is all about the win. Messi is called "the greatest" in the paper, and BBC host Gary Lineker said that the game, which Argentina won on penalties, was "the best I've ever seen." The Sun says it was the best World Cup final since 1966 when England won.
Let's check out some Newspapers headline that are talking about the greatest of all time Lionel Messi.