How to Get Followers on Instagram – 6 tricks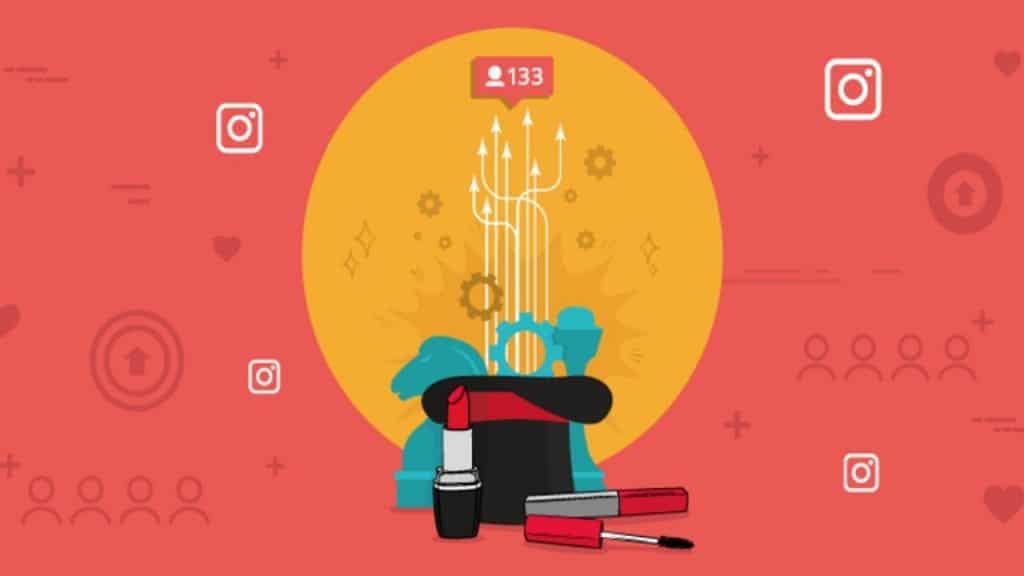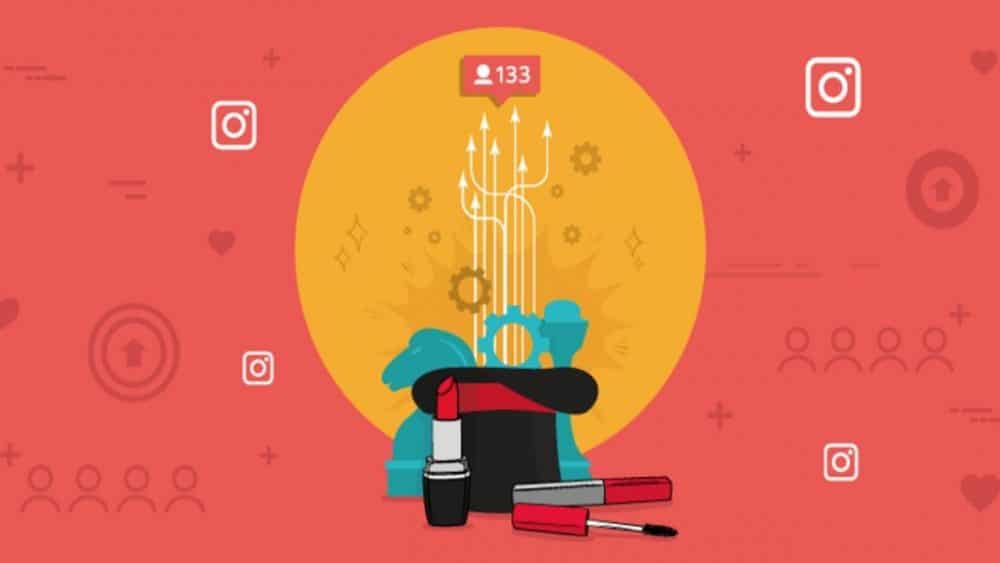 You find it difficult to get followers on Instagram, and are you looking for tricks and strategies that allow you to gain visibility on this social network?
Well, you are reading the right guide.
Here you will find the easiest and simplest way to increase the number of followers that will help you to have such a wide audience.
The reasons for wanting to gain followers Instagram can be several, be it for a personal passion, for advertising or for all those who want to have more notoriety to make job proposals.
Pro-Tip: If you're very short time on time, then the best idea is to buy Instagram Followers from any trusted seller from the market.
We are going to analyze some very useful, simple, and practical tips to increase the number of followers on Instagram.
Get Instagram Followers: 6 practical tips
Connect Facebook with your Instagram user
You will have read it everywhere but it is a bit of basic advice to have more fans, it actually seems something logical and banal, but that you do not have to underestimate. The more friends you have on Facebook, the more people will receive the notification, and consequently the more likely you are that many people will become followers.
Have you ever wondered what is the use of putting a hashtag before one or more words?
Hashtags put words or phrases in evidence, enjoying the most popular ones, making them visible to all who are not your followers.
In fact, the pound sign is a symbol that tells search engines that the text that follows is an identifiable keyword as a tag, directing your post to other users' searches on similar arguments.
You have to choose some in particular, or is the order commutative?
If you usually use Instagram, you may have noticed that in the descriptions there are some hashtags that appear repeatedly, such as #Instadaily #Instagood #Photooftheday.
We reveal some suggestions that will lead to a high number of followers:
There are the most popular and most appreciated hashtags by the Instagram community, that is, the Top Hashtags: #love #instadaily #instagood #summer #me #instagramhub #tbt #follow #cute #iphoneonly #photooftheday #igdaily #instamood #bestoftheday #iphonesia # picoftheday #igers #girl #tweegram #beautiful
To have hashtags always ready and well organized, you simply have to copy and paste from the notes on your mobile. Use the Tagboard for more precise search and monitoring.
Use the correct hashtags associated with the content of the photo, also within a description.
Write a description on each photo
A description can be very important to give the photo an added value, increasing interactions, consequently increasing the curiosity of the user, who will most likely become your fan.
You may have noticed that most of the hashtags are in English.
So, to have more popularity on Instagram you have to make an effort and orient yourself towards an international audience, in order to attract international followers. SuperViral.Ca is an emerging platform that is helping the community in creating an online presence. With the advantage that this will make you visible on many more devices, compared to a title written in English that will surely be more limited.
Original Photos
We have talked about people, we have talked about descriptions, and clearly, we can not talk about the most important subject of these social networks: the photos!
Create a particular style that represents you and that encourages those who do not know you to follow you and want to know even more. 
Speaking of photos, a particular mention must be made about the effects.
There are some effects that are more appreciated than the others, and that the server recognizes and directs towards other users who have put a like to photos with the same effects (data obtained by the appreciations in the photos that carry these effects) which are:
Be active
Don't forget that Instagram is a social network, and that is why it requires interaction.
It is very important to be recognized by the server as an active user, which will help make you appear at the top of the searches. 
Win interactions byadding likes and comments, which will consequently bring other likes and comments to your profile, because you will enjoy being grateful and the psychological sense of feeling indebted to the users to whom you will give appreciation.
Add many followers, in particular to non-Instagram stars, it helps the system to insert you into a circle of people and therefore it will advise you, once again, to people of the same target and interest.
Same passionslook for users who have the same interests and interact with them.
Avoid already famous profiles, they will hardly notice you, alternatively, you can point and interact with their followers.
The importance of time
When to publish is another fundamental card to play well if you want to gain followers on Instagram.
Instagram has a preference for exposed photos. Publishing a photo, for example in the late night, means inserting it at a time in which the users of the social network are very little active, therefore your post will drop a lot in the visibility classification, with the consequence of a notable drop in likes and followers, with respect to which you can earn by publishing the photos at the right times.
Time: According to statistical data, the use of Instagram is much more active generally at five in the afternoon and in the early hours of the night, when everyone finishes their own main activities.
Days: The best days topost are Thursday and Friday, even in the afternoon.
Frequency: Very important. Its effectiveness period – in which 50% of the likes and comments are verified – is 3 hours, thus making you have a very active profile.
What they will not tell you?
After many tests, we can affirm one of the best methods that they do not tell you to achieve many followers in a few days is that it is necessary to appear frequently on the popular page, that is, in the visual explora of the social network.
To achieve this objective, a particular Instagram algorithm must be followed: in the first minutes from the publication of the photo, it is necessary that it receives a predefined number of likes and related to the number of followers of your own profile, it will automatically appear among the first results of the page of the suggestions.
How to get so many likes in a short time?
An effective solution is to buy followers Instagram immediately after publishing the photo, thus giving it the necessary visibility so that many followers reach your profile.
The ideal would be to find an automatism in the attachment of likes at the same time a photo is published, what if we told you that it exists? Of course, there is!
Conclusion
Getting Instagram followers has never been so practical, today we spend a few euros, and tomorrow we will find thousands of followers. Not bad, right?
Subscribe to Our Latest Newsletter
To Read Our Exclusive Content, Sign up Now.
$5/Monthly, $50/Yearly