How Influencer Marketing is Creating Huge Returns for Brands?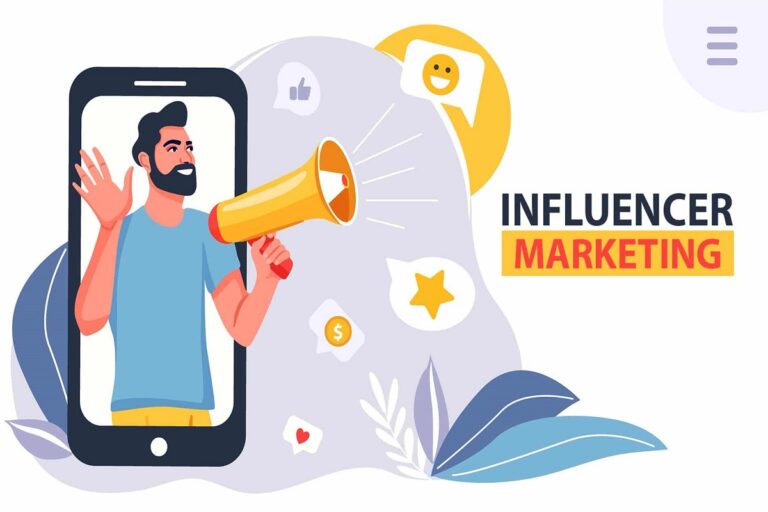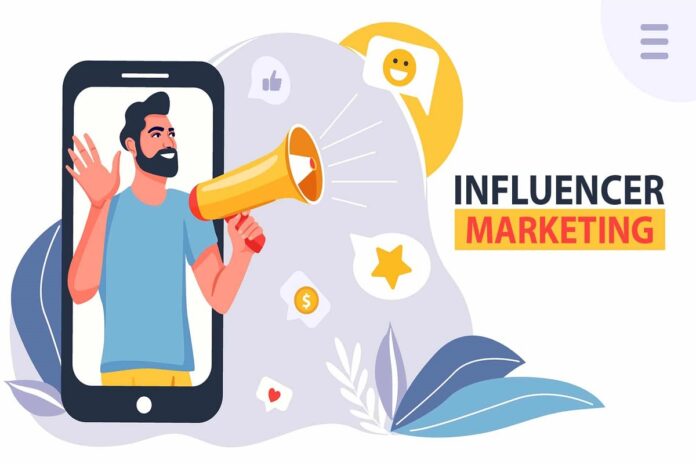 Influencer marketing has undoubtedly become one of the best ways to promote your products or services online and a lot of brands are investing more and more in this ever-evolving industry. Not only has it become an accessible way to reach your target audience, but influencer marketing is more measurable than ever before. Although ROI is not always measured in money, brands are having huge returns when deciding to team up with an influencer. Whether tangible or intangible, ROI should have the following values: exceed the invested capital, achieve or exceed the target value, increase brand awareness, and increase the organic content.
But how exactly is influencer marketing or working with an influencer marketing agency can create huge returns for brands? Read below to find out.
Increased brand awareness
Influencers have created their own trusted community on social media and choosing the right one to represent your brand means getting access to their audience and getting more qualified traffic and access to potential customers.
Earned Media Value
Another way to increase website traffic, engagement, and therefore ROI is via the affiliate links or tags used by the influencers which can redirect followers to your brand. Beyond the revenue, the earned media value(EMV) provides a number to translate the impressions created by the influencer – either by daily visitors, page views, shares, likes, or comments.
Increased number of leads and conversions
People trust influencers and they give a sort of approval when representing your brand. More than 70% are more likely to purchase products and services based on social media referrals, aka influencer marketing. This means that the probability to convert these leads into sales is higher than with other marketing strategies.
Authenticity
Influencer marketing works mostly because of its authenticity and being less constructed than traditional marketing methods. Users who engage with an influencer's post about your brand will reshare it or repost it, and it gives customers the possibility to offer honest feedback about your products.
Conclusion
Recent data shows that businesses generate more than five times in revenue each time they invest in influencer marketing, proving that this should be on your list if you want to broaden your brand's reach and be ahead of the game on social media platforms. Influencer marketing agencies can help you with the right strategies and influencer campaigns that will increase ROI and bring your business the deserved attention.