Human Trials Initiated for Pioneering AI-Generated Drug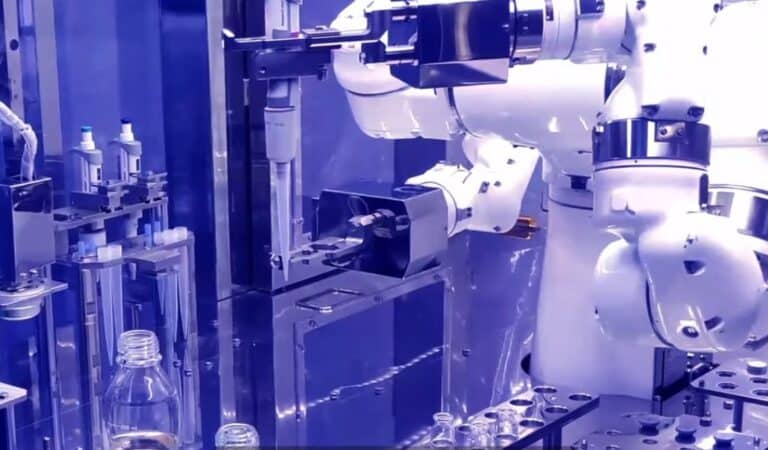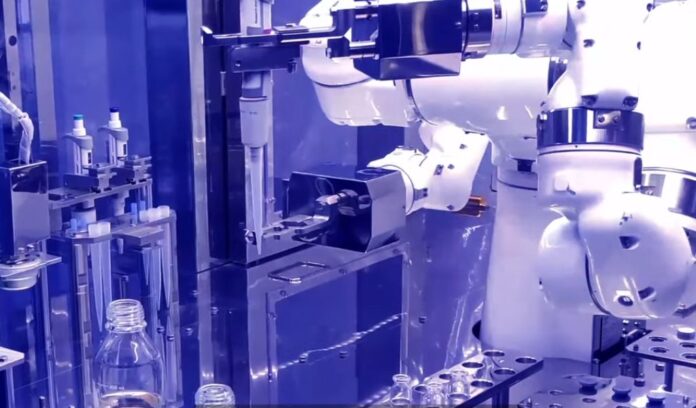 A entirely artificial intelligence-generated drug has entered Phase II human clinical trials for the first time. In 2020, INS018_055 was discovered and is being evaluated as a treatment for idiopathic pulmonary fibrosis, a chronic lung disease.
INS018_055, created by the biotech corporation Insilico Medicine, is the first drug whose purpose and design were generated by artificial intelligence. In addition, it centers on a disease whose exact cause is unknown, whose prevalence has increased in recent decades, and which, if left untreated, can result in death within two to five years. 100,000 individuals in the United States suffer from idiopathic pulmonary fibrosis.
Insilico is a Hong Kong-based venture that has received funding in excess of $400 million. Its founder, Alex Zhavoronkov, told CNBC that current treatments for IPF focus on slowing its progression and can cause uncomfortable side effects, so they decided to focus on this drug despite having two others designed by AI: one against covid-19. 19, which is in phase I clinical trials, and another against cancer, specifically a "USP1 inhibitor for the treatment of solid tumors" that just received FDA approval to begin clinical trials in the United States.
Insilico created the algorithms and technology it uses to discover and design novel molecules internally, then decided to conduct clinical trials to demonstrate the technology's efficacy.
In China, randomized patients are participating in a 12-week, double-blind, placebo-controlled trial of INS018_055. Insilico intends to expand the trial to the United States in order to enroll a total of sixty patients. If the phase II trial is successful, which will be determined the following year, a larger phase III study with hundreds of participants will be conducted the following year.
Zhavoronkov stated, "We believe this drug will reach the market for patients who can benefit from it within the next few years."
Subscribe to Our Latest Newsletter
To Read Our Exclusive Content, Sign up Now.
$5/Monthly, $50/Yearly