Hrithik Roshan, Deepika Padukone Front Runners to Play Ram and Sita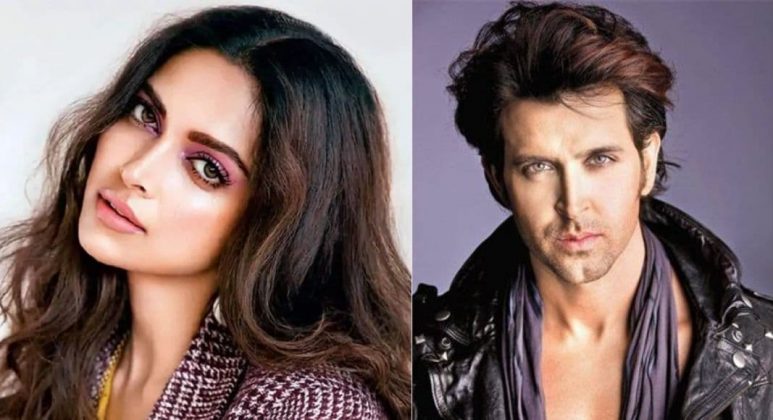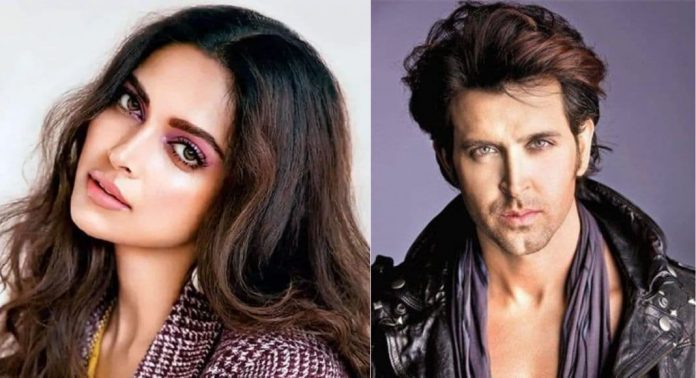 There are a number of screen adaptations of Ramayan but those are rarely match the scale, expanse and expense of producer Madhu Mantena's interpretation of the epic.
Ramayan starred by hrithik Roshan and Deepika Padukone is all set to start filming shortly.
Mantena recently bought over the shares of Phantom Films from his partners Anurag Kashyap, Vikramaditya Motwane and Vikas Bahl.
His dream project Ramayan would be his auspicious flag-bearing project of Rs. 300 crores.
According to a report of Bollywood Hungama, Mantena's big-screen Ramayan would be in 3D and budgeted at Rs 300 crores. Nitesh Tiwari, the Dangal director, will hold the managerial reins.
The film's length would be of inordinate. Because any aspect of the Holy Scripture would not be left undermined. Also, Mantena may release the grand epic as two full-length feature films, the report said.
The cast of A-listers is now being finalized. But Hrithik Roshan and Deepika Padukone are front-runners for Ram and Sita.