How to Unblock TikTok from Anywhere for Free?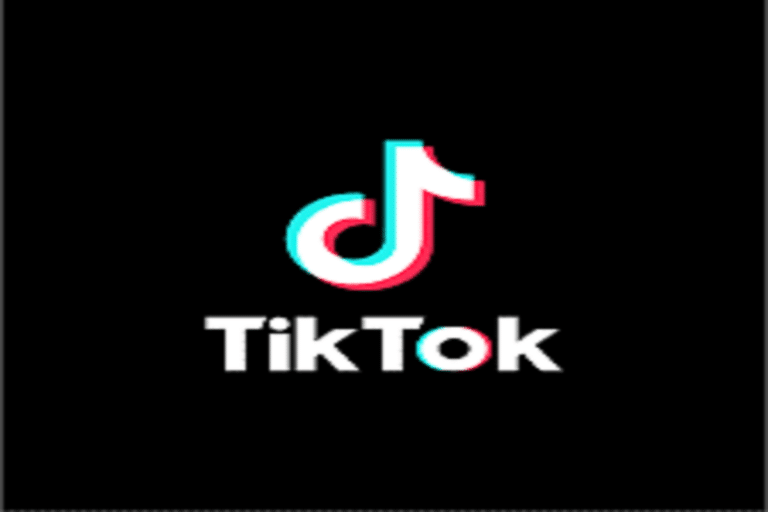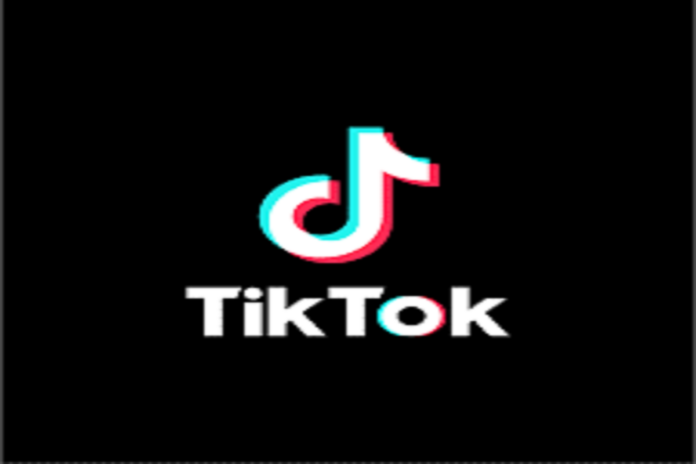 Are you looking for a way to unblock TikTok content in your country? As you know, various countries banned the TikTok application for different reasons. According to the Indian government, they banned the TikTok application because of security concerns because this application is a Chinese app, and the Indian government isn't on good terms with China, that's why they banned the TikTok application. Afghanistan recently banned TikTok because it's not according to their religion. That's why they banned TikTok in Feb 2022. TikTok content is banned in Russia because of Russia and Ukraine wars.
Moreover, Bangladesh and Indonesia also blocked the TikTok application because they thought it was a bad app with inappropriate content. There are a few other countries that banned the TikTok application; people in these countries are not able to watch TikTok content, and it is very disturbing for all people, especially youngsters Because we all know TikTok is a fun application where people create videos and upload them, and most people enjoy watching TikTok funny videos.
Due to restrictions, people are not able to enjoy TikTok time. But you don't have to worry because you can unblock  TikTok content in any country.
in this blog, we will guide you on what VPN you should use and how to access TikTok content in geo-restricted areas in 2022
iTop VPN
iTop VPN is one of the best VPNs, with 10 million downloads. It is easy to use because its interface is extremely simple. New users can easily use this free VPN to unblock TikTok content and other websites and app in their countries. 
This top-rated VPN is the perfect choice for those who want a more secure connection because a lot of VPNs are not secure; they steal user data and share it with third-party apps.
Additionally, iTop VPN offers you 1800 plus high-quality servers in 100 countries. You can easily use this server to get access to your content
In addition, this powerful VPN hides your actual IP address to keep you safe from hackers and scammers. iTop VPN allows you to share a file without any hesitation because of its end-to-end encryption method. In most interesting thing about iTop VPN is that it doesn't want any login or subscription fees. It is available free of cost to help you to stream any banned content in your country.
Why iTop VPN is the best free TikTok VPN?
It is the best free VPN for TikTok because it contains unique features that make the use of TikTok easy.
The best thing about iTop VPN is that it has a simple and easy interface. After downloading it, anybody can use it with one click.
The iTop VPN is totally free, and all its features are available free of cost. You don't need to pay for it iTop.
The iTop VPN works without creating any specific account by using your email or phone number. Because in this way, it keeps your personal data safe because it does not collect any personal information like age, gender, country, email, Facebook account, etc
Bypass the blocked content
iTop VPN has 1800+ servers and 100+ locations all over the world. After successfully connecting to the right server, the actually banned address will change to an available one, with which you can access TikTok. It is a genuine free VPN in India, Indonesia, Bangladesh, etc.
This VPN is very secure to use. It has a great marketing strategy to encrypt the traffic. When you use TikTok by using iTop VPN, your activities will be protected from attacks, tracks, and other threats.
 iTop provides a stable and superfast network connection so that you can enjoy TikTok videos easily. There will be no lagging, buffering, or any other kind of interruptions.
It supports ios, android, Mac, and windows. You can easily download the right version for your device free of cost. It enables the five devices to be connected simultaneously.
How to use iTop VPN on PC?
As you know, before using the iTop screen recorder on your pc, you have to VPN for PC.
If you belong to a country where the TikTok application is banned but still thinking of unblocking your TikTok content in your country, here are some easy-go steps for you.
First of all, download the iTop VPN windows version on your PC; it will take a few minutes to download on your device.
After downloading, check your download folder; here, you will find your downloaded iTop VPN file; tap on it to install
After successful installation, click on it, and you will be directed to its simple interface.
Now tap on connect button to connect to TikTok dedicated server in "Social Server"section.
After a successful connection, go to TikTok and enjoy TikTok videos
Conclusion
As you know, VPN is a powerful tool that can enable you to access any kind of blocked and banned content. There is a huge variety of VPNs, but if you are looking for a fast, easy-to-use, free VPN for your PC, install iTop VPN.
Subscribe to Our Latest Newsletter
To Read Our Exclusive Content, Sign up Now.
$5/Monthly, $50/Yearly