How to Reduce Your Moving Cost?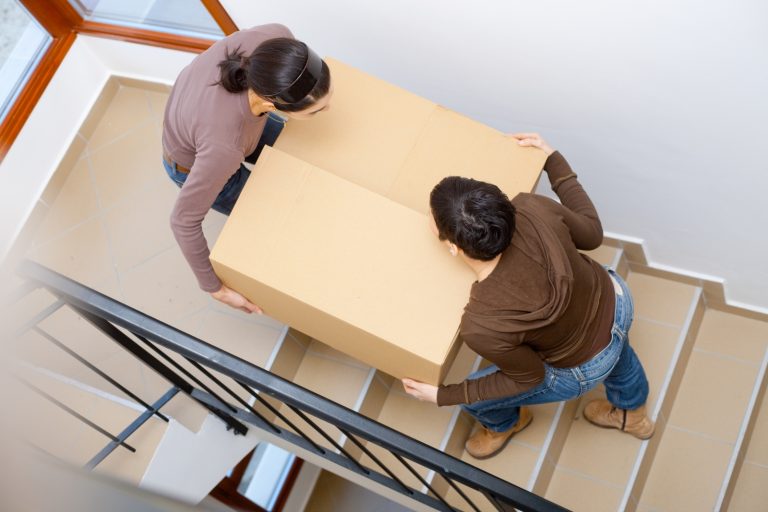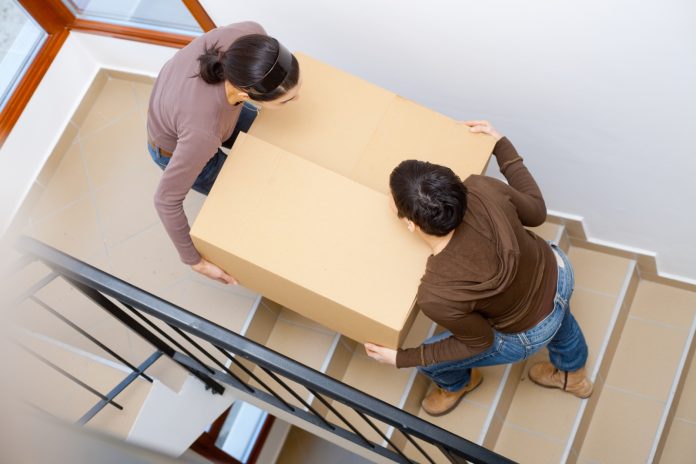 As you know that how are rates rising? Do you face a shortage of costs and drivers? Well, from the past to now it has been a lot of change. You can meet the moving cost difficulty, but you ease with minor details. Yes, if you focus on anything small that reduces your cost is beneficial for you.
You should cut off the extra spending if you want to save money. There are many ways from that you can do it yourself and hold onto saving. Plus, many moving companies are also available that don't cost you much more than you can expect. Try to get some information about moving before taking action.
Many people fear moving because of the rates but don't worry, in this article you will learn how to reduce the rates and save up for yourself from moving companies. Without any further ado, let's begin.
Moving time
Moving time is a very much important thing to keep in the notice. If you are willing to save your money, then make sure to transfer its the right time. The months to avoid are July, June and August. These months are way too much expensive.  
The demand for moving companies is at the top in these months, so make sure to delay these months if you want to save your hard-earned money. A trick to save money is to move in the middle of the month, not at the beginning or last.
Avoid extra things
Look around your place that which thing is important to take with you and which Is not essential. If you do this, you're able to learn what is not of use, and you leave it. If you pack without making them notice, it will not help you save from extra moving costs.
Pack yourself
So, packing by movers costs you 25% of the moving cost, which is a big deal. Here is an opportunity to cut off your cost by packing the luggage yourself. It's indeed tiring, but it is worth it in the end. We have another option: if you don't want to do it all by yourself, you can go through partial packing, and the rest is on the movers. The thing that you can pack easily then you should do that by yourself and which you think you cannot do you should hire movers for that.
Disconnect the appliances
Movers won't reconnect or disconnect your washers or other appliances because it is another party work. If you know how to do it all by yourself, it is a great start to overcome the burden of costs.
 It's a really good idea to ask your moving companies not to add moving tax or shipment charges. Your relocating area also matters. Some moving companies are expensive in that area but won't in your old region. So, here is advice is to you that avoid extra pick-up charges.
Conclusion
I hope you learn about learn the ways to save money. Try to avoid the above complication and move to your dreamed place.
Subscribe to Our Latest Newsletter
To Read Our Exclusive Content, Sign up Now.
$5/Monthly, $50/Yearly