How to Find the Right Corporate Finance Lawyer?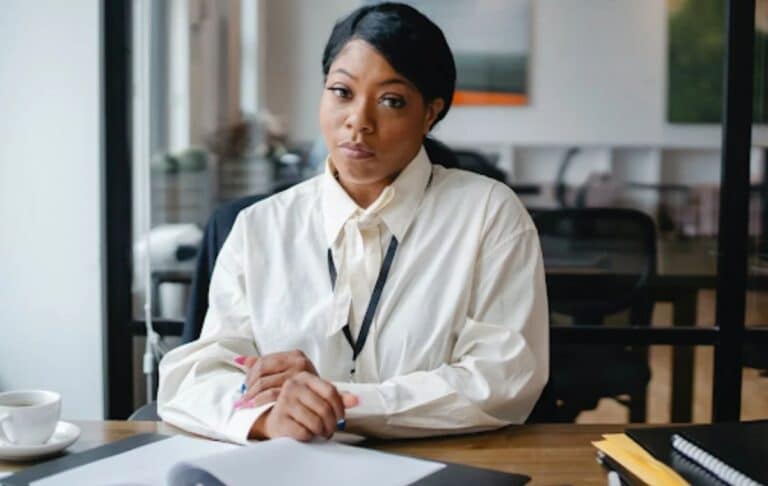 If your business needs legal advice and support regarding financial matters, you'll want to find the right corporate finance lawyer. After all, this is likely to be a complex and sensitive area, so you'll want to ensure that you have expert guidance. But with so many lawyers touting their abilities in this field, how do you know who's the best for your company? 
Who is a Corporate Solicitor?
A corporate solicitor is a specialist legal advisor who assists businesses with financial transactions and issues. They typically work for large law firms, but some may also work in-house for major corporations.
The role of a corporate finance lawyer is to provide legal advice and support on financial transactions. These lawyers advise companies on the full range of issues involved in buying and selling whole businesses or business assets. They also help business people be aware of their legal obligations and responsibilities.
Selecting the Best Corporate Lawyer
When looking for the right corporate finance lawyer for your business, there are a few key things to consider: 
Experience and Specialist Knowledge 
You'll want to choose a lawyer with significant experience in this field, preferably with experience working with businesses that are just like yours and in the same industry. Your lawyer should also have specialist knowledge in the area of finance that your business is looking to take advice on. For example, if you're planning to raise investment capital, you'll want a lawyer who has experience in this area specifically.
Review a Solicitor's Profile
When you first start your search for a corporate finance lawyer it can be helpful to review solicitors' profiles. Look at the cases they've worked on and try to get an idea of their success rate. If possible, speak to other businesses that have used their services to get first-hand feedback. This will give you an idea of their experience and what kind of services they offer. It's also an excellent chance to verify their qualifications to practice law in your state or nation.
Get Referrals from Trusted Sources
If you know any businesses that have used a corporate finance lawyer in the past, ask them for recommendations. Alternatively, you can contact your local Chamber of Commerce or business networking group for suggestions. This can be a great way to find someone with experience dealing with the specific issue you're facing.
Schedule a Consultation
Once you've shortlisted a few potential lawyers, it's time to arrange consultations with each corporate finance lawyer on your list. This will allow you to discuss your specific legal needs in more detail and get a better sense of what they would be able to do for you – their approach and style. It's also a good chance to see how well you could work together. You may also ask questions about their experience or fees.
Check Online Reviews
In addition to speaking to businesses that have used their services in the past, read online reviews of corporate finance lawyers. This can give you insights from other companies that have used their services before, what others think of them, and whether they would recommend them. Just be sure to take any reviews with a grain of salt, as some may be biased.
Choose the Right Lawyer for You
After taking into consideration all the above, it's time to choose the right corporate finance lawyer for your business. Keep your business' budget and legal needs in mind when making decisions. If your gut tells you otherwise, pick the one that feels most natural to you. Having a good corporate finance lawyer by your side will give you peace of mind, knowing that you're receiving the best legal guidance for your business.
Contact Mishoura to hire a corporate lawyer. They will help you get in touch with the best corporate finance lawyer to help you with all your legal needs.
Subscribe to Our Latest Newsletter
To Read Our Exclusive Content, Sign up Now.
$5/Monthly, $50/Yearly