How Long Does a Bathroom Renovation Take and How to Finish it Faster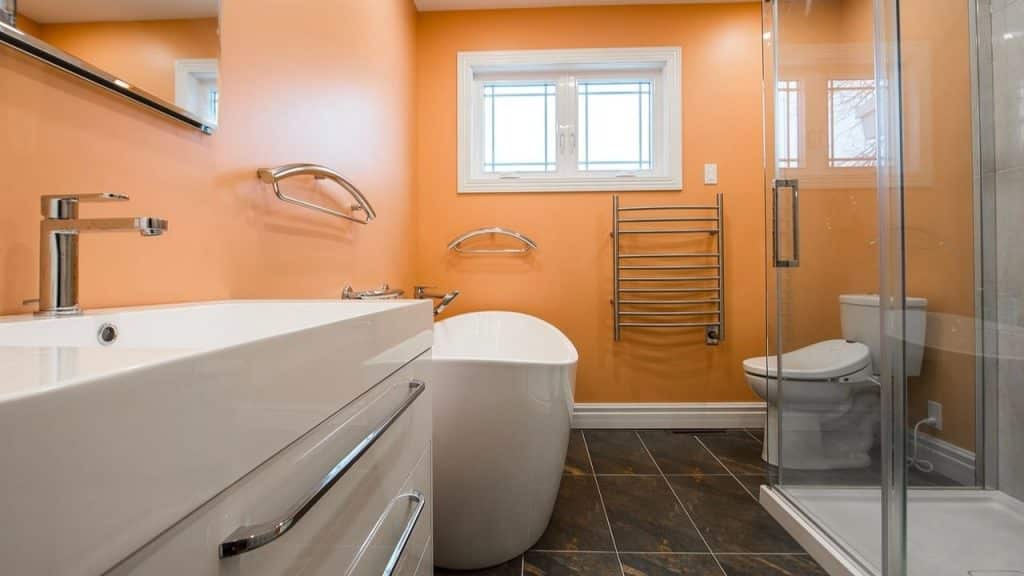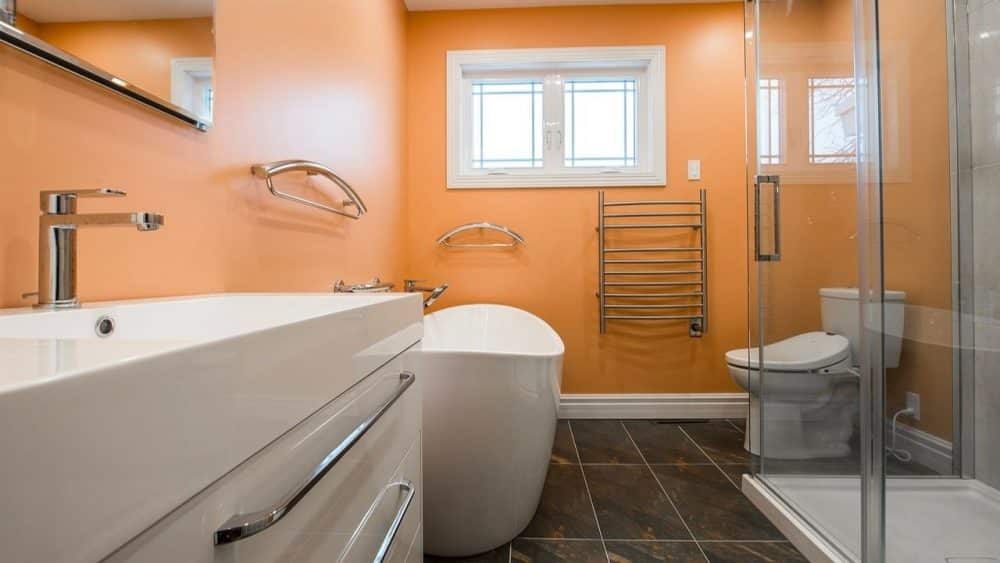 Bathroom renovation is always a tough project: there's no way to keep all the little details under control. It can take an eternity to finish. One way to make it faster is to turn to a professional bathroom renovation platform. Another option is to do it all yourself, but move around quicker and put a little less effort into each step. Only one of these options is actually effective.
How Long Does a Bathroom Renovation Take?
The simple answer: bathroom renovations take at least 2 weeks and up to a month in the majority of cases, with the maximum time being infinite.
There is just one way to finish it faster without losing the quality: avoid all the popular mistakes:
Popular mistake number 1: no planning;
Popular mistake number 2: overestimating your capabilities;
Popular mistake number 3: doing it "the old way" without using the technological tools.
You get a general idea, but here's a little more on each of the mistakes — and why you should actually avoid doing them, like many others before you failed to do.
Mistake number one: Believing in Yourself Too Much
Yeah, you always hear "believe in yourself", but a bathroom renovation is not a set in the gym or the last mile in your morning run. It's not affected by your power of will or self-confidence. It's a complex, but a purely mechanical and measurable process. You need to consider:
Your skills in design;
Your skills in construction work;
Your skills in working with highly specialized materials and tools;
Your skills in management;
The amount of time you can devote to pure manual labor.
In case you're a good interior designer, have enough experience in the field, do renovations for a living or have remodeled a dozen for your neighbors, have a couple of friends that will assist you, have a combination of unlimited time and a nearly unlimited budget, and also happen to be friends with a couple of tiles, flooring, or faucet manufacturers — you can go for it. We'd even encourage it because that's the clear path to a beautiful and effective bathroom renovation.
The hard truth is, most likely, you don't have this skill combination. It's not really bad: we're all professionals in different fields. You might be truly good at your craft, but a professional bathroom renovation platform will still be better at bathroom renovations.
It's about experience, not talent. Overestimating the chances to finish a renovation project with no help is one of the most common mistakes people make. It inevitably leads to overpaying, giving up and doing the bare minimum, or even learning to hate your new bathroom that took so much of your time. It's frightening to imagine how long a bathroom renovation takes when the only person in charge is just learning. A project like that can take up to a year.
Mistake number two: Choosing the Wrong Bathroom Renovation Platform
There are professionals, and there are companies that call themselves professionals. Here's a simple checklist of what your bathroom renovation platform should be able to do easily if it's truly a good one:
Offer clear pricing from the start;
Help you with the design while considering your desires — not their "vision";
Give you a good warranty on their services;
Deliver a quality end-result;
Have enough positive reviews and testimonials to reassure you they're good in what they do;
Give you their license number on demand.
If you can find a trustworthy bathroom renovation platform that can do all of the above, you've won half the battle.
Mistake number three: Not Using the Design Technologies
With today's technology and the helpful tools available to us, we have a great amount of information at our fingertips — and it's not just the information. There are plenty of useful and helpful services that help us in our everyday life without us even realizing it.
Just finding a nice picture in a catalog does not count as planning, by the way. Planning should revolve around YOUR bathroom. The size, the location, the plumbing, the communications, the electric circuit. It's 60% "boring" black-and-white schemes and just 40% inspirational design features.
The good news is, you have all the advantages of modern technologies in your hands. Here are some tips:
Use 3D graphics. It's as simple as drawing n Paint with modern cloud-based solutions, even on an old and outdated PC;
Use social networks. Pinterest has hundreds of thousands of high-quality pictures of beautiful projects from all over the world. Save a hundred of them, so a specialist from your bathroom renovation platform will help you find a compromise that will perfectly fit in your bathroom;
Ask for Online customer support. It's YOUR bathroom, YOUR money, and it's completely OK for you to have a thousand questions on each of the steps of the process. Luckily a good company will have a specialist available on your preferred messenger, with no need to make calls.
It's 2022, not the 1980s anymore. The only thing your Internet or your smartphone can't do is to help you put the tiles right (unless you'll use it as a spirit level).
Conclusion
If you have a contract with a reputable, professional, and reliable bathroom renovation platform, it's highly likely that they'll be able to deliver the service on time and at the right cost. With all the things set right, it doesn't matter how long a bathroom renovation takes: it takes the JUST RIGHT amount of time. Avoiding all the mistakes will skyrocket your chances to finish the project in the most satisfying way possible. Keep learning about home improvement on the Hardie Boys blog.