Signs You Need a Bathroom Renovation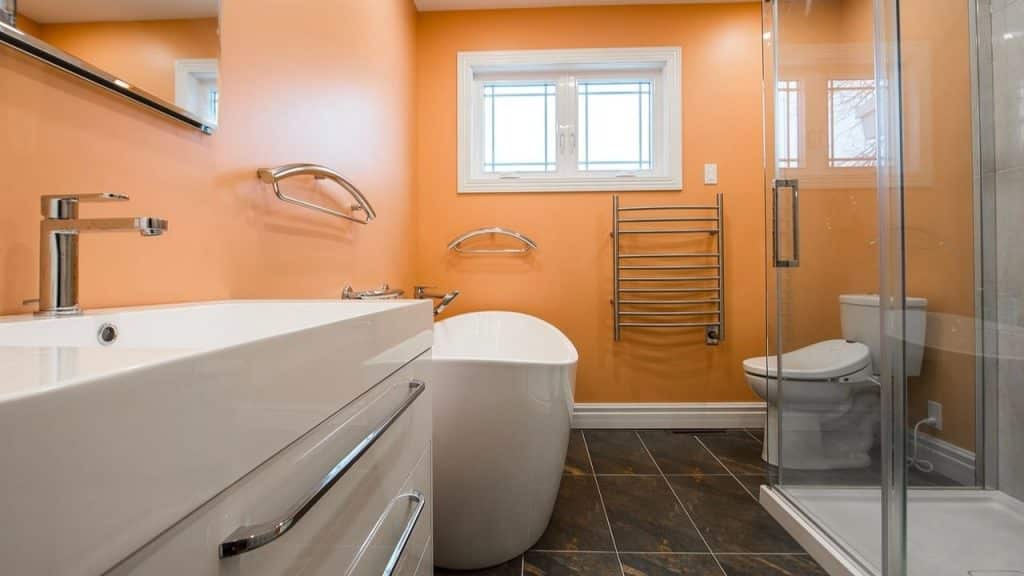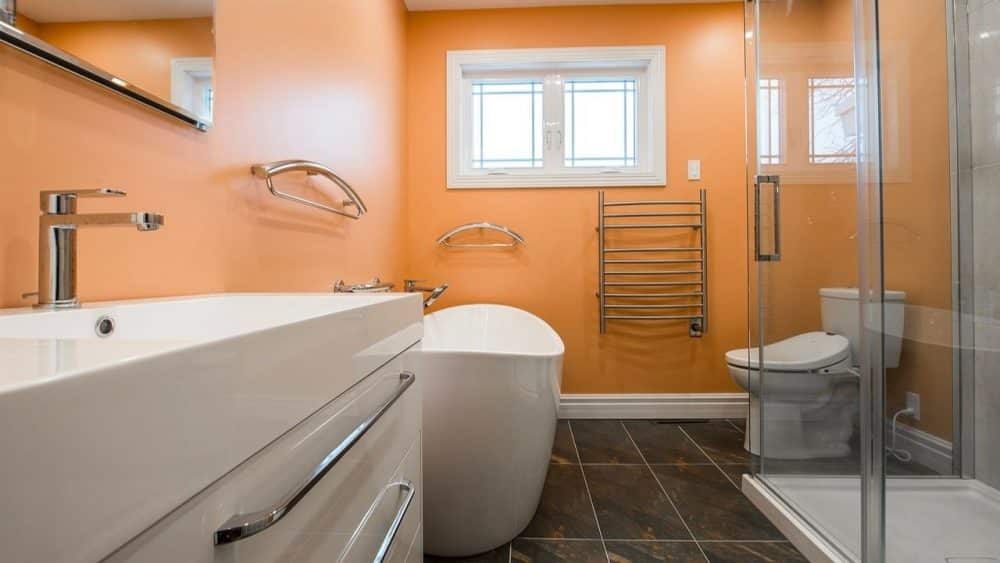 The bathroom may be relatively small compared to other areas of the house, but it is definitely one of the most important spaces. Given the amount of time we spend in this room, it is only right to make it as comfortable and as functional as possible. New bathrooms might only need a few additions to achieve our ideals. However, older ones may require a more intensive refresh by a reputable company like BRM Bathrooms. This can cost a significant amount of money, but it will pay for itself by increasing the property value. Below are some of the signs that you need a bathroom renovation soon:
1. There are chronic issues
Bathrooms are complicated. They require a lot of plumbing and electrical work to function well. Things could break down from time to time and require expert repairs. Leaks, clogs, humidity, bad odors, and mold can make the space unpleasant to be in. If this starts becoming a frequent occurrence, then perhaps simple repairs will no longer cut it. Maybe it's time for a massive overhaul in which you replace the pipes, install new fixtures, and resolve all of the issues in one go. You can say goodbye to every single one of your headaches and enjoy a better bathroom.
2. The layout doesn't suit your needs
Buying an existing house means that you can move in quickly, but you might find things that don't quite suit your needs. For example, the layout of the bathroom could have been perfect for the previous owners but not for you. Perhaps you would rather rearrange the fixtures for a better flow. Maybe you want to remove things that make the space feel cramped. You might increase the counter space to accommodate all of your toiletries. Any change will have a knock-on effect in a tight space. Plan it carefully with expert designers for a great result. 
3. The design is outdated
Bathrooms will reflect the design aesthetic of the era in which they were built. If your house has been around for several decades, then you might feel that the look is quite dated. Some people don't mind this and may even find it charming. Others would rather get a design refresh to bring the bathroom to the modern era. Perhaps they want to get rid of the wood trims and introduce more glass and chrome. Maybe the tiles are already chipped in various spots. They could also be suffering from discoloration. Getting new tiles could make a massive difference.
4. The lighting is bad
One trick to make a small space look bigger is to flood it with light. Unfortunately, most bathrooms have poor lighting. They often have a single tiny window, if any, to get natural light from the outside. They might also depend on a single artificial light source at night. Depending on the placement, this might not be enough to see oneself well in the bathroom mirror. It could also make it hard to look for items in the storage spaces. A renovation can take care of this by increasing the window size, adding more artificial lights, and ensuring that these are placed in strategic spaces.
5. There is a lack of storage
It would be nice if all of the things that you need for the bathroom can be stored inside. The items will always be within reach if you need them, so you don't have to worry if you run out. It will also be faster and easier to do your morning and evening routines. Adding storage can be a challenge for tiny spaces but clever designers can always find a way. Go vertical and make use of empty wall space for the new shelves and cabinets. These may hold towels, bathrobes, soaps, shampoos, and so on.
6. The bathroom requires expansion
A renovation is a must if you want to make changes that require bathroom expansion. For example, you might want to create a bigger space that can serve as both the bathroom and the laundry area. Provide spots for the washer and dryer, as well as the things that you will need for washing clothes. Others might want to install a bathtub which may require additional floor space. Contractors may have to knock down adjacent walls to accomplish this. Careful planning is needed to maintain structural integrity.
7. The fixtures are inefficient
Bathroom renovations provide an opportunity for homeowners to replace their old wasteful fixtures with more efficient models. This part of the house is responsible for much of the monthly water consumption. If you could switch to low-flow toilets, then you can save a lot of water and money. There are also low-flow faucets and showerheads. The new ones should look amazing with their shiny exteriors. You can also install wall railings and floor rugs for safety, especially if you live with children or the elderly. 
8. The sale is imminent
Selling the house is a big move that requires a great deal of preparation. If you want to maximize your selling price, then you will need to impress the buyers and make the place worthy of competitive bidding. That means fixing all of the obvious flaws so that buyers will not have any reason to make low-ball offers. You can even do kitchen and bathroom renovations to make these spaces stand out. Talk to an interior designer to find out what's popular these days. Find ways to incorporate these elements into your home. You can quickly recover the cost from the home sale.
As you can see, there are many reasons why people would want a bathroom renovation. If you relate to one or more items on this list, then it would be prudent to start getting your finances in order. Find reputable contractors for the job. Look for design ideas from print magazines and online resources. There are endless examples to inspire you for this project. Your contractor will try to make your wishes happen within your budget and your timeline.
Subscribe to Our Latest Newsletter
To Read Our Exclusive Content, Sign up Now.
$5/Monthly, $50/Yearly