How do Different Graphics Affect Different Monitors?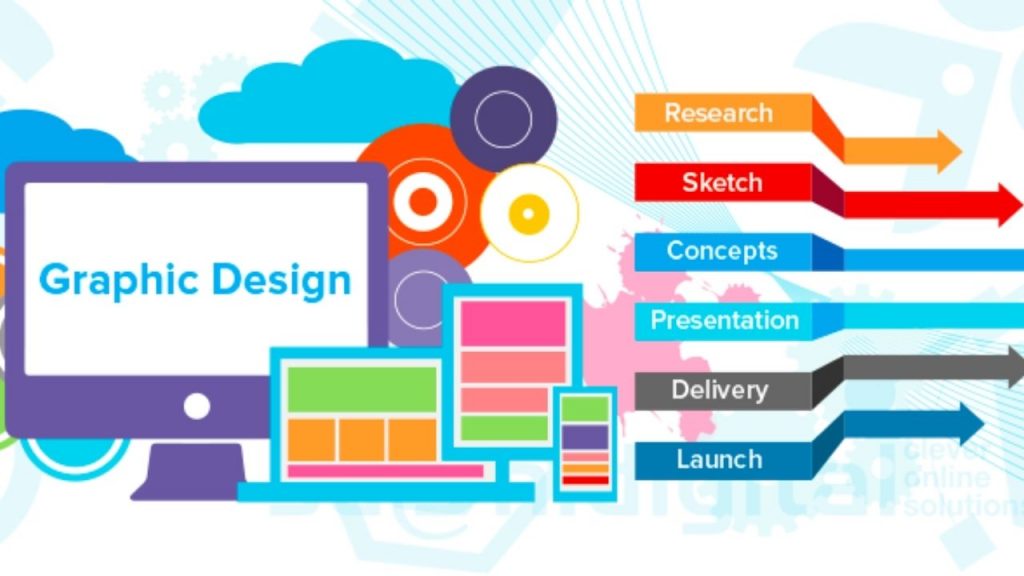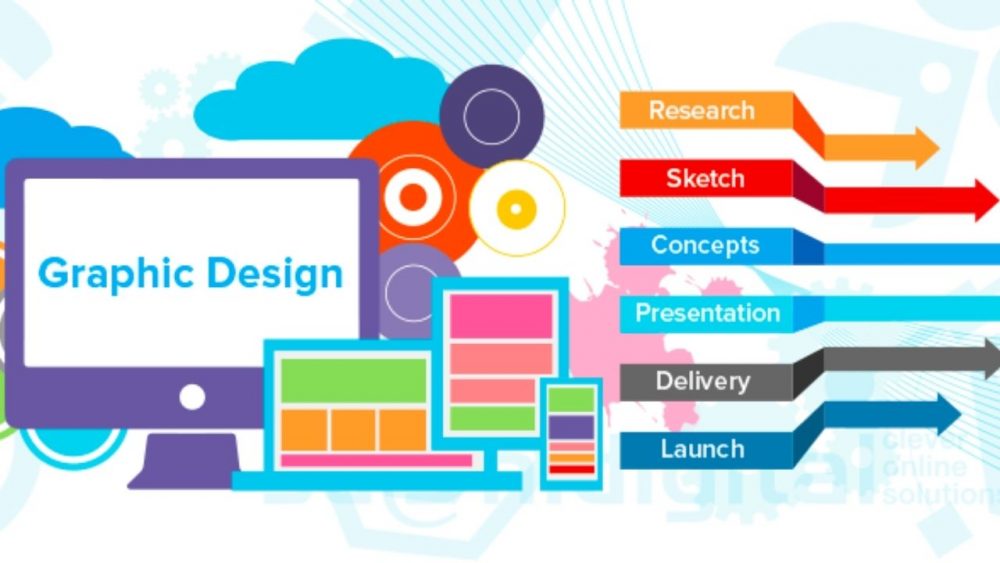 Monitors do have an impact on your graphics as well as the overall quality of your games. The gaming community, in particular, gets the most from choosing the right monitor, but doing so requires a little research.
But first and foremost, what are the benefits of having a good monitor?
Response times that are faster
Are you playing a competitive video game in which it is critical to react as rapidly as possible, such as first-person shooters? If this is the case, purchasing a gaming monitor with as little input latency as possible will help you enhance your game and dominate your opponents by allowing you to react to things faster than they can.
A more readable display
Your monitor selection influences how you see different dimensions and the depth of the environment. Even slight differences, such as being able to perceive a different shade of hue, can have a significant impact on your ability to outmaneuver your opponent.
The GPU's technical capabilities in terms of monitoring resolution
Simply said, a lower resolution implies that your GPU will have to do considerably less work. This is because fewer pixels must be rendered and shown properly. This also means that the VRAM is under less stress. Certain video cards are simply not powerful enough to play modern games without experiencing performance issues, at least not when forced to display a game at a pace faster than 30 frames per second.
The components of a decent monitor
All screen resolutions will be fully supported by good 144hz monitors with no hiccups. However, many individuals are unaware that screen size has an impact on your gaming experience. For example, simply by using a larger display, smaller objects will appear larger than they would otherwise. This will allow you to detect and identify your adversaries far more quickly. However, this does not imply that you should purchase the largest screen available; far from it. If the screen is too huge, it can impair your field of vision because you won't be able to view all of the action at once, at least if you sit too near to it.
Color diversity vs. responsiveness
While this is no longer as true as it was a few years ago, it is still somewhat relevant. To put it frankly, gamers were frequently compelled to purchase a display with either rich colors or fast response times. Having to choose between the two meant that no matter what the conclusion was, it was always some form of compromise. Fortunately, monitor technology is improving all the time, and we can expect it to develop even more in the future.
Conclusion
We hope that by reading this guide, you've gained a better understanding of what to look for in a gaming monitor such as 144hz monitors, color diversity, GPU, display, etc. Although it is not a critical component of your system, it is the portion you will be focusing on the most. Whether you're interested in competitive gaming or simply want your games to appear as beautiful as possible, selecting the right monitor is critical.
And these are the considerations you should make when purchasing your gaming monitor. If you want to go ahead and start browsing on your own, you can do so. And if you believe your existing one isn't keeping up with the latest hardware needs, you should consider upgrading.
Subscribe to Our Latest Newsletter
To Read Our Exclusive Content, Sign up Now.
$5/Monthly, $50/Yearly