7 Home Security Improvements that can Save Lives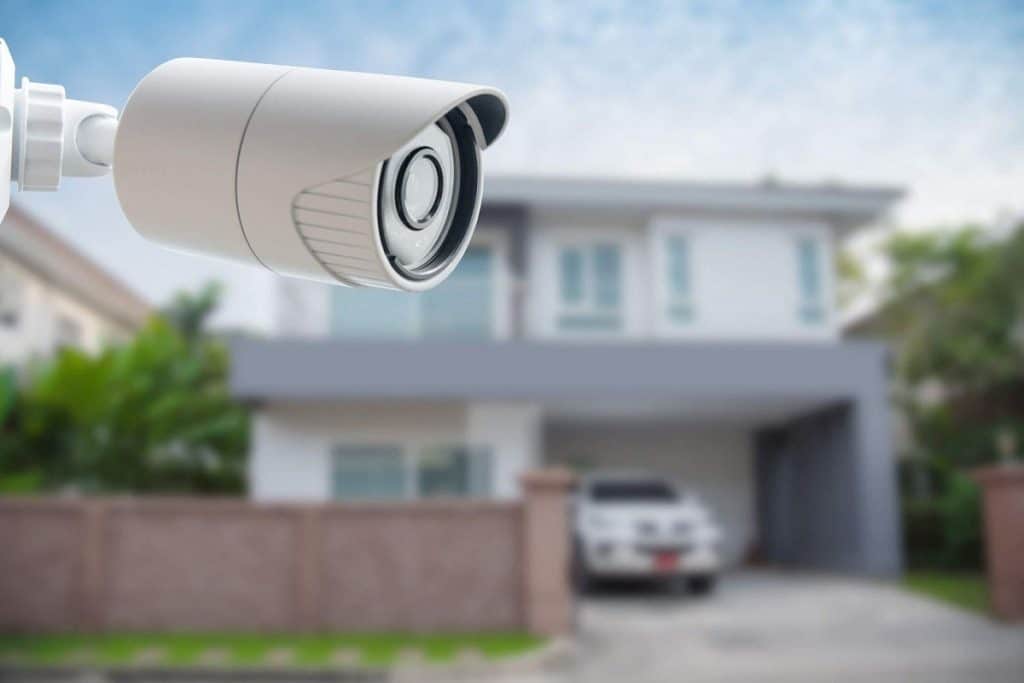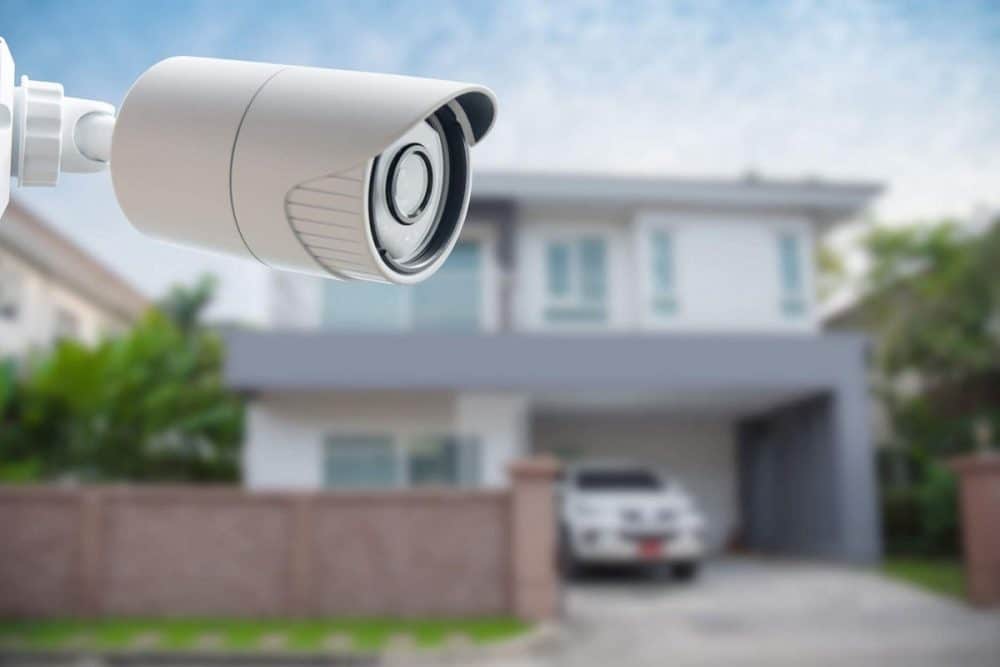 Securing your home from break-ins: 7 Simple Tips
I came across a staggering statistic when researching this piece, and another not so long after that gave me a 'no wonder' moment. The first statistic is that one million burglaries happen on average in the United States, and the other being 75% of homeowners do not have a home security system. It was alarming but not surprising, seeing as people are keener to put up holiday decorations than security measures to protect their homes.
A break-in can see you lose your valuables and, in some cases, much worse. You can avoid these by putting some home security systems in place. These measures include but are not limited to the following:
Here are 7 must-have security improvements for your home
Lock your doors and windows
The garage too
Light up the perimeter
Get a dog
Yard signs
Invest in a quality safe
Invest in a security system
Continue reading to discover how these security measures can secure your home and potentially save lives.
7 home security improvements that can save lives
1. Lock your doors and windows
You are looking to secure your home with home security tips, and you probably expect these tips to be complex, but it starts with the little things like locking your doors and windows. You would be surprised how many break-ins are actually walk-ins. While not locking your doors or windows is no justification to have your home burgled, the last thing you want to do is leave the front door open for would-be criminals. You need to make conscious efforts to keep your doors, windows, and other exits that can cripple your home security locked when due.
2. The garage too
It is very easy to forget the garage door is a point of exit and entry to your home. Being nonchalant could see you live through a home invasion when you least expect it. The thing about garage doors is that they pose a double threat. Aside from an intruder gaining access as they would with an errant door or window left open, they can also access your home via the garage door opener. Many homeowners make the mistake of leaving their garage door openers in their car, the same car that probably holds some form of identification that has their house address bold written. If your vehicle is ransacked, a no do-gooder can easily gain access to your home, and as such crucial that you do a better job of concealing your garage door opener.
3. Light up the perimeter
Sometimes boosting your home security only requires you to add light bulbs around your perimeter, a lot of them. The presence of these lights on your property puts doubts in the minds of would-be criminals and serves as a deterrence to encroaching on your property. You can integrate your lighting system with motion detectors that send light beaming anytime suspicious movement is detected on your property.
4. Get a dog
There is no better way to deter burglars than to have a dog on your property. It instantly makes your home a no-go area and plants doubts in the mind of would-be intruders. You do not necessarily need to have large, aggressive dogs as dogs are generally territorial and would make their presence known if any person is found creeping around your building.
5. Yard signs
One other way to make invading your home seem a terrible idea is to introduce yard signs. These signs are affordable and an essential consideration if you are securing your home on a budget. While it is not as effective as having surveillance or a dog on your property, having a security sign that says you do can often work just as fine.
6. Invest in a quality safe
There are more security tips for you to consider, but an important one is to invest in a quality safe. This is for when your preventive measures fail, and burglars gain access to your building. You want to ensure they cannot cart away your goodies by storing them in an impenetrable safe. Your safe should be easy to hide and preferably bolted to the ground so the safe itself can not be looted.
7. Invest in a security system
The most effective tip to securing your home from break-ins is to install a home security system. But what is a home security system?  A home security system is a web of components connected to a control panel that sends alerts or notifications to a monitoring unit when any security sensors are triggered. These sensors include but are not limited to motion sensors, glass break sensors, and smoke detectors. Having a home security system is the priciest option on this list, but the results speak for themselves. You have the option of monitoring the system yourself (DIY monitoring) or having a professional security unit monitor the system on your behalf (professional monitoring).
Security starts with you
There is only as much as the above-listed tips, and tech gizmos can do when it comes to protecting your home and keeping your family safe. Your security starts with you and the decisions you make that affect your safety. You should keep a low profile and ensure only people you entirely trust have access to your home.
Subscribe to Our Latest Newsletter
To Read Our Exclusive Content, Sign up Now.
$5/Monthly, $50/Yearly