Serialization Safety – High-Tech Solutions could Transform Pharma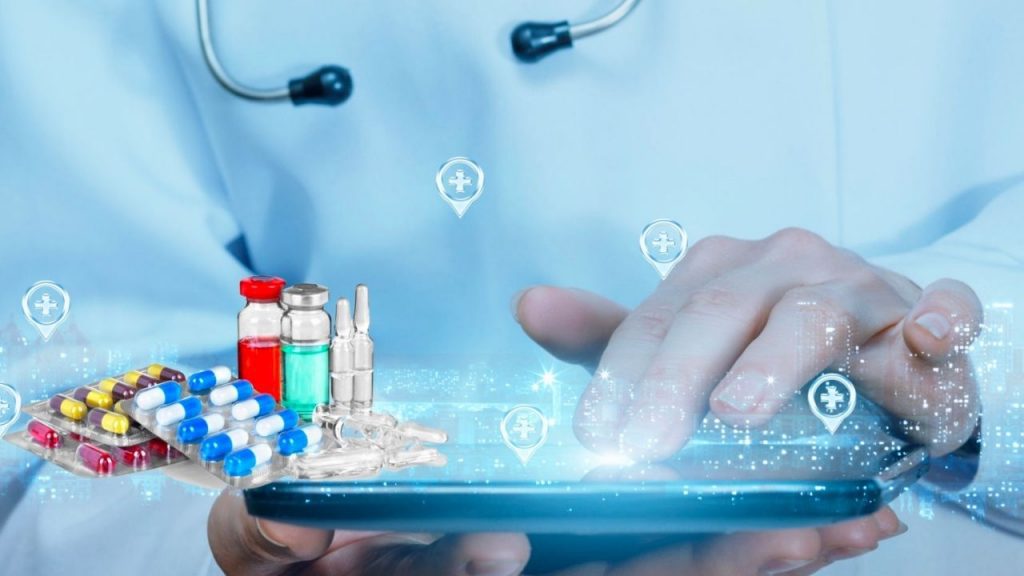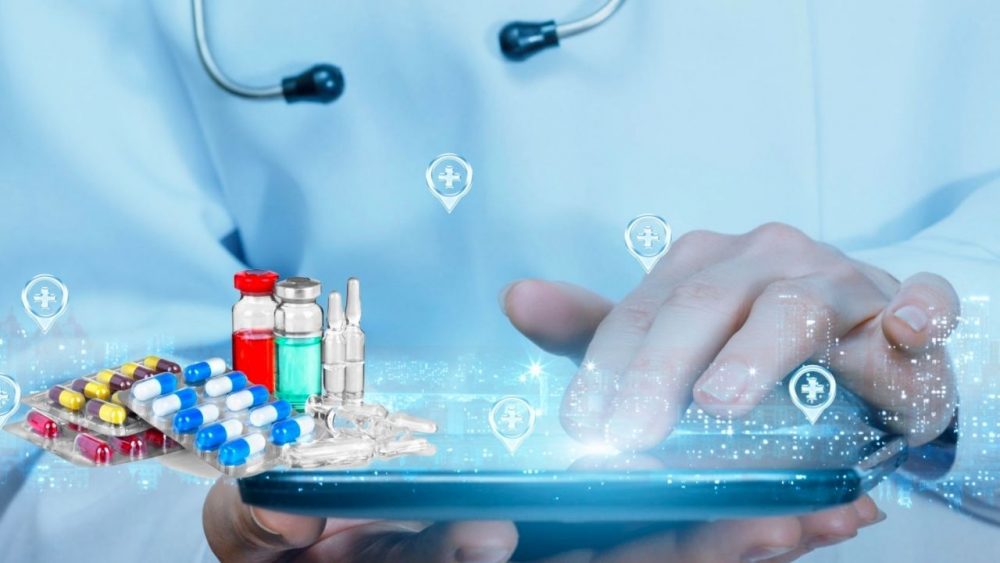 The global pharmaceutical manufacturing market had a value of $405 billion in 2020, and it is estimated to continue growing at a whopping CAGR of 11.34% through to 2028. New technologies, medicines development, and the rise of the IoT (Internet of Things) caused a radical transformation of the pharmaceutical industry's supply chain, which is today more extended and complex than ever.
Such a far-reaching supply chain undoubtedly offers many benefits – including the ability to support the largest vaccination campaigns in history during the height of the Covid-19 pandemic. 
At the same time, this growing supply network is always more prone to problems such as fraud, goods' diversion, adulteration, and counterfeit. Here is how serialization solutions could help keep this issue at bay, protect brand reputation, and safeguard the health of consumers. 
The Counterfeit Problem in the Pharmaceutical Industry: An Overview
Recent industry estimates indicate that the counterfeit pharmaceutical sector reels in between 163 and 217 billion US dollars in sales per year. While the global trade of illicitly copied and fake goods accounts for over 3% of the international trade, the counterfeit pharmaceutical sector is a particularly lucrative subcategory.
While the counterfeit trade threat has been growing over the past years, there are some recent developments that have been boosting its growth, including:
The rise of eCommerce and online shopping channels – while developing countries have always been a breeding ground for counterfeit pharma manufacturers, today, these companies can reach the world's consumers through online channels. According to recent statistics, it is estimated that nearly 50% of medicines sold online are counterfeit.
The Covid-19 pandemic – the current pandemic has caused a vaccine rush, and tens of pharma manufacturers raced to find a solution to the Covid-19 virus. While the quick release into the market of new vaccines helped save millions of lives, it also spurred on several vaccine frauds and boosted the black market for counterfeit medicines.
Luckily, new high-tech solutions that leverage emerging technologies can be successfully used to protect manufacturers and consumers alike. Let's look into pharma serialization solutions and the cutting-edge technologies used to increase track-and-trace systems. 
Pharma Serialization: The High-Tech Solution to Tackle Fake Medicines
Product serialization refers to those solutions that can help manufacturers and consumers trace each individual product. At the core of each serialization solution is the unit's serial number. This string of numbers carries important information regarding the product's manufacturing location, supply chain, journey, safety, certifications, and expiry date. 
However, as the supply chain expands, it has become more difficult to track pharmaceutical products, which has led to an escalating counterfeit problem. Luckily, today, emerging technologies such as the Internet of Things, Blockchain, and AI support smart serialization systems – especially when implemented in smart packaging solutions designed specifically for the pharmaceutical industry.
Some of the smart packaging solutions used to enhance serialization and unit-level tracking include:
Blockchain – Blockchain is a decentralized technology that supports secure, permanent, and tamper-proof transactions. When combined with proprietary Smart Contracts, tailored blockchain solutions allow manufacturing companies to record each product's journey through the supply chain. 
Physical-digital seals – these seals are used to link a product to its digital twin and provide tamper-proof packaging.
NFC and RFID tags – these are wireless, two-part technologies that enable the secure sharing of data between the product's packaging and a smart device. NFC and RFID labels are tamper-proof and nearly impossible to illicitly imitate.
Serializing pharmaceuticals with Blockchain technologies and implementing end-to-end product authentication solutions can help protect manufacturers from brand reputation damage, and patients from public safety risks. 
Because of this, it has become essential for pharma manufacturers to partner with product authentication experts such as Authena and invest in tailored serialization solutions. 
The Benefits of End-to-End Pharma Traceability Solutions
The counterfeit problem that is currently spreading like wildfire in the pharmaceutical industry is more complex than consumers might imagine. Indeed, most fake medicines manufacturers produce pharmaceuticals in small facilities, which are difficult to pinpoint and shut down. The two main issues affecting the industry are:
Authentic diverted goods that are moved from developing countries to more expensive markets
Goods accessing unexpected distribution channels
Counterfeit medicines that are manufactured by fraudsters and disguised as authentic products
Authentic containers refilled with unauthorized active ingredients and fake labels
No end-to-end visibility for manufacturers, patients, and healthcare professionals alike
Reduced availability of product data and knowledge of its journey through the supply chain
The immediate consequence of counterfeit pharmaceuticals and fake medicines is a significant monetary loss for manufacturers. 
But there are other consequences that can be just as severe. For example, counterfeit goods aren't regulated by local authorities, and they might represent a significant health risk for patients and consumers alike. Indeed, counterfeit drugs such as fake antibiotics can contain the wrong ingredients – or low doses of the right ones. 
What's more is that even if fake drugs don't cause mass poisoning, they can still harm the manufacturer's reputation and lead to a loss of consumer's trust. 
Some of the benefits of investing in a tailored end-to-end pharma serialization strategy created for your specific brand include:
Detection of and protection against fraudulent refilling and dilution
The use of IoT devices to streamline the identification and recording of items across the supply chain
NFC and RFID labels can be activated through any smartphone so that patients can feel more in control of their treatment plan
Anti-peeling labels designed to prevent diversion and adulteration
Smart packaging solutions that are entirely customized to your brand
Streamlined communication and accessibility of data and information
Increased customer data and insights – including product opening detection and ownership's transfer
Customer services such as instant access to information leaflets, product recall alerts, and 1-click reporting options to report potentially fake products
Depending on the type of industry you operate in and the kind of market you target through your product, you can use a serialization solution to offer increased supply chain transparency to patients or immediate data access to healthcare professionals. 
Tailored Serialization Solutions: Towards a Safer Pharmaceutical Industry
The pharmaceutical industry continues to grow at a vertiginous rate. And, undoubtedly, a safe, efficient, and far-reaching supply chain is one of the most powerful tools countries have to protect citizens and improve their quality of life. 
Nonetheless, complex and layered supply networks come with increased risks in any industry – but they can be especially damaging in the case of pharmaceuticals. Now that the industry is growing at an unprecedented rate, investing in a tailored serialization solution for your products can help you keep your organization's competitive edge, protect your consumers, and enhance your supply chain. 
Subscribe to Our Latest Newsletter
To Read Our Exclusive Content, Sign up Now.
$5/Monthly, $50/Yearly