Mother's Day 2023 Special: 10 Financial Gift Ideas for Mothers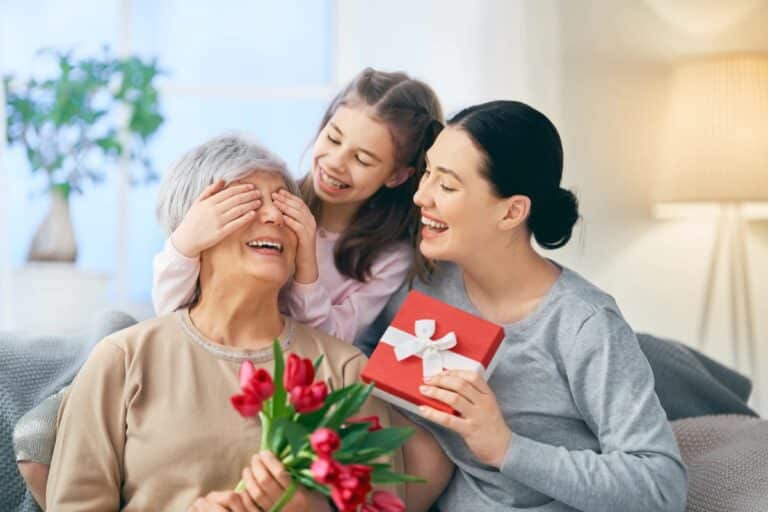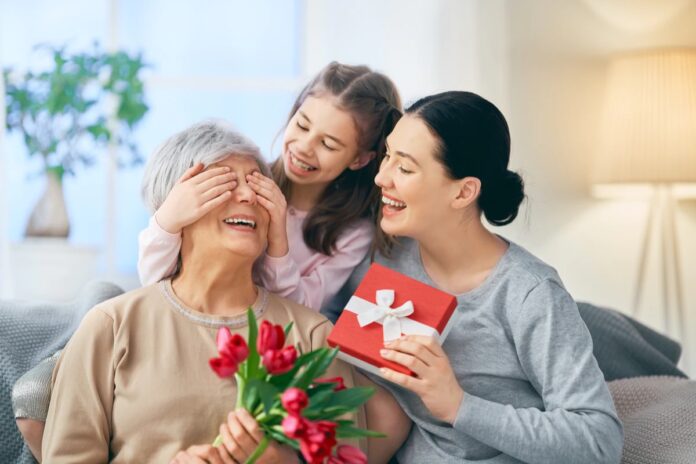 Mother's Day is an occasion to express gratitude and appreciation to our mothers, who have tirelessly supported us. While flowers, greeting cards, and chocolates are common gifts of affection, why not consider something more useful and enduring? Find out 10 Financial Gift Ideas for mothers.
Financial gifts are a considerate method to assist your mother in achieving financial independence and safety. So how do you gift your mother financial independence this Mother's Day? This article will discuss the finest financial gift ideas for Mother's Day to help your mother secure her financial future.
10 Financial Gift Ideas for Mothers to Make Mother's Day Special
Find out the 10 best financial gift ideas for mothers to make Mother's Day more special.
1. Health Insurance
Your health insurance gives you the gift of good health that lasts and gives you peace of mind about paying your medical bills. It also lets her travel anywhere without worrying about her health.
2. Mutual Funds SIP
By opening a mutual funds account in her name with a big sum of money or through SIPs, she can make her money grow faster and have enough money to live comfortably in retirement.
Read More: International Mothers Day 2023
3. Retirement Fund
A retirement fund is a thoughtful and useful gift that can help your mother become financially independent in her later years. By helping her start a retirement account and making regular deposits, you are giving her a chance to build a nest egg that will give her a secure financial future.
This gift will also ensure she doesn't have to worry about money when she retires to enjoy this time of her life without stress. It's never too late to start saving for retirement, and your help can make all the difference in your mother's financial well-being.
4. Fund a Micro Business for Your Mother
If your mother wants to start her own business after she retires, such as giving cooking classes, running a nursery, owning a craft and art shop, etc., encourage her and help her make the necessary plans.
5. Senior Citizen's Saving Scheme (SCSS)
Help her invest in a safe plan to give her a sure return of 7.4% over five years. If your mother is over 60, she can get the same thing and will get her money back every three months.
6. Gold Investment
Even though many moms know how valuable gold is, ensuring it is pure and liquid can be a pain. Paper gold is a more handy and easy way to invest in gold. It might be a good idea to tell your mother about it.
You could buy a national gold bond or convince her to buy a digital fund. By doing this, your mother can benefit from the possible gains of gold without worrying about storing it or making sure it is pure. This will also give her more confidence in how she handles her money.
Read Also: Mother's Day Gifts Ideas
7. Estate Planning
People often forget about estate planning, an important part of financial planning. Giving your mother estate planning services as a gift can help her protect her memory and ensure that her assets are divided the way she wants after she dies.
This gift will not only give her peace of mind but also let her family know that all of her business is taken care of. Your mother can make a complete plan that fits her values and goals with the help of an estate manager.
8. Help Pay Her Bills
You can help your mom out financially this year by paying for some of her bills. Instead of buying your mom a cake and flowers that will only last a day or two, you could pay her gas, cable, internet, or cell phone bill. You can also show her you care and love her by helping her with medical bills, utilities, or a trip to the food store. It could make her finances easier, so she could spend money on herself. 
9. Stock Investments 
Stocks can be risky, but if your mom is willing to take risks, giving her stocks can help her financially in the long run. You can buy stocks through several trading firms these days. Both the person giving and the person getting should have an account. After you buy the stocks, you can send them to your mother's account. Despite that, it's important to pick the right account. 
Before buying stocks, you should always study and analyze how well a company is doing financially to ensure you get a good return. If there is an offering of stocks and capital gains tax, the person giving the stock and the person getting it may have to pay taxes. 
10. Fixed Deposits
If you want your mother to be financially independent, you should look into financial products that give good returns, are safe, and are easy to sell when needed. Fixed deposits (FDs) are the best investment methods in this area.
Before giving your mom (FDs) gifts, you need to consider a few important things. First, you should look at the interest rates different banks offer to make a smart choice. Second, you need to ensure that the minimum deposit amount aligns with what your parents can afford. 
Also Read: International Women's Day 2023
Conclusion
Mother's Day is an occasion to express gratitude and appreciation to our mothers. Financial gifts are a considerate way to assist them in achieving financial independence and safety. The most important details are that it is never too late to start saving for retirement, fund a micro business, and invest in a safe plan. These gifts can make a big difference in your mother's financial well-being and give her more confidence in handling her money.
Subscribe to Our Latest Newsletter
To Read Our Exclusive Content, Sign up Now.
$5/Monthly, $50/Yearly