Types of Health Insurance, Coverage and Benefits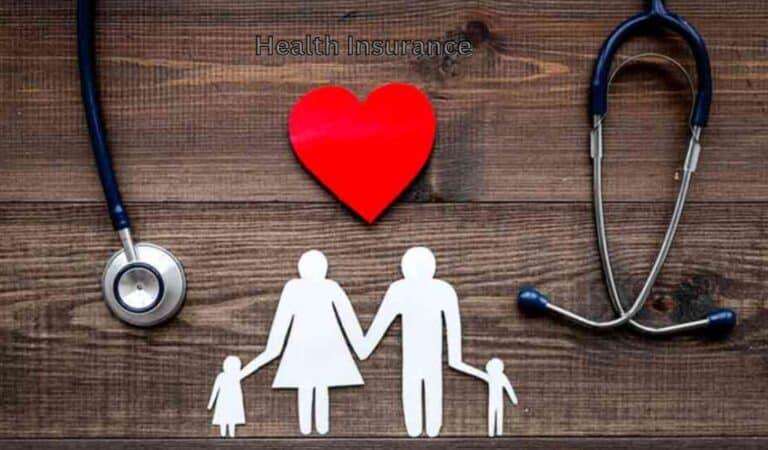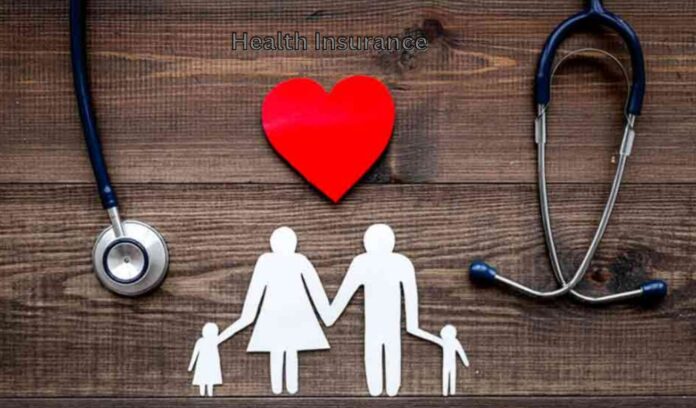 Health insurance is an important part of life, yet it can be confusing to understand the different types of coverage available. In this blog, we'll discuss the different types of health insurance in Australia, their coverage, and their benefits. We'll also examine how you can decide which type is right for you and your family's needs.
Types of Health Insurance and their Coverage and Benefits
Private health insurance is provided by a private company or organization rather than the government. Private health insurance can be obtained through an employer-sponsored plan or purchased directly from an insurance company. There are several different types of private health insurance plans, each of which provides different coverage and benefits.
The critical thing to remember when choosing a private health insurance plan is to make sure that the plan covers all of your essential medical needs. You should also consider the cost of the premium and any deductibles and copayments that may be required.
Assuming you have private health insurance, your benefits and coverage will vary depending on your specific plan. That said, most plans will offer some combination of the following:
-Preventive care: This includes routine check-ups, screenings, and immunizations. Most plans will cover these services without requiring you to pay a copay or coinsurance.
-Basic services are the essential health services that all plans must cover. These include doctor's visits, hospitalization, prescription drugs, and more. You might need to pay a coinsurance or copay for these services.
Major services: These are typically more expensive, like surgery or childbirth. Most plans will require you to pay a deductible before coverage for these types of services.
Medicare is a health insurance program sponsored by the government for people aged 65 or older or with certain disabilities. It is the largest health insurance program in Australia which guarantees access to various hospitals and health services at no or low cost.
Medicare has three parts: Part A covers hospital expenses, Part B covers medical expenses, and Part C covers prescription drugs.
With Medicare Part A (Hospital), you will be treated as a public patient in a government hospital. There won't be any charges by the appointed doctor in the hospital. If you're privately insured, even then, you can choose to be a public patient.
However, the public patient can't choose their doctor or the time they are admitted to the hospital. They may be placed on a government hospital waiting list.
Part B (Medica) of Medicare insurance ensures that 100% of the general practitioner's fee is reimbursed. And in the case of a specialist, 85% of the fee is reimbursed.
In Part C, which is pharmaceuticals, a person pays only a fraction of the cost of medicines. Rest is covered by insurance. For that, one must present their Medicare card.
Workers' Compensation Insurance
Workers' compensation insurance provides benefits to employees who are injured or become ill due to their job. This can include medical expenses, income replacement, and death benefits. Workers' compensation is typically mandatory in most jurisdictions, meaning employers must provide coverage for their employees.
FAQs about Health Insurance in Australia
Q: What types of health insurance are available in Australia?
A: There are several different types of health insurance available in Australia, including private health insurance, Medicare, and the National Disability Insurance Scheme (NDIS).
Q: What is private health insurance?
A: Private health insurance is a type of health insurance that private companies provide. It can cover a range of services, including hospital care, GP visits, and dental care.
Q: What is Medicare?
A: Medicare is a government-run health insurance scheme that provides free or low-cost healthcare to Australian residents. It covers a variety of services, including prescriptions, GP visits, and hospital care.
Q: What is the National Disability Insurance Scheme (NDIS)?
A: The NDIS is a government-run scheme that supports people with disabilities. It can cover a range of services and supports, including early childhood intervention, therapies, personal care, and equipment.
Summary
Health insurance is an important part of protecting your health and the health of your loved ones. A variety of health insurance is available, offering different levels of coverage and benefits to meet individual needs. Whether you need basic coverage or more comprehensive protection, it's important to understand the different types of health insurance plans to make an informed decision on what plan best fits your needs.
Subscribe to Our Latest Newsletter
To Read Our Exclusive Content, Sign up Now.
$5/Monthly, $50/Yearly