How to Exfoliate The Face at Home?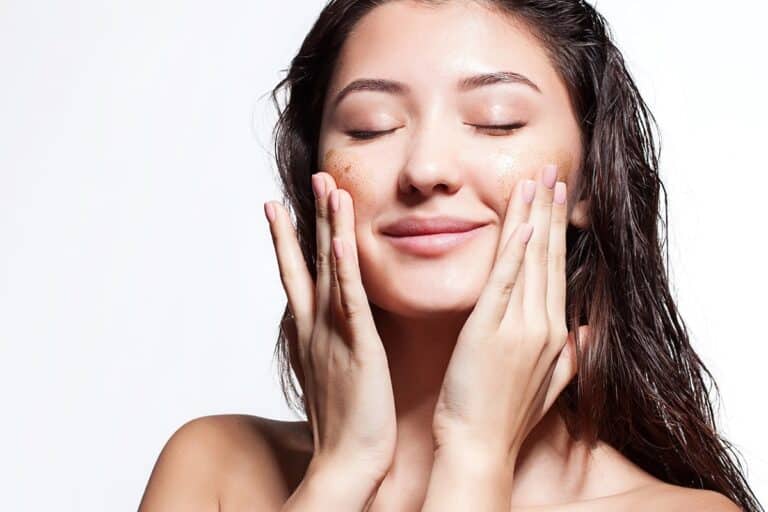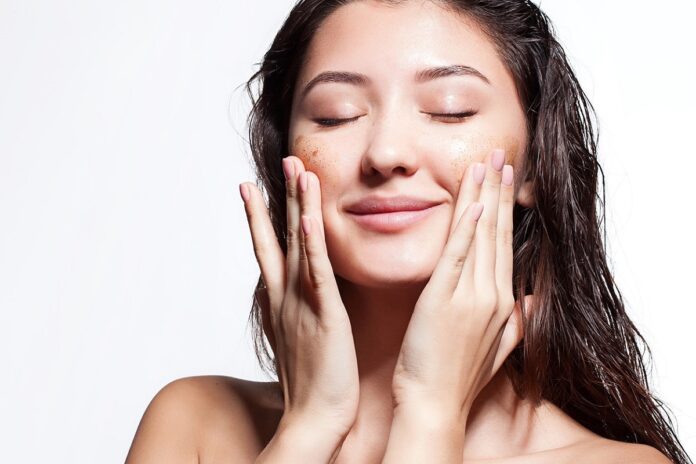 Exfoliating the skin is an important part of maintaining a fresh and healthy-looking complexion. It can help to remove dead skin cells from the surface of your skin and also clear away any dirt or grime that has built up in your pores. It can also help to reduce the appearance of fine lines and wrinkles.
If you are looking to give your skin a little rejuvenation without the need for expensive facialists or dermatologists, then facial exfoliation is a great way to achieve this. It is a simple step that can be added to any beauty regime at home.
There are a number of different types of exfoliators available for you to choose from including scrubs, face masks, and cream-based products. It is important to ensure that you choose a product that suits your skin type as failure to do so may result in skin sensitivity. Here are four easy tips to help you get started:
1. Choose the right product
Select an exfoliating product containing natural ingredients such as those available from Eluxura.com. Look for a product that contains natural ingredients such as fruit extracts, jojoba beads, or rice bran powder. These ingredients can help to gently remove the dead skin cells from your face, leaving it soft and radiant. Consider looking for a product that contains Vitamin B3 and Vitamin E as these are both beneficial nutrients that can help to promote a healthy complexion.
It is even possible to make a scrub at home, using store cupboard ingredients. Simply choose an exfoliant such as sugar, salt, oatmeal, rice, or coffee. Mix it with a liquid like honey, milk, coconut oil, or olive oil. Finally, add an essential oil suitable for use of the face.
2. Start exfoliating
If you want to try facial exfoliation for the first time, it is recommended to exfoliate once a week. This will allow the skin to get used to the new process and keep the skin looking its best. Once your skin gets used to the process you can increase the number of times per week you exfoliate. Avoid exfoliating as this will result in dry skin or an increase in oil production.
Apply the product to the face, and avoid rubbing it in too vigorously as this can cause the cleanser to irritate your skin. Instead, gently massage the cleanser into your skin in a circular motion and then rinse it off with lukewarm water.
3. Always follow the label
Always make sure you follow the instructions on the packaging when using an exfoliating product as failure to do so could result in irritation and redness to the skin. Following the guidelines provided on the product label will bring about the best results.
4. Use a moisturizer afterwards
Once you have finished exfoliating your skin you should make sure to moisturize it using a light-textured lotion to lock in moisture and protect it from drying out. Moisturizers that contain Vitamin E and aloe vera extract are great options as these are gentle on the skin and help to nourish the skin.
By incorporating facial exfoliation into your beauty routine, you can help to reveal brighter and more radiant skin.
Subscribe to Our Latest Newsletter
To Read Our Exclusive Content, Sign up Now.
$5/Monthly, $50/Yearly