The Top 5 Reasons Why You Need an Epoxy Flooring Solution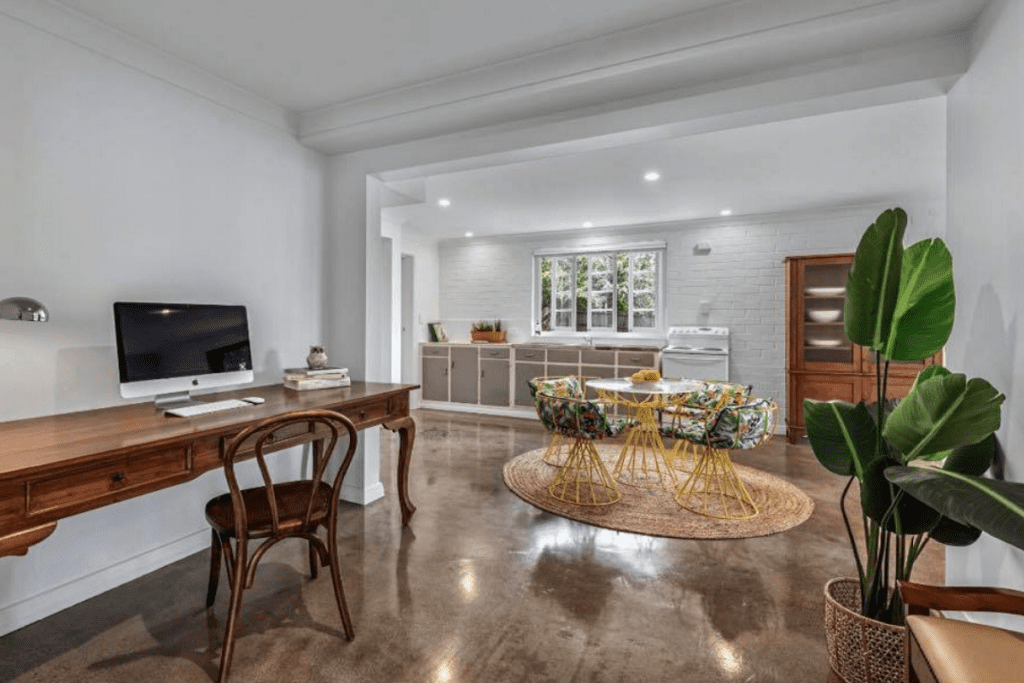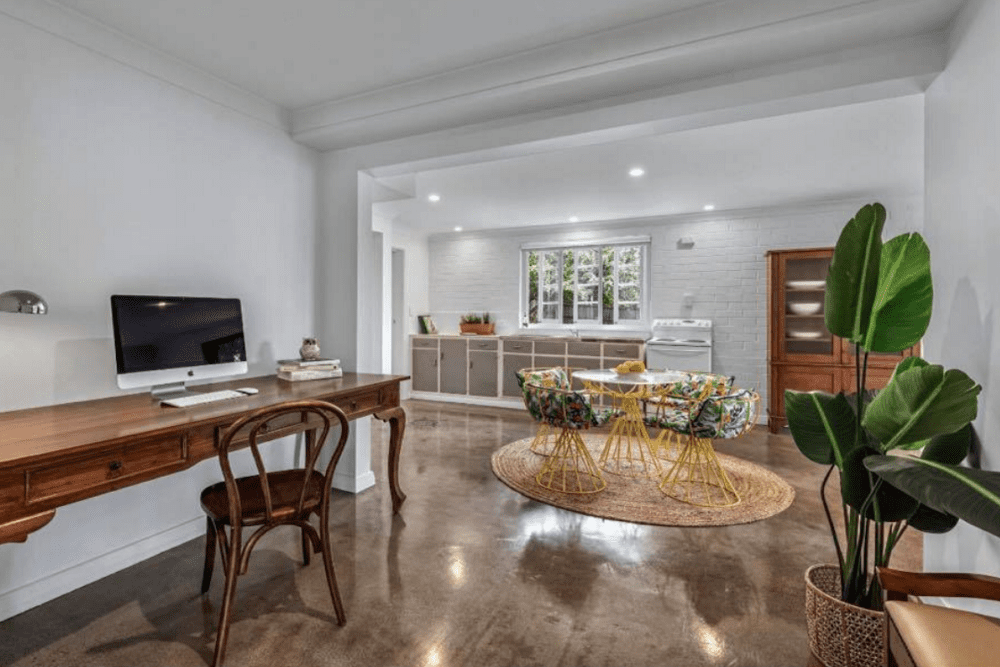 Flooring is one of the most important but often overlooked elements of your residential, commercial, or industrial space. Flooring can not only add a good-looking, aesthetically pleasing element to your living or working area, but also safety and productivity to your daily tasks, so why not opt for a flooring solution that can withstand the hustle and bustle of your daily activities?
Why choose an epoxy flooring solution?
Before we go over what epoxy flooring can do for your space, let's start with the most important question – why choose an epoxy flooring solution? A lot of people have the impression that epoxy floor coatings are only used in mechanic shops and garages. There's no truth to that – epoxy-coated floors are so versatile that you can use them anywhere! In fact, epoxy flooring is becoming one of the most sought-after flooring solutions in the market today.
The top 5 reasons for choosing an epoxy floor
An epoxy flooring solution has many benefits, so it's no wonder more and more people are ditching the older, most standard flooring systems of their residences and businesses in favor of switching to an epoxy resin floor coating. Here are our top 5 reasons why you should choose an epoxy floor for your space.

1. Durability
Epoxy flooring is very durable.
One of the things we love the most about epoxy flooring is that it can endure the wear and tear caused by daily activity in most industries. In fact, it's tougher and lasts longer than most other conventional flooring systems.
What makes epoxy flooring better than concrete is that it doesn't crack or chip easily. This means you don't need to worry about breaking your floor each time you drop a dish from the oven or a tool in the garage. In addition, epoxy flooring can withstand most stains.
2. Economical
Epoxy flooring is very economical compared to other flooring options.
Epoxy provides a more economical alternative, compared to other more traditional flooring options like carpet, tiles, hardwood, and vinyl. Because of their longevity, epoxy floor coatings stand the test of time, making it an affordable and long-term flooring solution.
3. Slip-resistance
Epoxy flooring provides natural slip resistance, which can be further increased with additional epoxy additives.
Epoxy flooring is impervious to moisture, which goes a long way toward minimizing and reducing the risk of slips and falls. You can also include an additional slip-resistant coating to the epoxy to further improve slip resistance, making it ideal for walking areas that see heavy traffic or if you're concerned about safety for your family, visitors, customers, and team members.
4. Easy to maintain
Epoxy flooring coatings are very easy to maintain.
Cleaning and maintaining an epoxy floor is a breeze. Because it's a resin coating with a glossy finish, almost any substance or liquid spilled on it can be mopped and wiped with ease. This means no worrying about getting unsightly blotches on the floor.
Because epoxy resin floors are seamless, this also stops bacteria and mold from getting into nooks and crannies, so an epoxy floor coating is much more hygienic and allergen-free for your residential, commercial, or industrial space.
5. Unique
Epoxy flooring can provide a unique and impressive finish to your space.
Using epoxy resin can add that extra aesthetic value because it comes in a variety of finishes to suit any space and design requirement – from metallic to flake, to custom designs for that real wow factor.
If you're looking for a good-looking but practical finish, check out our stunning flake finishes. If you're looking for interest, sophistication, and style, we can offer an incredible range of creative and custom finishes to get the end result you're looking for.
Find out more about an epoxy flooring solution for your space
Choosing an epoxy resin coating for your residential, commercial, or industrial area will give you the durability, economy, slip-resistance, maintainability, and uniqueness you're looking for in a flooring finish.
Interested in finding out more about how epoxy flooring can transform your space while providing the long-lasting practicality you need? Talk to an epoxy flooring expert in your area, and get the flooring solution that will stand the test of time.
Subscribe to Our Latest Newsletter
To Read Our Exclusive Content, Sign up Now.
$5/Monthly, $50/Yearly