Elon Musk Changes Twitter Web Logo to Shiba Inu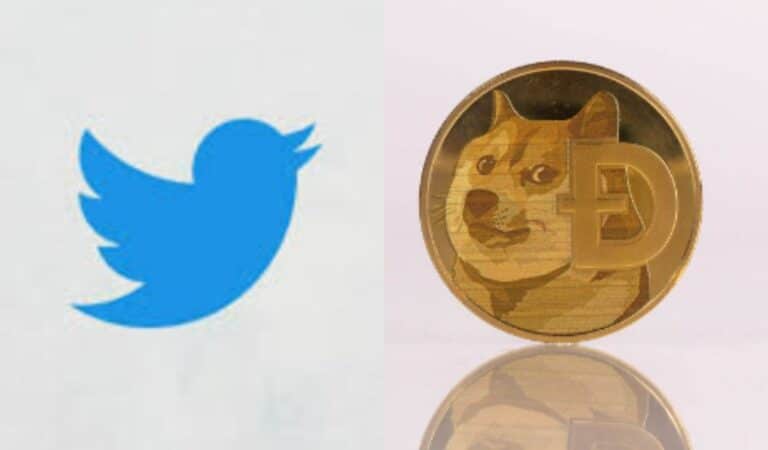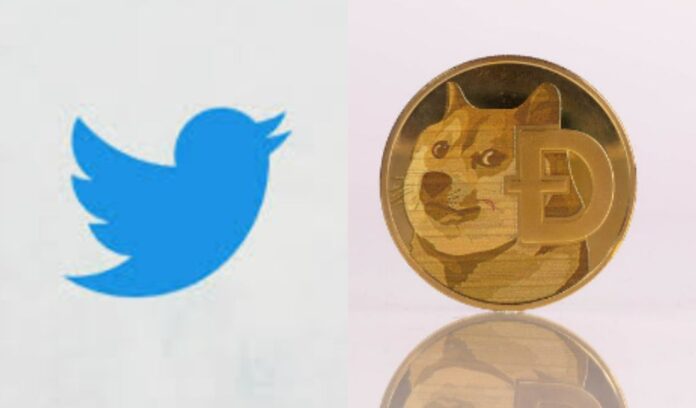 Listen to the Podcast:
On Monday, the website for Twitter made an unexpected modification to its logo, replacing it with an image of a dogecoin. Elon Musk, the chief executive officer of Twitter, is the one who decided to replace the well-known blue bird with the "doge" meme, which is connected to the Dogecoin cryptocurrency.
It's important to note that the Twitter mobile app has not been updated. Forbes reports that after the adjustment, the value of Dogecoin experienced a sudden and significant increase, propelling its price to more than $0.10 for the first time in several months.
The price of the unpredictable cryptocurrency shot up by more than thirty percent in just a quarter of an hour. Musk has already stated his support for dogecoin and is even currently involved in a legal case pertaining to cryptocurrency.
It is essential to point out that the picture of the Shiba Inu doge used as the emblem for the Dogecoin blockchain and cryptocurrency is well-known and well-recognized. Variety claims that it was created in 2013 as a hoax to make fun of other cryptocurrencies like Bitcoin.
The snapshot of the conversation between the anonymous account and the CEO of Twitter on March 26, 2022, in which the CEO requested that the bird logo be changed to "doge," was also revealed by the CEO of the firm. This item was linked in a tweet by Elon Musk, who appended the phrase "as promised."
As promised pic.twitter.com/Jc1TnAqxAV

— Elon Musk (@elonmusk) April 3, 2023
According to Variety, Elon Musk is a major admirer of the Doge meme, and he has promoted Dogecoin both on Twitter and when he presented "Saturday Night Live" a year ago. Musk spent USD 44 billion to buy Twitter last year. The price of dogecoin increased by more than twenty percent on Monday as a result of Twitter's update of its online logo.
As Elon Musk said in March 2022, prior to submitting his offer to purchase Twitter (which he subsequently won), Elon Musk finally won "Since Twitter has essentially become a public town square, failure to adhere to regulations governing free expression poses a significant risk to democratic principles. How should we conduct ourselves?" Musk tweeted.
The response that was given by @WSBChairman was, "Simply acquire Twitter… and replace the bird logo to a doge." It was his response that "Haha, that would be sickkk."
In addition to that, he shared a picture on which the phrase "Seize the Memes of Production" was written.
Elon Musk's love for "doge" was made abundantly clear when, on February 15, he posted a picture of the Dogecoin blockchain and cryptocurrency logo on his account while posing as the CEO and writing, "The new CEO of Twitter is amazing." This was an obvious display of Musk's affection for the cryptocurrency.