Are Electric Bikes Eco Friendly? Is It Good for The Environment?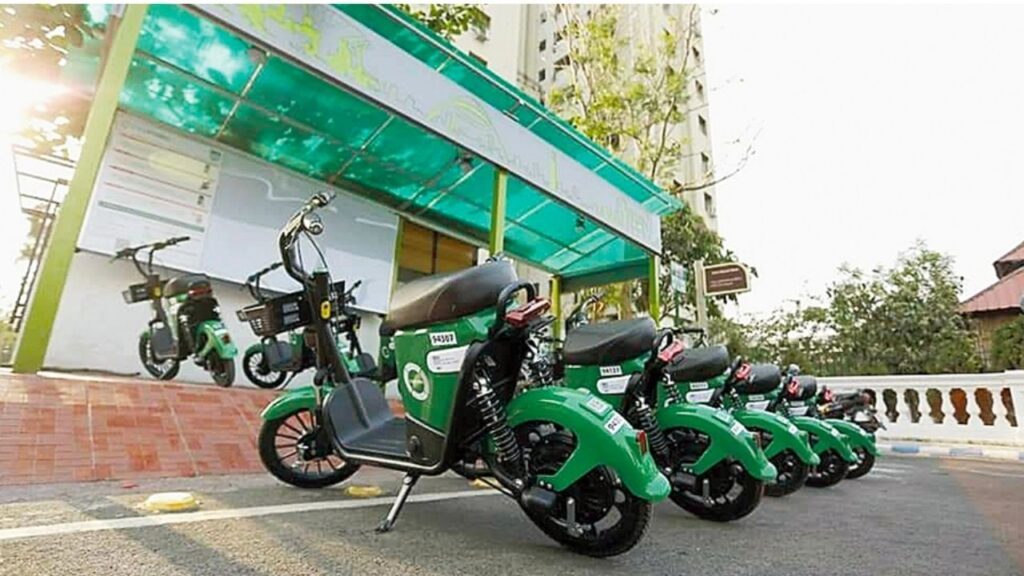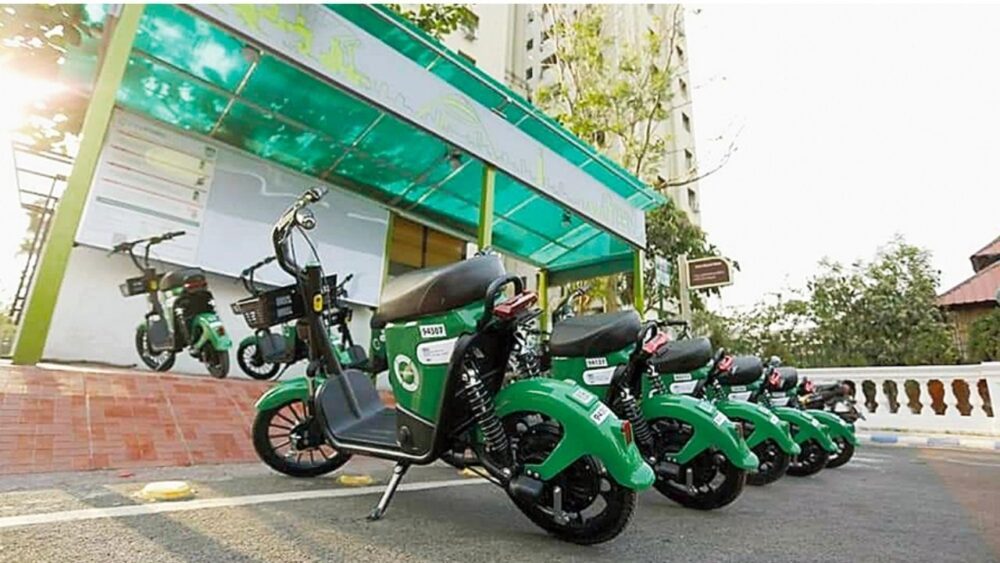 We are living in a time of technology revolution, where we are witnessing the latest innovations. However, there was a time when fossil fuels were used for all the traditional technologies, machines, and vehicles, which posed a tremendous threat to our world's environment.
The technology of the current time has been upgraded so much that over time, various unique innovations are being made, especially keeping in mind the environment. One of them is an electric bike. But one thing almost heard from many people is: Are electric bikes eco-friendly? What are the advantages and disadvantages of electric bikes? Also, many more these related queries.
Well, you will be happy to know that, the manufacturer of electric bikes in addition to using the zero-emission system, also upgraded features have been included, so that it can be operated in an environmentally friendly way without the use of any kind of fuel or environmental damage. Besides, it has many benefits and drawbacks sides.
However, we are not discussing the advantages and disadvantages of this guide. You can check more information about the advantages and disadvantages of e-bikes.
Basically, we have made this complete guide: are electric bikes eco-friendly with this related question to give you some detailed information. So without wasting time, let's get started on our journey.
Are Electric Bikes Eco Friendly?
As we said before, an electric bike is a zero-carbon emission vehicle with no noise, pollution, or exhaust. Not only that, electric bicycles are powered by battery power as well as paddles, which is why electric bicycles infrequently harm the environment compared to modern motor-powered transpiration.
A study found that a gasoline passenger vehicle drives up to 20 miles per gallon and moves approximately 11,000 miles every year, which produces up to 8,880+ grams of carbon dioxide. So by doing this, you may already be able to estimate how much damage is being done to our environment.
Why You Can Choose Electric Bikes
The use of the electric bike is increasing day by day. There are several reasons behind this besides being environment friendly. Below we highlight a few.
Reasonable
Compared to bikes, cars, and other vehicles, electric bikes come in an affordable price range. Not only this, the electric bicycle also provides more mileage than petrol-driven vehicles at a lower cost.
Most modern electric bikes are solar-powered, which is ultimately a saving. However, there are also rental arrangements for non-solar-powered electric bikes where you can easily get between $25 to $30 on a monthly basis with insurance and maintenance facilities.
Portability
Many times when you take your bike to a busy city or secluded place, leaving it parked there can be a cause for significant concern. But the most foldable electric bikes have made your life easier. In particular, you can easily take your bike with you in a portable way. Also, there is no reason to worry about various narrow or strange roads; you can easily fold and take the riding experience anywhere at any time.
Easy to Maintain
You probably know how much it costs to operate a car or a motorcycle. For conventional motor oil changes, regular oil is required, especially after some days. There is a considerable cost to maintain various issues.
Electric bicycles are very easy to maintain. In particular, you can easily get the parts and components. Maintenance costs are also much lower. You do not need to do regular maintenance; simply replacing the battery once a year is enough.
No Need Insurance
Motorbikes are relatively less powerful, which is why it does not require insurance according to speed regulation. One of the remarkable benefits of this is that you are saving some money.
No Sound Pollution
Another alarming aspect of the environment is sound pollution. Almost all vehicles have sound issues, but one of the best aspects of an electric bike is that it does not have any kind of sound pollution issues. So, in addition to having a pleasant riding experience in solitude, you are not doing any harm to the environment.
But Are Electric Bikes Fit for Everyone?
Many people have this question in mind, especially when deciding on buying an electric bike. However, they will be happy to know that one of the best features of electric bikes is that it fits kids to the elder anyone.
Especially in your daily life, an e-bike is very suitable for going to the office, school, college, or any short distance journey. Not only that, you can ride efficiently up to 25 to 40 miles on a single charge.
Final Verdict
Hopefully, you have already got the answer to your 'are electric bikes eco-friendly' question. But can only electric bikes protect the environment? The short answer is NO because there are many more ways to protect the environment.
There are many more things in our daily lives that we must follow to protect the environment.