What Makes Drupal the Best Option for Web Development?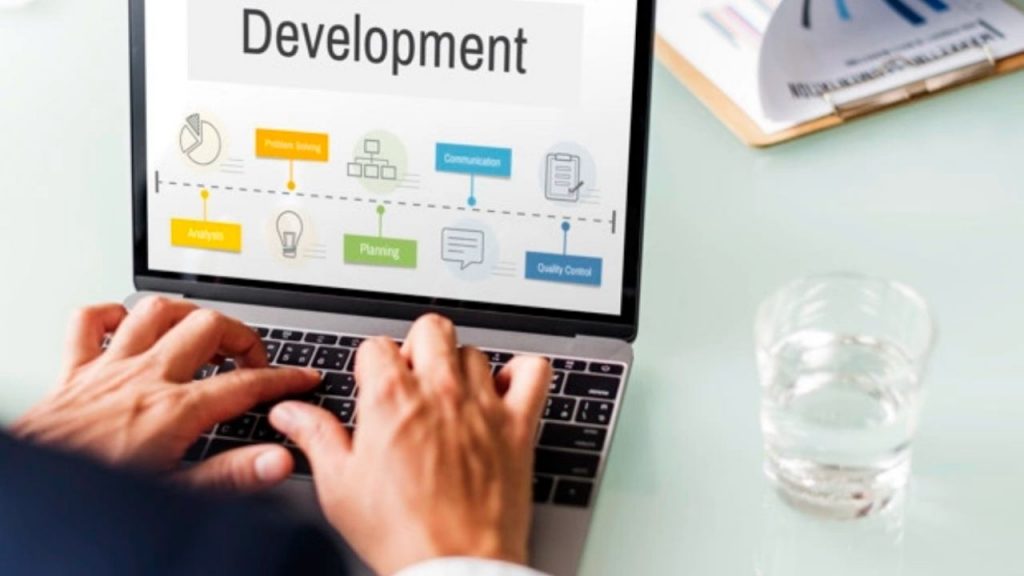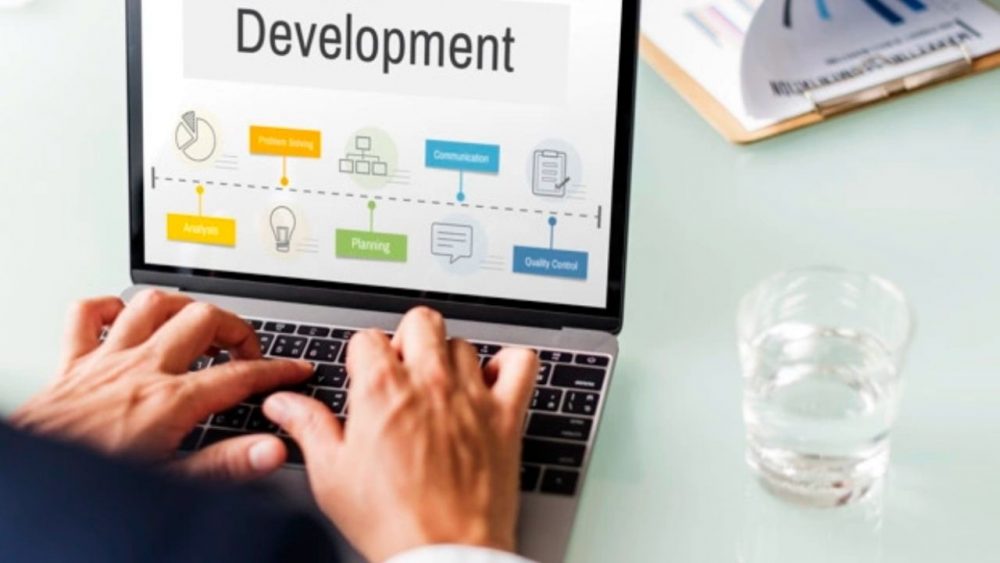 Drupal is an open-source content management system. It was first released in 2000 and has been the top choice for many developers ever since. Drupal gives you complete control over your website as a powerful marketing tool and generating revenue.
Do you need a CMS that's easy-to-use, user-friendly, and accessible for all skill sets?

Are you looking to have control over your content?
Get Drupal
Drupal is a content management system or CMS. It has been around for a long time and has become increasingly popular in recent years as it becomes more user-friendly. Drupal's popularity can be attributed to its flexibility and scalability. In addition, many features make Drupal the best option for web development, these are:
Open-source platform 
Drupal is available as both a free open source platform and as commercial software. Like WordPress, it is highly flexible with several hundred core modules that can be implemented or removed to change your website functions. Even better, it can be extended through add-on modules when additional functionality is required.
Large community 
The Drupal community consists of experienced and competent developers and users committed to helping each other. This means that you will always have access to a more extensive knowledge pool than any company can provide!
Easy interface 
Drupal is designed to be easy for both users and developers. It is quick and efficient, performs well even on low-end hardware, it's SEO friendly out of the box, and provides a simple interface for managing content. In addition, you get complete control over what you want your site to do by using Drupal's robust API (application program interface).
Lots of modules and themes
With Drupal, you can easily create a fully functional website without writing code. If you want to add custom functionality or further extend your site, that's easy, too, thanks to a vast range of available modules and themes. There are hundreds of themes available for Drupal, and they are completely customizable using the same tools that you're familiar with when you use WordPress.
Additionally, it is also possible to quickly build your custom themes through Drupal's theme engine that allows you to choose from a wide range of settings.
Drupal comprises several different types of "containers" or "boxes" called nodes. This makes it easier to manage content and enables system administrators to make changes without worrying about breaking anything quickly.
Powerful and flexible CMS
With Drupal, you can create as many containers as you want to group your content in any way you want. Each node can be made with its separate fields to display information, and it is also possible to add custom fields. You can even create relationships between containers so that users can access all related content on the same page.
Additionally, it is very flexible, so you can have a completely customized platform by just using what you need.  However, Suppose you are looking to do something unique. In that case, it is even possible to create custom modules (libraries of code) for Drupal to allow a drupal development company to accomplish just about anything.
Features and tools available 
Drupal has many features and tools, including an image manager, automatic content generation and aggregation, a tagging system, spam protection, and a fast and secure core. In addition, its large installation base ensures that any problems will be quickly identified and resolved.
Best choice for e-commerce 
Drupal is also an exceptional choice for e-commerce as many significant players use it as their content management system. For example, Sony Music, Lonely Planet Publications, Stanford University, Twitter, Avis Budget Group, and Newscorp used Drupal.
CMS that make your life easier
With Drupal, it is easy to create a website capable of generating revenue directly from the content. Builderall has partnered with Drupal web design experts to provide you with this service at no extra cost! Drupal can be used to run any website, including business, e-commerce, and community websites.
Search engine friendly site
Being SEO-friendly is one of the most significant benefits of using Drupal. It automatically enables meta tags and adds options for creating friendly URLs that are human-readable. This helps with both indexing and ranking by search engines.
Manage content on the front-end
Drupal allows users to quickly and easily input content directly onto their website for instant publishing. With Builderall, there are no additional costs associated with using this powerful tool!
Easy to use and manage 
When choosing a CMS, you should look for one that is easy to use and maintain. With Drupal, if you want to make any changes, all you need is to click on the "edit" button of the content you wish to see. It is also very flexible, which means that it can accommodate virtually any type of website without any problems.
Safe and secure
Using Drupal makes it extremely easy to ensure that your site is secure with a strong password and several different layers of protection, including security updates, file system protections, and login restrictions. With this CMS, it is even possible to implement a two-factor authentication process for better safety.

Update your site from any location
Another great thing about Drupal web development is that it is cloud-based, which means that you can log into the dashboard from anywhere to upload content or make changes to your website. Additionally, there are no additional costs associated with using this feature!
Conclusion 
Drupal is the best option for web development because it provides you with a robust framework to build your website. It also has deep integration with other popular software, which means that if you need something like an e-commerce platform or social media features, there's already one built in – all without having to pay monthly fees! In addition, as long as you have someone who can manage updates and security patches on your behalf, drupal web design will work seamlessly right out of the box.
Subscribe to Our Latest Newsletter
To Read Our Exclusive Content, Sign up Now.
$5/Monthly, $50/Yearly