Disney+ New Shows in May 2023 – Explore All the Exciting New Movies
Listen to the Podcast:
Are you looking for Disney+ new shows in May 2023?  This May, Disney Plus users can look forward to a lot of exciting new shows and movies. Disney's streaming service always has what you need, whether you want new originals set in the Marvel Cinematic Universe or in a world far, far away.
Lucasfilm will release the second volume of Star Wars: Visions in May. It will include new animated shorts from companies like Aardman in the UK, Studio Mir in South Korea, Studio La Cachette in France, 88 Pictures in India, and D'ART Shtajio in Japan. American Born Chinese, Crater, and The Muppets Mayhem are some of the other big newcomers. Here you will find all Disney+ new shows in May 2023.
Best New Movies and New Shows on Disney+ in May 2023
A Small Light (May 2)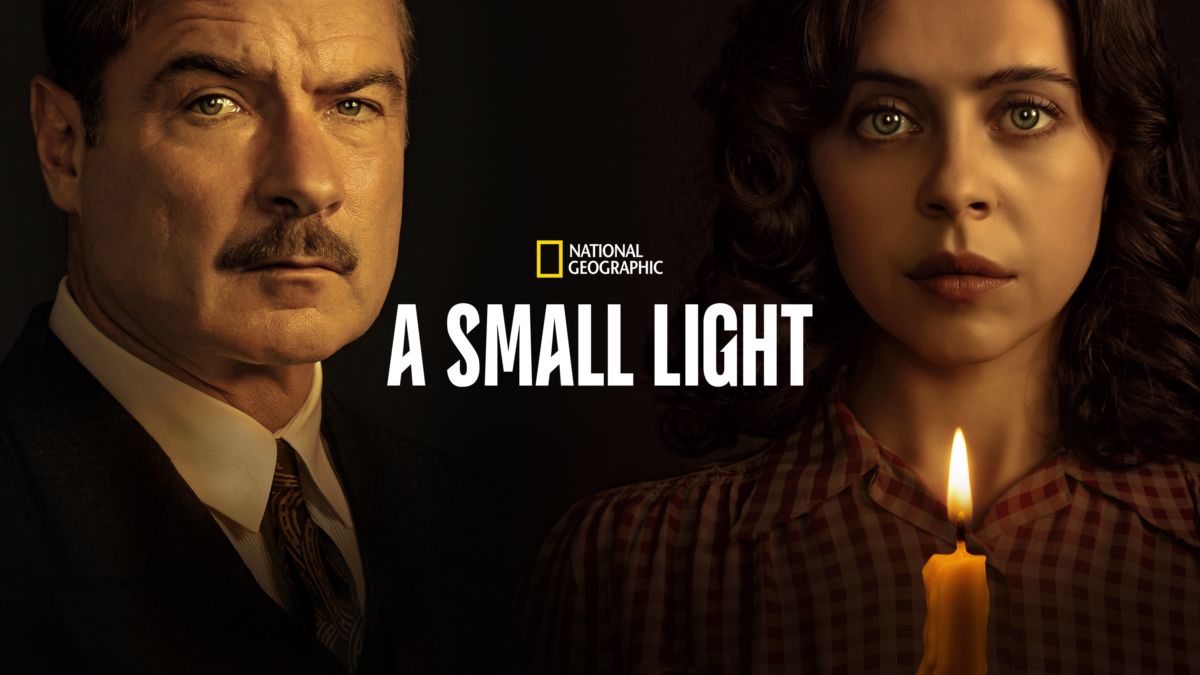 Stills from A Small Light on Nat Geo The National Geographic Nat Geo might be good at what it does best, which is making honest, true stories about nature, science, and history. But even the shows that aren't documentaries are worth watching. For example, the new limited biographical drama series A Small Light is worth watching.
The story will be about Miep Gies, an amazing Dutch woman played by Bel Powley, who risked her life to hide Anne Frank's family from the Nazis for more than two years during World War II. Liev Schreiber plays Otto Frank, Joe Cole plays Jan Gies, Amira Casar plays Edith Frank, and Ashley Brooke plays Margot Frank. They all start with Powley.
Read More: Disney Plus February 2023 schedule
Ed Sheeran: The Sum Of It All (May 3)
Ed Sheeran, a global phenomenon, reveals for the first time a definitive and unflinchingly honest account of his private life while exploring the universal themes that inspire his music. This series chronicles Ed after he receives life-altering news, revealing his struggles and victories during the most difficult period of his life. 
Blending exclusive, never-before-seen personal archive, present-day reality, authentic interviews with his wife and loved ones, and intimate performances in cinematic locations, the series broadens the lens to reveal what Sheeran thinks about the world, himself, and his music, as well as showcasing a decade of hits enjoyed by subscribers around the globe.
Read Also: New Shows on Amazon Prime March 2023
The Muppets Mayhem (May 10)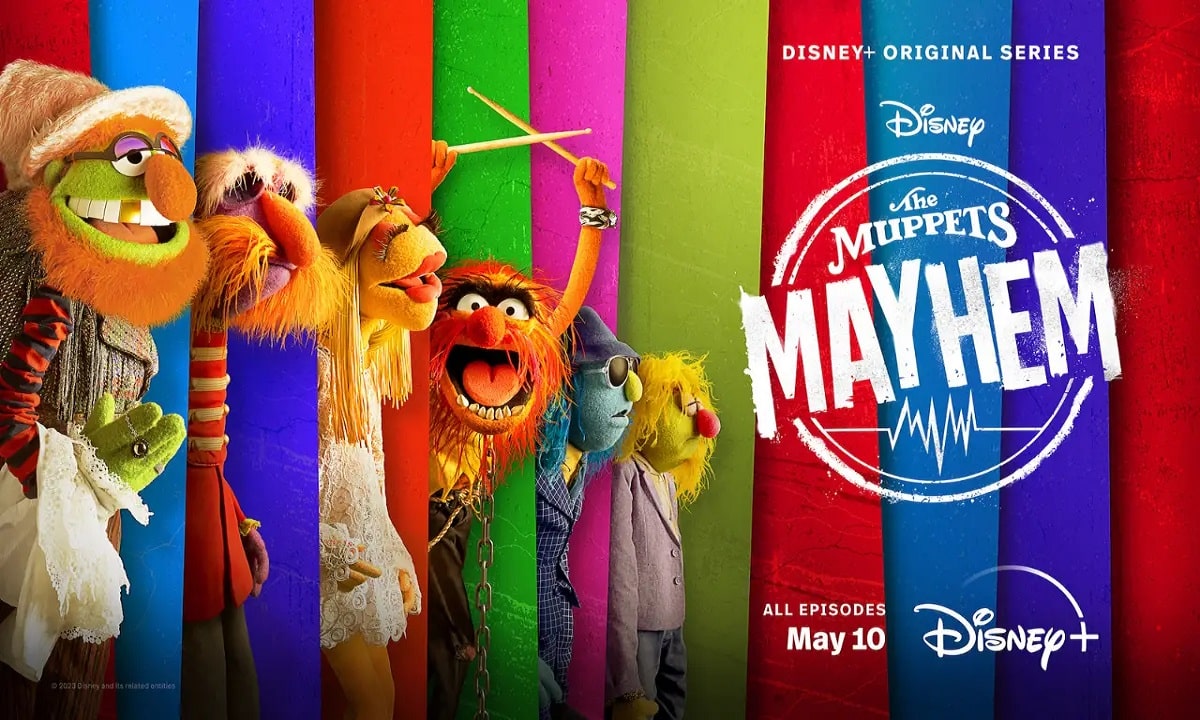 The comedy series follows The Electric Mayhem Band as they make their first studio album. Dr. Teeth sings and plays the piano, Animal plays the drums, Floyd Pepper sings and plays bass, Janice sings and plays lead guitar, Zoot plays the saxophone, and Lips plays the trumpet. With the help of a young, driven music executive named Nora, an old-school Muppet band tries to make their first studio album in the modern music scene.
Crater (May 12)
In "Crater," Isaiah Russell-Bailey plays Caleb Channing, who was raised in a mining colony on the moon. After his father (Scott Mescudi) dies, Caleb is about to move forever to a peaceful planet far away.
But before he leaves, he and his best friends Dylan (Billy Barratt), Borney (Orson Hong), and Marcus (Thomas Boyce), as well as a new girl from Earth named Addison (Mckenna Grace), steal a rover to go on one last trip and explore a mysterious crater, which was his dad's last wish.
Read Also: Ozark Season 4 Part 2
American Born Chinese (May 24)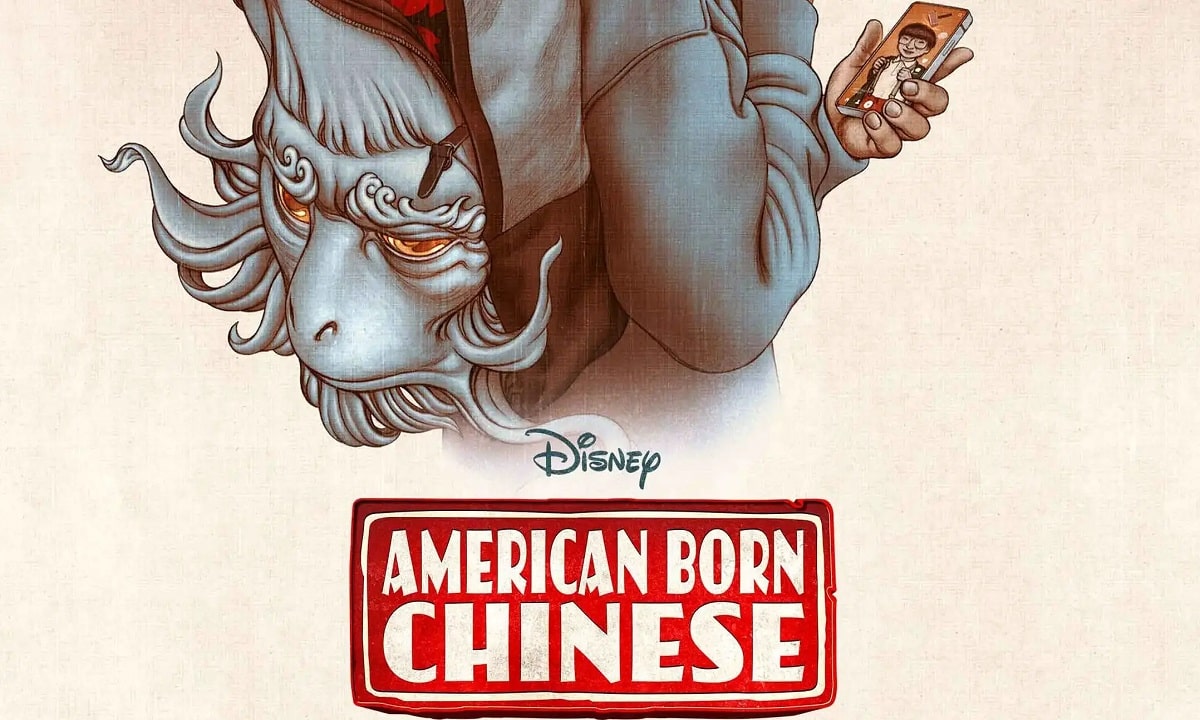 Based on the graphic novel by Gene Luen Yang, "American Born Chinese" is a genre-hopping action comedy that tells the tale of Jin Wang, a typical high school student who must balance his social life with his responsibilities at home. Even more, worlds collide when he encounters a new foreign student on the first day of school, and Jin becomes unwittingly entangled in a battle between Chinese mythological gods.   The series stars Michelle Yeoh, who was nominated for an Oscar, Ke Huy Quan, and Stephanie Hsu.
Wild Life (May 26)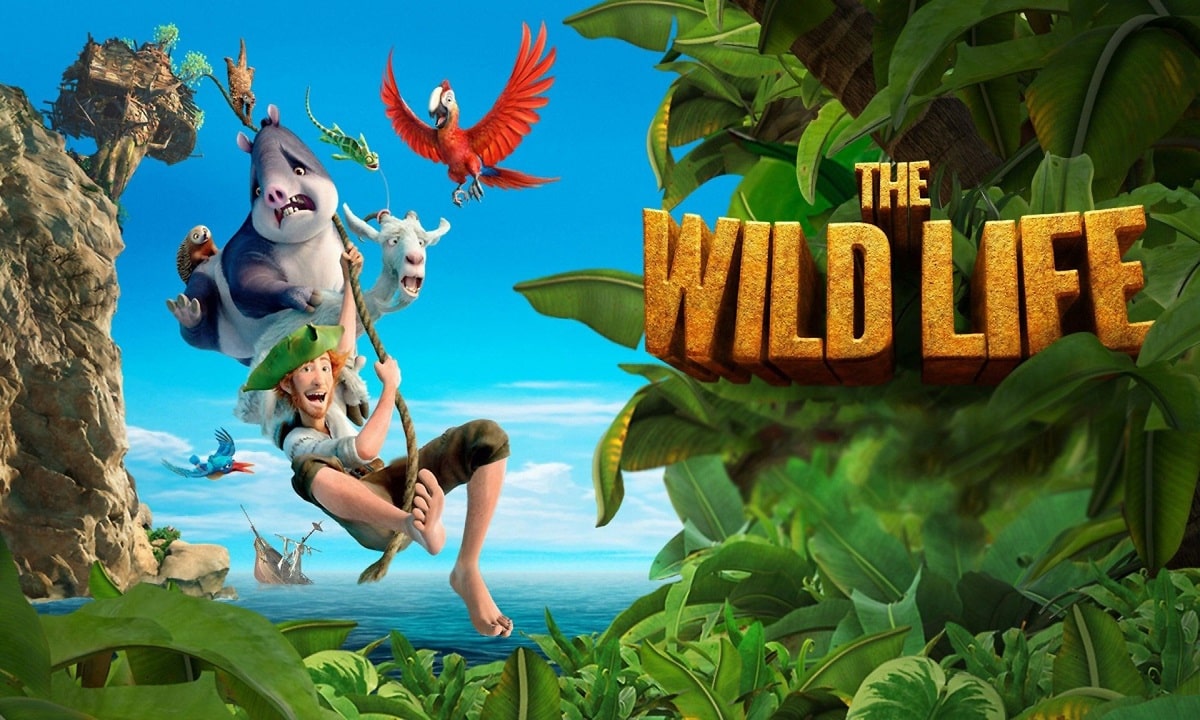 "Wild Life" is a movie by Chai Vasarhelyi and Jimmy Chin, who won an Oscar for it. It is about a conservationist named Kris Tompkins and her epic, decades-long love story that is just as wild as the landscapes she has spent her life defending. 
After falling in love in middle age, Kris and the outdoorsman and entrepreneur Doug Tompkins left the world of the hugely successful outdoor brands they had helped start, like Patagonia, The North Face, and Esprit, to work on a visionary plan to make National Parks in Chile and Argentina. "Wild Life," tells about the ups and downs they went through on their way to making the biggest private land donation in history.
Read Also More: Netflix March 2023 schedule
Full List of Disney+ New Shows in May 2023
May 2
A Small Light (2 episodes)
May 3
Ed Sheeran: The Sum of It All

Eureka! – Season 1
May 4
Star Wars: Visions – Volume 2

Star Wars: Young Jedi Adventures – Season 1
May 5
Charles: In His Own Words

Entrelazados Live!
May 9
A Small Light (2 episodes)
May 10
Life Below Zero – Season 20

The Muppets Mayhem

Secrets of the Zoo: Tampa – Season 4
May 12
May 16
A Small Light (2 episodes)
May 17
Critter Fixers: Country Vets – Season 5

Saturdays – Season 1 (4 episodes)
May 23
A Small Light (2 episodes)
May 24
American Born Chinese

Chip 'n' Dale: Park Life – Season 2

Kiff – Season 1 (4 episodes)

Spidey and His Amazing Friends – Season 2 (5 episodes)
May 26
May 31
Firebuds – Season 1 (6 episodes)
[Note- This list isn't full, and new additions will be added as they become known. The list could also be changed. Content may be different depending on where you live, and this list is based on when things came out in the US.]
Conclusion
Disney+ users can look forward to new shows and movies in May 2023, including Star Wars: Visions, American Born Chinese, Crater, and The Muppets Mayhem.
You Can Read More: Oscar-winning Movies on Netflix
Subscribe to Our Latest Newsletter
To Read Our Exclusive Content, Sign up Now.
$5/Monthly, $50/Yearly