7 Top Comedy Series not to Miss on Peacock TV in 2022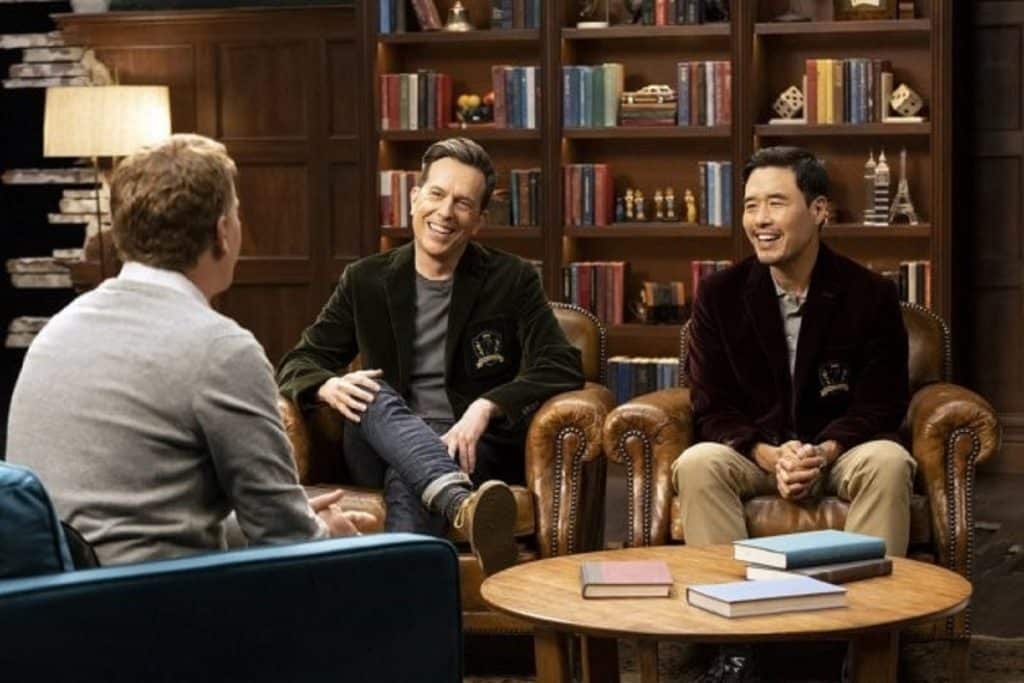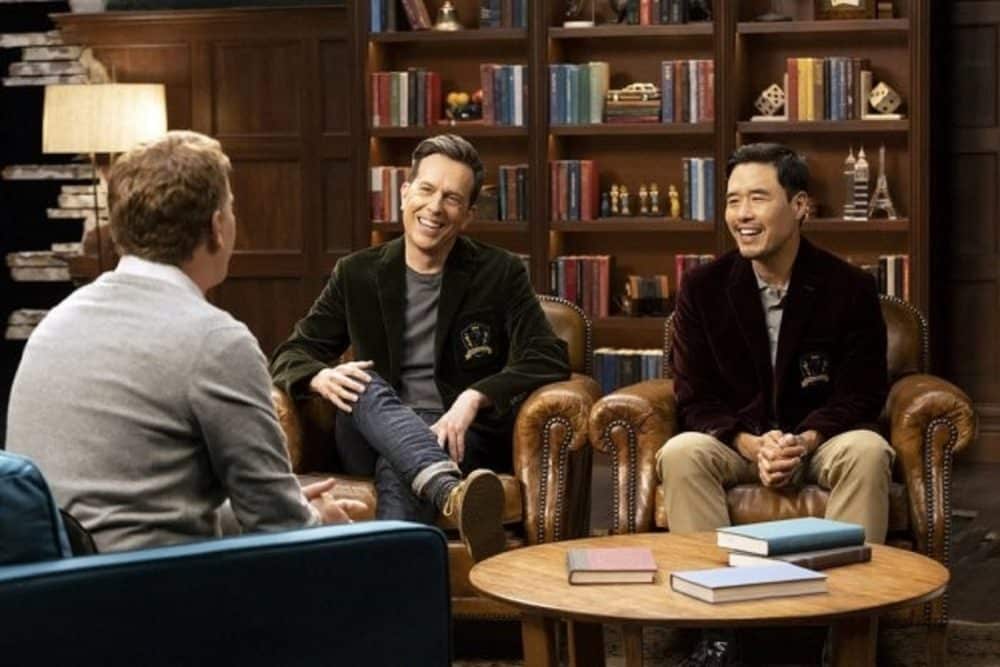 If there is a genre that needs to be appreciated for the hard work is the comedy genre. It's not easy to make a comedy series; for many that are made, only a few make it while others don't connect with the viewers.
There is nothing as disappointing as watching episodes of a comedy series expecting to laugh but only to find yourself stone-faced. Unfortunately, the genre is filled with many titles, so it won't be easy to find a comedy series that you will enjoy watching.
Streaming platforms have made sure that you better search for the best than lacking the tittles you are looking for. In addition, many streaming platforms have a large library filled with a lot of content because they face competition from each other. So, once you subscribe to a streaming platform, they aim to guarantee you a lot of content to keep you on their platform.
One of the streaming services that consists of a fine collection of comedy genres is Peacock TV. It is a paid streaming service that NBCUniversal created. They have a free plan, but you must subscribe for you to enjoy the best shows, Sports, movies, and originals.
Unfortunately, Peacock TV is only available in the USA. Therefore, one can't access it outside the USA. However, with the help of a VPN, you will bypass the geo-restrictions imposed by Peacock TV.
If you are outside the USA, for example, Canada, you can get Peacock TV titles in Canada using a VPN. With a VPN, you will access all Peacock titles in Canada and enjoy watching comedy series available on Peacock TV without any geo-blocks.
Below are some of the top comedy series not to miss on peacock TV in 2022.
True Story with Ed & Randall (2022)
True Story is a reality show hosted by Ed Helms and Randall Park. The two are hilarious, and they are perfectly matched for this show as they have strong chemistry between them. The stories that are shared in this show are based on true events.
Even though some of the stories shared might not be funny as some are crime-related, the two always find a way to sneak a joke and make it interesting.
The True Story with ED & Randall is one interesting comedy. So, if you are a fan of comedy, why not sit down on your couch and watch Ed and Randall as they share their funny stories?
This is Us (2016)
This is Us is an American comedy TV series that premiered in 2016. The show is entertaining, and it's evident, considering it received an IMDb rating of 8.6/10. Though This is Us is a comedy, it also has an emotional side to it.
It's a great series that is funny and will also take you on an emotional journey. This is Us is available on Peacock TV, and it's one comedy series that you shouldn't miss out on in Canada.
Kenan (2021)
The Atlanta morning show is hosted by Kenan, a recently widowed father of two kids. It's not an easy task to raise two kids on your own, and Kenan decides to make it a job for three people. He tries to raise them with the help of his brother and his former father-in-law.
Kenan's former father-in-law sees this as a good opportunity to level things up as he was absent during his daughter's childhood. However, Kenan's parenting is way too different from his former father-in-law's.
Kenan is one entertaining comedy series that you shouldn't miss.
Saved by the Bell (2020)
Saved by the bell is a Peacock original series that follows up to the 90s sitcom. The series attempts to revive the comedy that existed in the 90s and works incredibly well.
The series is supported by the cast members who were part of the 90's one but focuses more on the new cast.
The storyline is based on a group of students who are studying at a low-income school and are transferred to a prestigious school. Yes, by none other than Governor Zack Morris, the same old Zack.
Rutherford Falls (2021)
Nathan Rutherford (Ed Helms) is a founding father of a small town in the Northeast. His main aim is to ensure that the town's tradition is kept alive while also protecting the local museum. He finds himself fighting the authorities as they are willing to move a statue belonging to the town's museum.
Rutherford Falls is an entertaining comedy that one should watch on Peacock TV in Canada in 2022.
Zoey's Extraordinary Playlist (2020)
Imagine having the ability to hear the innermost thoughts of people around you; wouldn't that be interesting? Well, that's the ability that Zoey has.
Zoey's Extraordinary Playlist is a comedy series that blends comedy and musical spectacles. Not many series combines the two, but the work here is brilliant.
Cheers (1982)
If you are a fan of comedy, you must have watched Cheers, and if not, you should watch it for it's available on Peacocks TV in Canada. Cheers is among the best sitcoms ever made. It's a comedy worth reviving and watching over again.
Conclusion
Peacock TV has entertaining comedy series available that you should watch in 2022. Unfortunately, the streaming platform is only available in the USA, but with the help of a VPN, you will stream Peacock TV content in Canada and elsewhere without hustle.
Subscribe to Our Latest Newsletter
To Read Our Exclusive Content, Sign up Now.
$5/Monthly, $50/Yearly