Digital Marketing: Top 5 Marketing Trends for 2023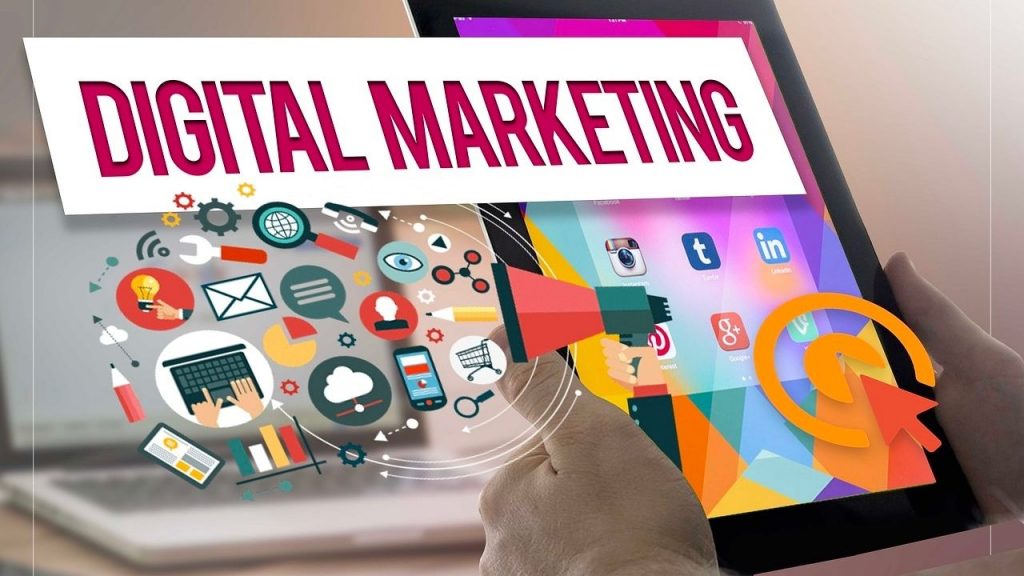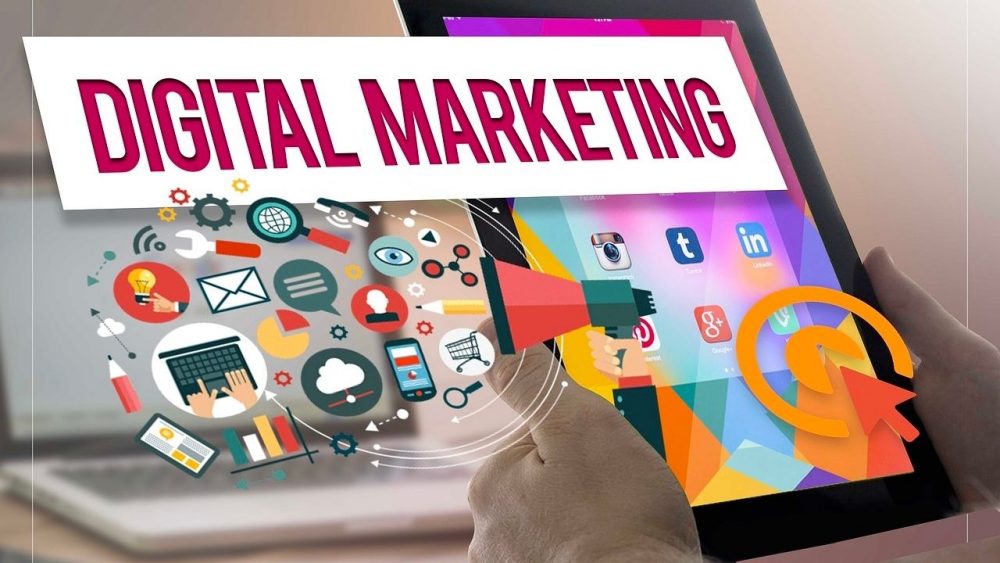 Throughout 2021 we came across many dramatic changes in digital marketing trends and tactics. Remote working became the new normal for most organizations in the digital field and the experience may have been both new and unexpected for many. Nevertheless, we expect exciting and greater changes to come even in the coming year that will help your business survive and thrive in the age of never-ending digital marketing changes.
However, the transition period always comes with certain challenges and difficulties. In this article, we have listed down some prominent digital marketing trends that we expect to rise and outshine in 2023. You must consider these below-mentioned trends in order to stay prepared beforehand.
 1. Video Marketing
Business and Marketing video makers plays the most imperative role in digital marketing. In the past few years, we have witnessed tremendous growth in video marketing trends. Many users globally watch video content more compared to other marking trends. Social media applications such as Tiktok, Snap chat, and Twitter are known for having the maximum amount of video marketing over the internet.
You can opt for video marketing trends in the coming year for your brand as it is the most preferred type of digital marketing trend currently.
 2. Voice search
Voice search is a relatively new artificial intelligence marketing tool in the digital world. It tends to make search easy for most users as all they have to do is simply ask and they get access to search results instantly. Voice search helps in increasing the organic results for your brand and enhances the well-being of your business.
 3. Content marketing
Content marketing offers a fresh and interactive experience to its users. This form of digital marketing trend has gained popularity in the past few years. Further, Google always tends to give preferences to websites that contain long-form and relevant content. You can use relevant keywords based on search queries and concerns of your target audience to improve your ranking on most search engines.
High-quality content can help you drive more traffic to your website and improve your visibility effectively.
 4. Social media marketing
 Social media marketing is one of the best ways to maintain and improve your digital presence. Ever since the world got hit Covid-19, social media has gained popularity to the next level. This form of digital marketing helps brands connect and maintain relations with their target audience. With the help of social media, your brand can achieve global recognition and attract audiences of all kinds.
Therefore to grow and achieve all your business goals, it will become extremely important for brands to have a social media presence in the coming future.
 4. Search Engine Optimization (SEO)
Search engine optimization trends often tend to change and evolve every year. One of the common forms of SEO strategies is Google trends and User experience. User experience helps in determining the experience of the user on various websites.
It mainly depends on the page load speed and structure of your website. You must ensure to check your page load speed on various devices so that you don't lose a vast amount of users or customers on your website in the coming year.
If you are looking for reliable and genuine advertising agencies in Raleigh NC then Rivers Agency is all you need. They are one of the leading digital branding agencies in the market that offers high-quality and reliable services in the market.
Subscribe to Our Latest Newsletter
To Read Our Exclusive Content, Sign up Now.
$5/Monthly, $50/Yearly