12 Tools to Help You in Cryptocurrency Trading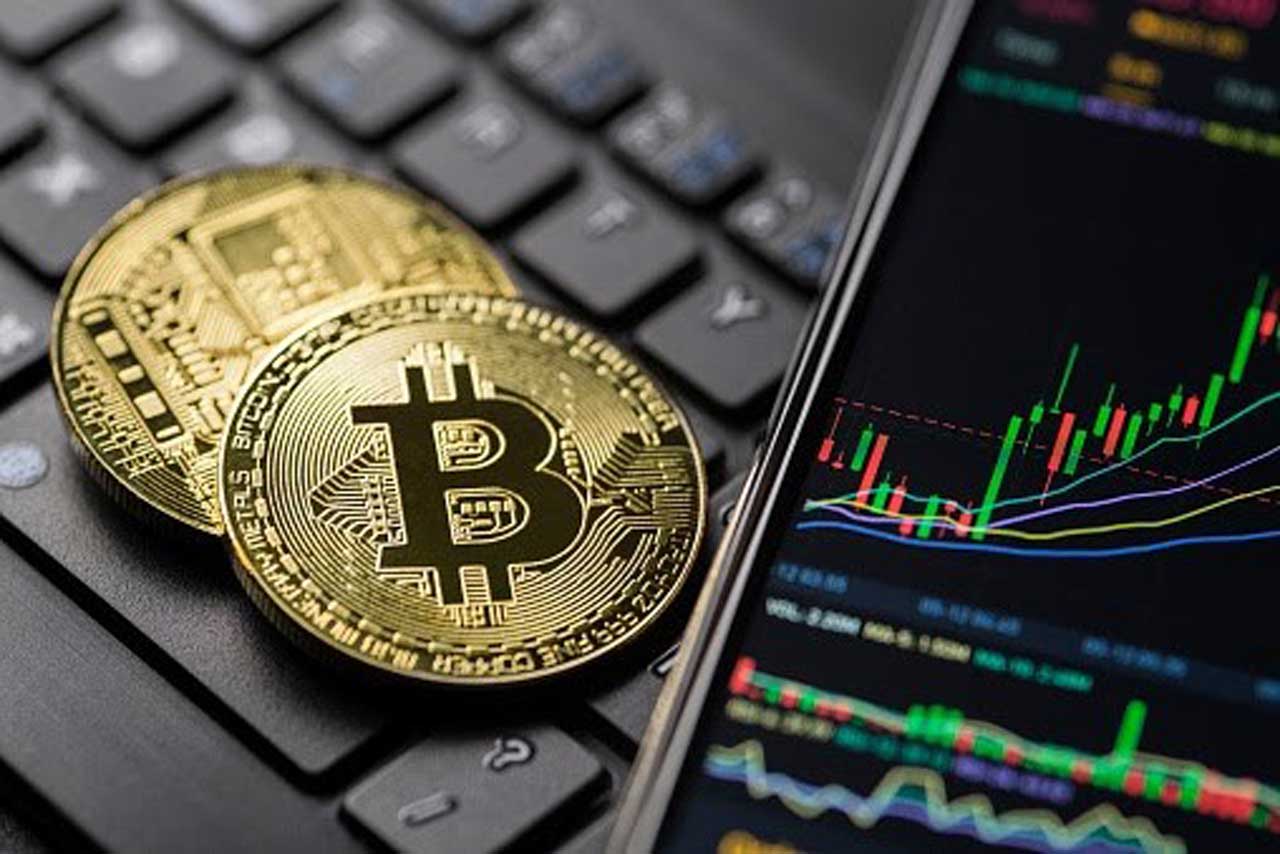 You may have heard of cryptocurrency trading, or you may have been living under a rock for the past few months. Either way, this blog post will tell you all about some of the tools available to help start trading in cryptocurrencies.
Whether you're a beginner or a veteran trader, some tools can make your life easier and improve your success rate in trading.
Tools To Help You in Cryptocurrency Trading
Below are some tools that will help you in cryptocurrency trading, whether you're trading in Bitcoin or other cryptocurrencies:
1. Cryptowatch
This is a free tool that allows you to follow the prices of various cryptocurrencies, including Bitcoin, Ethereum, and other altcoins. You're able to see the prices and even how much percent each coin has changed in the past 24 hours. You can also customize your chart display as you see fit.
Also, you're able to see how many people are trading a given cryptocurrency and the amount of money that has been made or lost. It also allows you to compare the prices for various other cryptocurrencies. It also includes charts for Bitcoin, Ethereum, and other cryptocurrencies, which you can see on its home page.
2. CryptoCompare
This tool is similar to Cryptowatch because it tracks the prices of different cryptocurrencies. It also allows you to compare all cryptocurrencies using a single chart. It also gives some other information that can be useful if you want to make trades.
3. Coinmarketcap
This is the ultimate tool for cryptocurrency traders. It shows all of the cryptocurrencies out there, and it provides information such as their market cap (the total worth of all the coins that are out there). It also provides charts to check how a coin has performed over a certain period.
It also has a section on each cryptocurrency that shows its price history and other information, such as developer activity and subreddit.
4. Bitcoin Wisdom
This tool provides real-time information on different cryptocurrencies, including their prices. It also includes charts in which you can see the price history of each cryptocurrency. It also has a section where you can look up individual transactions and historical trades. This tool also allows you to find many cryptocurrency news sites as well.
5. CoinTracking.Info
This is another excellent tool for cryptocurrency trading tracking, tax reporting, and analysis. It also allows you to track which cryptocurrency networks you've used to trade-in. It also tracks the transactions to see how much money was paid and received. This tool incorporates many different parts of your trading experience, such as learning how to trade and managing your profits.
6. Trading View
This is a free tool that allows you to place charts on your browser, and it allows you to see them in real-time. It also has an excellent charting feature that shows charts of many different cryptocurrencies. It is a great way to track how much cryptocurrencies have changed over the past few days or even weeks. This will allow you to help get an idea of what is happening in each coin's market.
Also, tradingview has other features like Fibonacci retracement, moving averages, and stochastic indicators, making it even easier to trade. All you have to do is know how to use Fibonacci retracement tool, moving averages, and the rest of the features provided.
7. Cryptrader
This is a tool that runs on your computer, and it allows you to set up automated trading for different cryptocurrencies, including altcoins. It is easy to use, and you can set up different strategies for each coin that you would like to trade-in. It also supports many languages, including English, Spanish, German and Russian. It has some very efficient trading tools that allow you to see graphs and chart data from different periods. It also has some other tools that you can use to help you in cryptocurrency trading, such as a cryptocurrency calculator.
8. Coinwarz
This tool helps you compare several different cryptocurrencies and how they compare with each other. It also shows the amount of money needed to mine one coin and the amount of money that one coin can be sold for. It also shows the amount of money you can make if you choose to sell your coin. It even has an option to see how each coin compares with the market, based on their market capitalization.
9. Cryptonite
This tool allows you to see the hash rates for any cryptocurrency that you are trading in. It also allows you to check out block explorer, another tool that will allow you to view specific information about a given cryptocurrency. Also, it has another tool called "swipe," which allows you to access the trading charts for any cryptocurrency with the TradingView chart.
10. Blockchain.info
This is another excellent tool for those who are new to cryptocurrency trading. It allows you to view your bitcoin wallet address, which is useful if you accept payments from other people or send money out of your wallet. It also has a tool that allows you to view any bitcoin transaction made in the last 24 hours. It also includes a section where you can get information about any bitcoin address.
11. Coinigy
This tool essentially takes the information from various cryptocurrency tracking sites and combines it into one place. It lets you easily get an overview of each coin's market cap, price history, and other information, such as its development activity, media coverage, and subreddit. It also includes an algorithm that will give you a prediction of whether or not a given cryptocurrency is likely to increase or decrease in value.
12. Bitcoin Network Monitor
This is another tool that will help you monitor the bitcoin network, including block explorer and blockchain data. It will allow you to see how the bitcoin network is doing, and it will show how many people are mining bitcoins and their hash rate. It will also show you the number of transactions that have been made in each block and how long it takes for your transaction to be confirmed.
In conclusion, the cryptocurrency market is still in its early stages. There are now many tools being created that will allow people to invest in the cryptocurrency market. There will always be new tools created, and there will always be new ways for people to make money trading cryptocurrencies.
Subscribe to Our Latest Newsletter
To Read Our Exclusive Content, Sign up Now.
$5/Monthly, $50/Yearly