WHO Renames UK, Other Covid-19 Variants with Greek Letters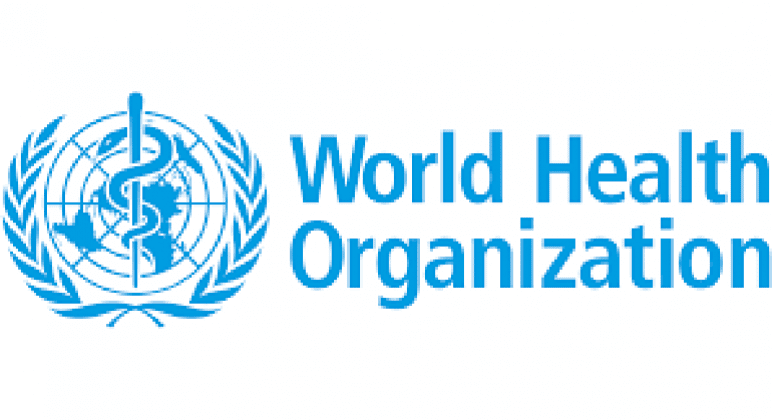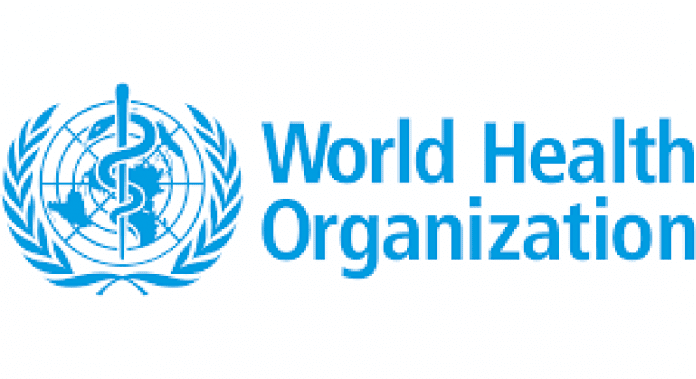 The World Health Organization has announced a new method of naming various Covid-19 variants. 
According to the announcement, the WHO will now use Greek letters to refer to the UK, South Africa or Indian variants. Accordingly, from now on, the UK variant will be called Alpha, the South African variant will be beta and the Indian variant will be Delta.
The World Health Organization says this will make it easier to discuss these variants and help remove some stigma from the name.
The variants of Coronavirus were called after the country where they were identified so far. This is the first time the World Health Organization has given a formal name to the variants.
Earlier last October, the B.1.617.2 variant became the common name of the Indian Variant of Coronavirus which was heavily criticized by the Government of India this month.
Maria Van Kerkhove, now technical lead of the World Health Organization Covid-19, tweeted,"No country should be stigmatized for detecting and reporting variants". She also called for extensive monitoring of variants and sharing of scientific data to prevent its spread. 
On the other hand, the list of names of variants has already been posted on the WHO website.
But these will not replace the scientific names of variants. Again, if the number of variants exceeds 24, Greek characters cannot be given again. In that case, the World Health Organization will announce a new system of naming.
"We are not talking about renaming B.1.617.2. But I am trying to help everyone in the discussion. So that things can be easily talked about in public," said Maria Van Kerkhove.
On Monday, a scientist warned the UK government that the country is in the first phase of the corona's third wave, which could come from the Indian variant Delta. This Coronavirus variant is believed to spread faster than the UK variant.
Vietnam, on the other hand, has again reported identifying a type formed by a combination of those two variants. The country's health minister said it could spread quickly through the air and described it as "very dangerous".
Apart from this, you can find more news of Covid-19 — 4 Coronavirus myths busted, What If Indian Variants of Coronavirus Cause Crisis in Bangladesh, and Indian Coronavirus Variant Found in Bangladesh.