The Best Bedding to Keep You Cool in Summer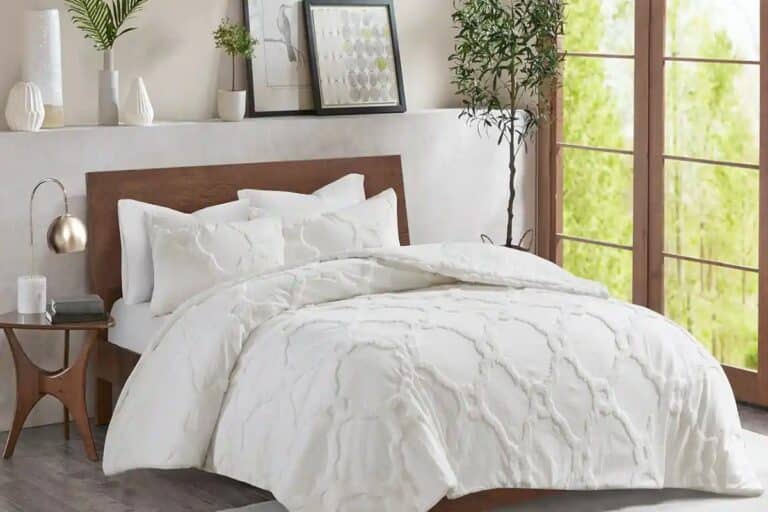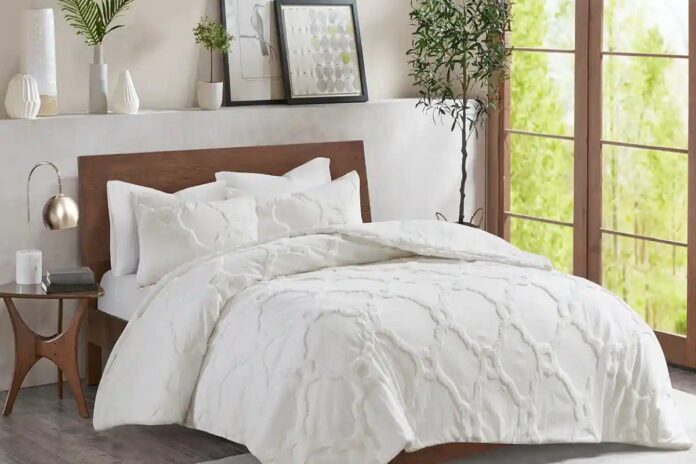 Warm and bulk duvets are not appropriate for hot summer nights at all. However, it is so difficult to refuse them because of the coziness they assure. The use of blankets from the sofa or sheets as a cover cannot give you a comfortable sleep.
The best bedding to keep you cool in summer is quilted linens. Due to the use of light materials and a specific structure, quilts assure the required lightness, which makes these coverlets ideal for the summer. What is more, quilted linens are famous for their softness and weightlessness.
So, quilted linens are the combination of the comfort assured by your favorite duvets and the coolness that you are looking for in summer.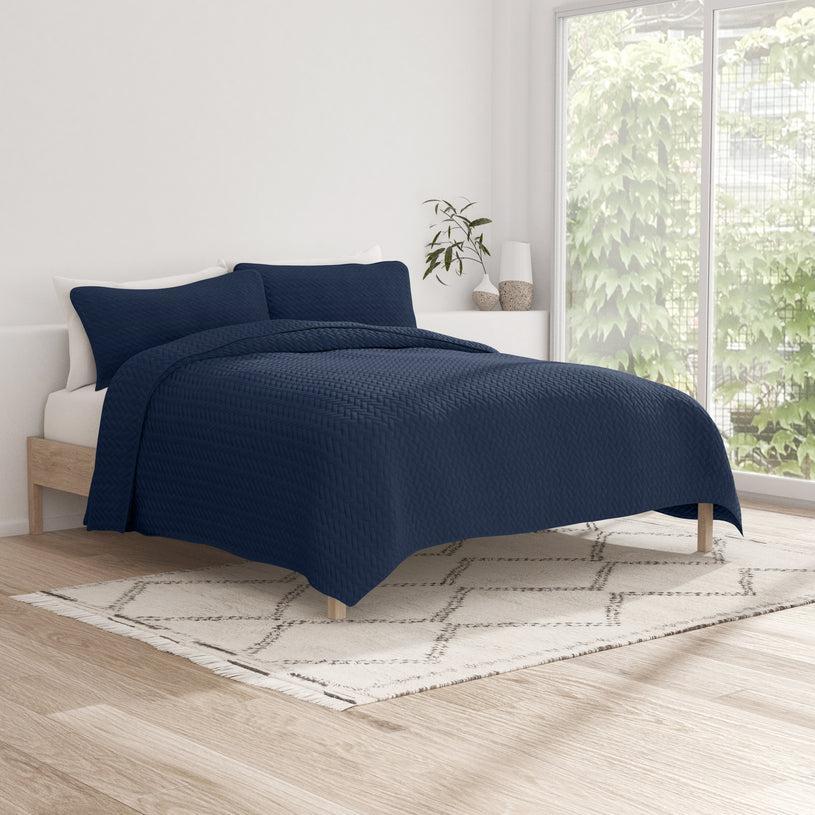 Key Features of Quilted Linens
Traditional quilts have a quite original structure. Thus, a quilt is a blanket made of two and sometimes three fabric lays. The space between the two main layers is filled with such stuff as batting or like-batting to make the coverlet soft.
If the quilt includes the third fabric layer, it is placed on the top to cover the blanket.
The bottom fabric layer is made of a heavier material like wool, while the top one is made of more light fabric like cotton.
In addition, there is no need to worry about how to use quilted linens in cold seasons because quilts are famous for their attractive patterns, so they are often used as a decoration for beds and sofas, not only as bed linen.
A great variety of patterns and colors is provided by the quilts collection by Linens & Hutch. Follow https://www.linensandhutch.com/collections/quilts and choose the bedding that will perfectly fit any interior.  
How to Select a Quilt Material Type
Quilts are known as universal bedding and bed decoration because of the variety of options. Manufacturers of bed linens offer the following materials for quilts:
Polyester fiberfill. A hypoallergenic material appropriate for sensitive skin and people with different types of allergies.
Cotton. The most prominent fabric due to the lightness and low price.  
Wool-like batting. Ideal stuff for fans of natural products.
Corn fiber. The warmest quilts are made of this material.
Down. Perfect material for those who want soft and cozy bedding.
It is possible to compare the main features of different types of quilts following https://www.linensandhutch.com/collections/quilts and find an ideal option for your comfortable sleep in summer.   
Subscribe to Our Latest Newsletter
To Read Our Exclusive Content, Sign up Now.
$5/Monthly, $50/Yearly