The Five Most Common Situations That Urgently Require a Locksmith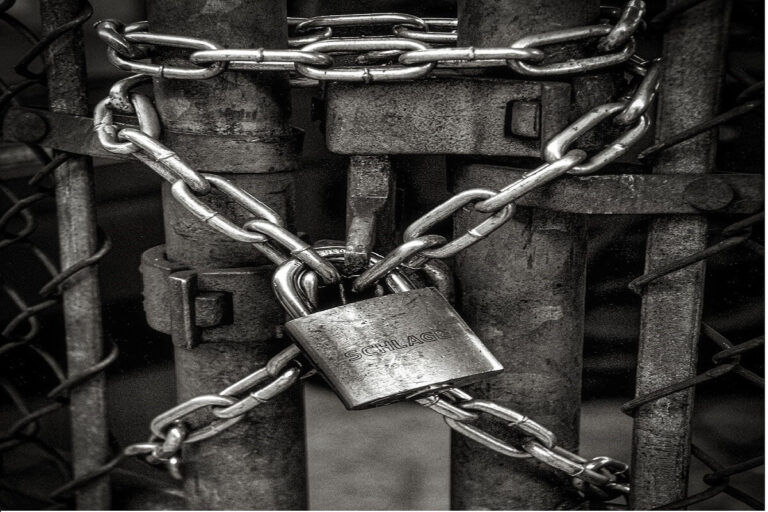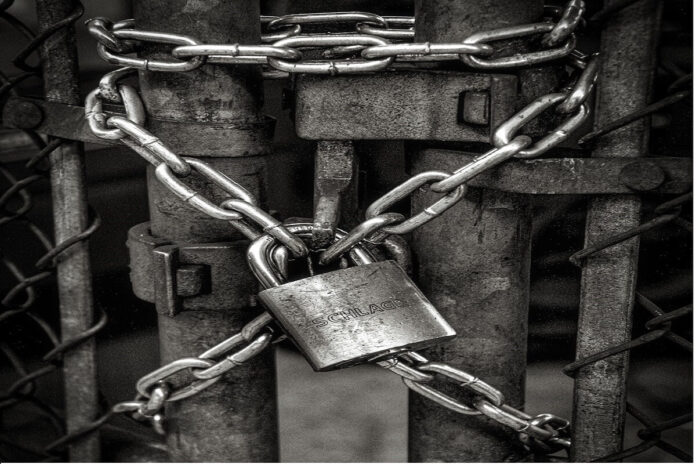 If you rely on your car for transportation to work or school, losing access to your vehicle can be an emergency. Whether you've misplaced your keys or left them in the ignition, a locksmith can quickly remedy the situation and get you safely back on the road.
With service from a locksmith, you could get a spare set of keys to hide somewhere in your car in case the same problem ever arises. Because people get locked out of their cars every day, automotive locksmiths stay relatively busy unlocking car doors and creating new sets of keys. Modern car keys typically come with electronic entry fobs that can lock and unlock doors as well as trunks.
No matter why you need an automotive locksmith, you should request a consultation to help you avoid the same situation in the future. There are five main reasons to call an automotive locksmith, and they all require urgent attention from a professional.
1. You've Locked Your Keys in Your Car
Locksmiths encounter this situation more than almost any other. When you lock your keys in your car, it can be frustrating. Thousands of people experience this situation every day. When it happens, be sure to wait near your car for a locksmith so that you won't have to worry about a break-in.
How a Locksmith Can Fix the Problem?
When you call a professional to unlock your car doors, the locksmith will quickly gauge your locks to find a tool suitable to open them. If your keys are inside your car, you'll be able to start driving again as soon as the locksmith unlocks the door. While this situation may seem dire when it's happening, it's actually the easiest one for a locksmith to fix.
2. You've Lost Your Keys
When you misplace your keys, you may feel disoriented and agitated. An automotive locksmith can quickly open your car door and create a new set of keys for your vehicle. This situation is especially dire when it happens away from home. Being in an unfamiliar place without access to your car can almost make you panic, but if you find a safe place to wait for a locksmith to arrive, you'll be back on the road in no time.
Creating a New Set of Keys
A locksmith can use a small visual scope to measure the interior of your vehicle's locks and create new keys. Even if your car has a push-button ignition, a locksmith will be able to create keys based on your vehicle registration and verified identity. In case you don't have proof of vehicle ownership on hand, the locksmith will be able to look up your information in the National Automotive Service Task Force database.
3. Your Lock No Longer Works
Whether your locks have become damaged from a collision or corroded over time, a locksmith can use a variety of tools to unlock the door and, if necessary, replace the locks on your car. The replacement should be quick and relatively simple although body damage could complicate the process. In most cases, replacing automobile locks is inexpensive and can be worth the investment.
Causes of Automotive Lock Failure
Living near the coast is a major cause of automotive rust, and it can cause vehicle locks to prematurely deteriorate. Other causes of lock failure can include weather, age, collisions, and attempted break-ins. When a lock begins to fail, it will continue to work in an unreliable manner for a while. You should call a locksmith as soon as you notice your locks failing.
4. Your Vehicle Is Severely Dented or Disfigured
After a collision, your vehicle may no longer be operable. Door damage could keep you out of your vehicle with important items locked inside. Depending on the severity of the damage, a locksmith may be able to fix this problem with a change of locks.
Opening a Damaged Door or Trunk
When you're locked out of your car, you may be tempted to jimmy the locks or pry open the trunk. These actions can cause severe damage to your vehicle's body and internal hardware. It would be much safer and more cost-effective to wait for a locksmith to open the door for you.
5. You've Purchased or Inherited a Vehicle Without Keys
Whether you bought a car in an auction or inherited one from a relative, you could receive the vehicle without keys. If the doors are locked, a locksmith will need to see your title and registration to access the key codes from the national database.
Getting Your Money's Worth
Once a locksmith creates a new set of keys for your vehicle, you'll be able to get inside and try starting the engine. Without working locks, your car won't have its full value, so getting a working set of keys could be an urgent matter.