China Reports 60,000 COVID Related Deaths since December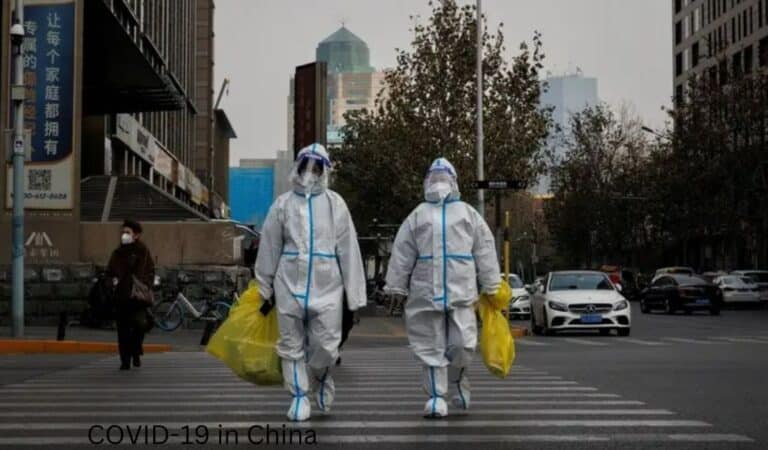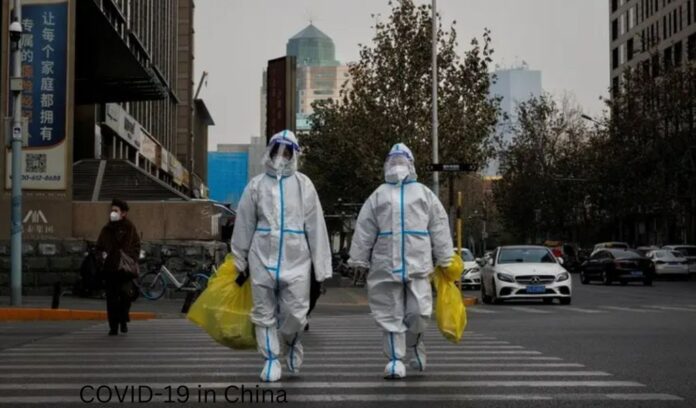 On Saturday, China's health officials said that almost 60,000 people have died from Covid in just over a month. This is the first major death count that the government has given out since easing restrictions on the virus in early December.
Jiao Yahui, head of the Bureau of Medical Administration under the National Health Commission, told a press conference that between December 8, 2022 and January 12, this year, 59,938 deaths in China were linked to Covid.
The number only includes deaths that were recorded at medical facilities, so the real number is probably higher.
Read More: China Covid Wave
It includes 5,503 deaths caused directly by the virus because people couldn't breathe, and 54,435 deaths caused by diseases other than Covid. Jiao said.
Since China got rid of its "zero-Covid" policy in early December, people have said that it hasn't told the truth about how many people have died from viruses.
Wednesday, health officials said it wasn't important to talk about the exact number.
Beijing had changed how it counted Covid deaths before, saying that it would only count people who died because of the virus's effect on their breathing.
But the World Health Organization said this was wrong because the new definition was "too narrow."
WHO head Tedros Adhanom Ghebreyesus said that the organisation would continue to "ask China for more rapid, regular, and reliable data on hospitalisations and deaths, as well as viral sequencing."
On Saturday, health officials in China said that the average age of those who died was 80,3 years old and that more than 90% of those who died were over 65 years old.